Galina Orlova is a Soviet actress who became famous for her participation in films such as "Hello, I'm Your Aunt" and "The Circus Lights the Lights."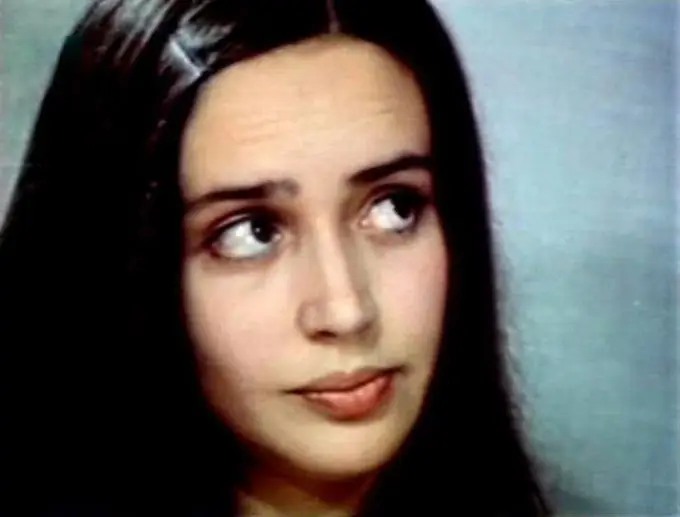 The beginning of a career path
The future actress was born on January 17, 1949 in one of the cities of Moldova. Mother worked in a pharmacy, there is no information about Galina's father. When Galina was still very young, she and her parents moved to live in Ukraine, namely in Odessa. Some time later, after moving to Odessa, Gali's parents divorced and stopped living together. The father stopped taking part in the life of his little daughter.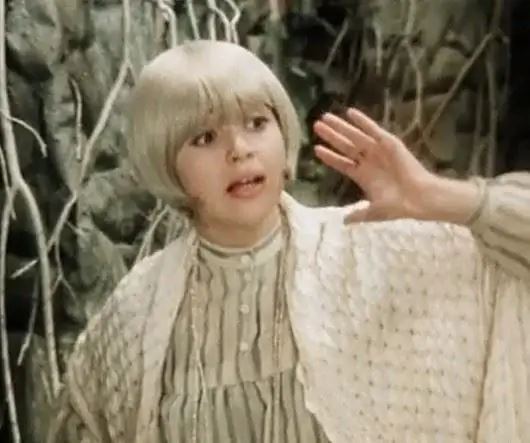 When Galina was 6 years old, her mother decided to send her to study at an acting school. Already at the age of 15, she played her first role in one of the Soviet films. This happened in 1964. This year the film "Odessa Holidays" was filmed, directed by Yuri Petrov, one of the most famous directors of the USSR. Galina played the role of 15 year old girl Victoria. The audience really liked the film, and after that many directors began to offer Galina new roles. But she did not respond to suggestions, did not want to rush. After graduating from the acting school, Galina easily entered the All-Russian State Institute of Cinematography. Until the age of 23, Galina studied acting. After graduation, the actress starred in many films.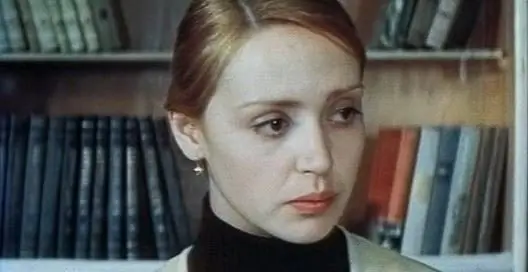 Filmography
Since 1970, Galina Orlova began a serious acting career. In 1970, Galina played the main role in the film "Queen's Knight". In 1971, Galya got a role in the film "A Spring Tale". In 1872, Galina was offered the lead role in the film "The Circus Lights the Lights", directed by Olgerd Vorontsov.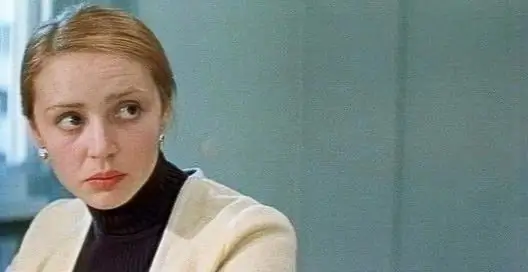 In 1975, Galya gets the best role in her career - the role of Betty in the comedy "Hello, I'm Your Aunt." Also in this comedy took part such actors as Tatyana Vasilyeva, Mikhail Kozakov, Oleg Shklovsky. In 1975, she starred in the film What's Happening to You ?, she played the role of Vera Nikolaevna, a literature teacher. In 1979 she played the role of Ninochka in the film "Morning Tour". In 1981, in the film "Trojan Horse" she played the role of Berry. In 1983 she played the role of a waitress in the film "Find Guilty." In 1988, in the film "The Artist from Gribov", she played the role of Valentina. In 1991 in the film "Seventeen Left Boots" she played the role of Lisa.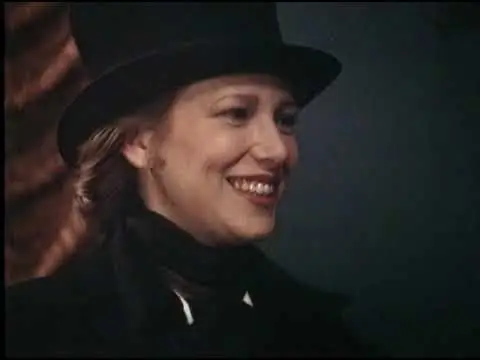 Personal life
Galina married Alexander Mindadze. Soon Gali had two daughters, Katya and Nina, the children grew up in a happy family. Nina became an artist, and Katya linked her life with cinema. Alexander and Galina have been married all their lives, until 2015.
On December 18, 2015, the actress died. Galina made a huge contribution to Russian cinema. The actress is buried at the Troekurovsky cemetery.