Ksenia Eduardovna Lukyanchikova is a Russian theater and film actress.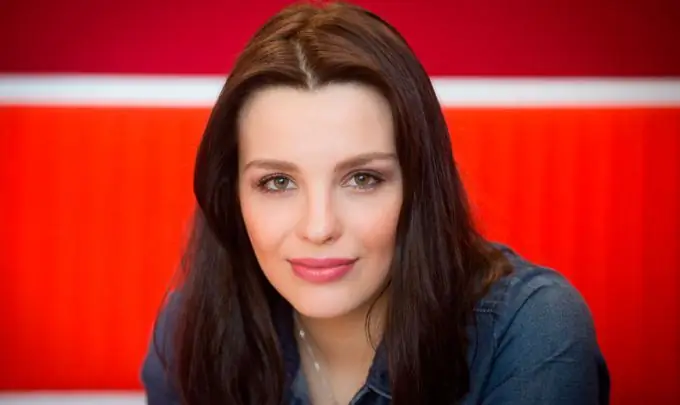 Before career
The biography of Ksenia Eduardovna Lukyanchikova begins with her birth on January 15, 1993 in St. Petersburg. In the same city, the future actress spent her childhood.
Already at a young age, Ksenia wanted to become an actress and attended a children's and youth theater studio. Xenia liked to study, and talented teachers only strengthened her love for her hobby.
In 2010, the girl graduated from high school and entered the St. Petersburg Academy of Theater Arts, where Lukyanchikova learned to play in classical productions. After receiving her diploma she moved to Moscow and became an actress of the Praktika Theater.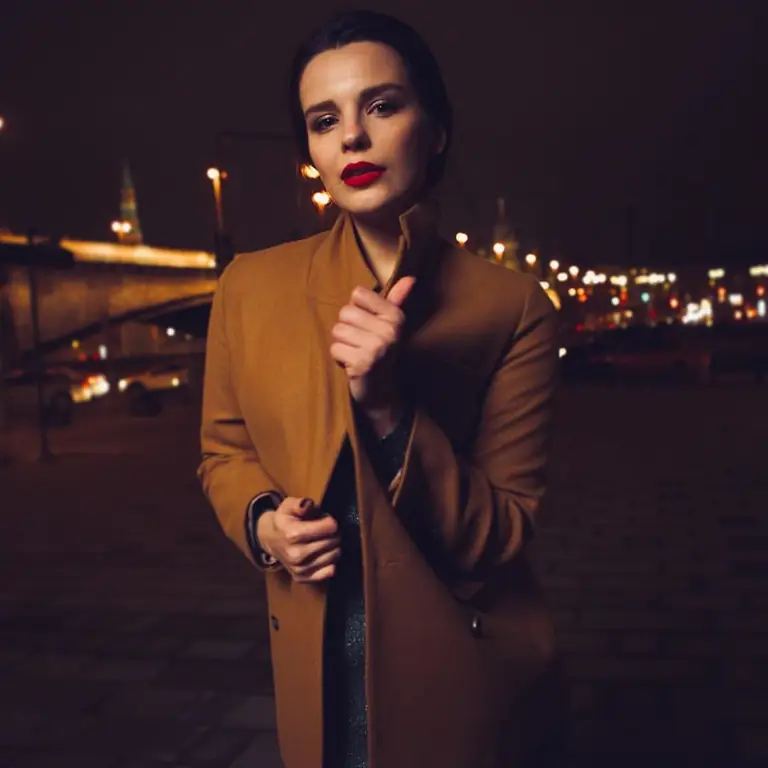 Career as an actress
Ksenia first appeared on the screens in 2015 as Regina Barskaya in the drama "The Red Queen". The picture brought fame to the actress. The director admitted that thousands of young actresses applied for the main role. They were looking for girls from Russia, Ukraine, Belarus, Serbia and even France. However, the main role was taken by the will of the director, it was Ksenia Lukyanchikova, whom the director accidentally saw in the corridors of the university.
After the work done, she was invited as a guest to the show "Evening Urgant" together with her colleague Artem Tkachenko. A year later, she again visited this program as a guest, but this time she was paired with Grigory Nekrasov.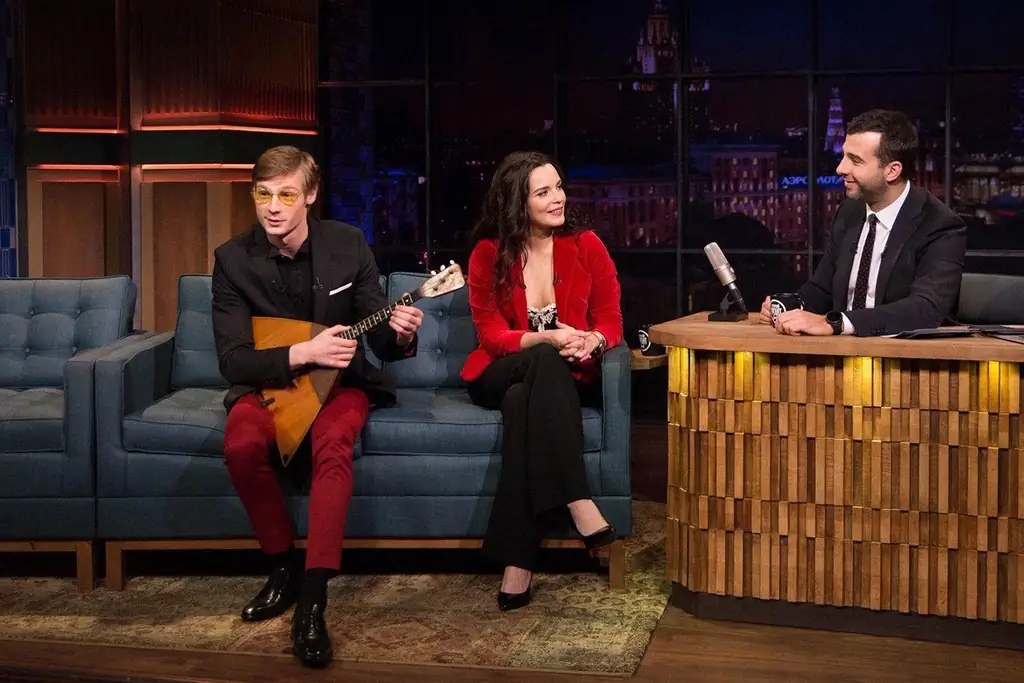 Ksenia received all new invitations to shoot from directors. In 2016, she starred in the TV series Wasp's Nest. The main character was named the same as the actress - Ksenia.
The detective series "Such a Job", in which the girl took part, was released in 2016. Thanks to him, the actress has become even more recognizable and popular. The detective differs from the rest by the behavior of the characters and the lack of a line that divides them into positive and negative. It explores the psychology of criminals. Thanks to this feature, the detective series became popular.
Of the last films in which she participated, it is worth noting the film "Three in the Maze" and the TV series "Wings of the Empire", which were released in 2017.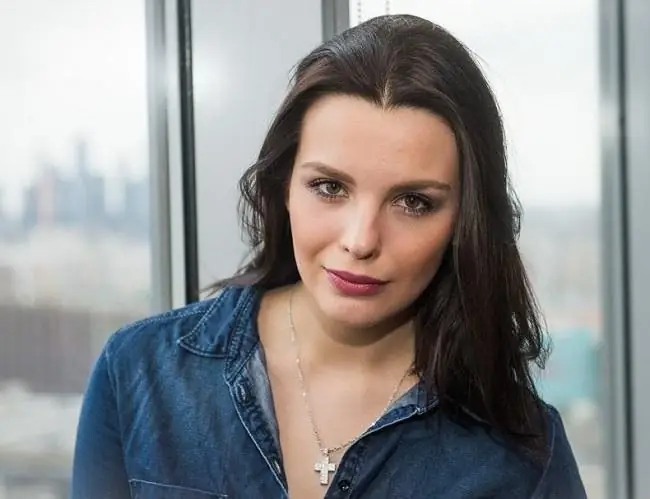 Ksenia's acting career, one might say, has just begun. The girl is not going to stop and plans to continue to take part in the filming of new films and TV series.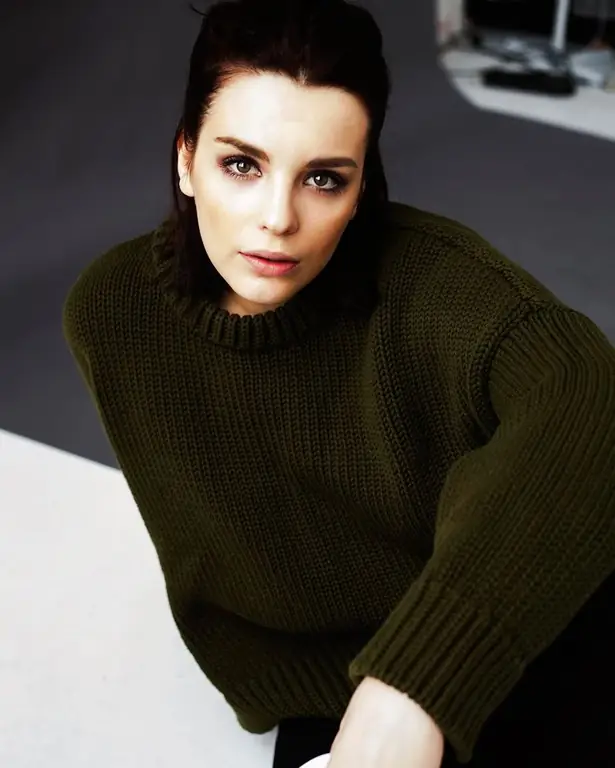 Personal life
Ksenia loves to communicate with her fans and answer questions asked by them. However, the actress often ignored questions about her personal life. However, it was not possible to hide her personal life for a long time - she soon admitted that she was in a relationship with Ivan Zhvakin, the actor of the series "Molodezhka". The couple are not married. The actress has no children.