This year marks 15 years since the death of the world famous Princess Diana. She passed away in a car accident at the age of 36, just a year after her divorce from Prince Charles. This incident shocked the whole world.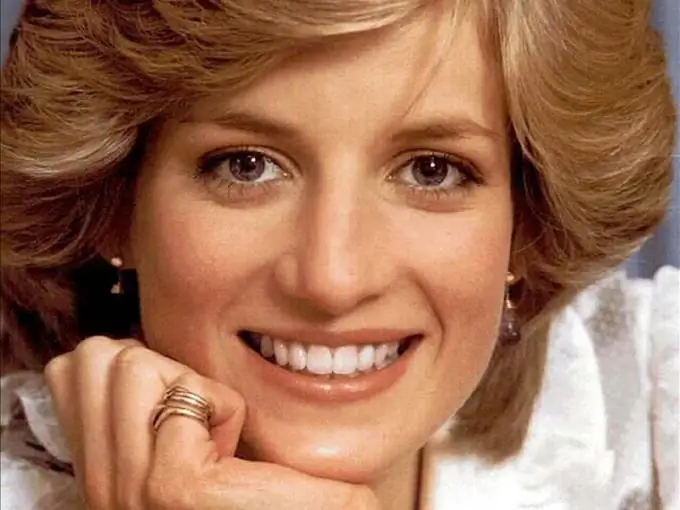 On August 31, 1997, at about half past midnight, the car where Princess Diana was with her friend Dodi al-Fayed, driver Henri Paul and bodyguard Trevor Rhys-Jones crashed into one of the pillars in the Alma tunnel. Dodi al-Fayed and Henri Paul died instantly, while Princess Diana died several hours later in hospital.
Many believe that the paparazzi who chased her car that fateful night were to blame for Diana's death. However, according to the court's ruling, nothing at all depended on the photographers in this tragic incident. They just rode back on scooters. But at the wheel of the limousine sat an unprofessional and drunk driver - the deputy chief of security. An autopsy showed the presence of alcohol in his blood three times higher than normal.
The reckless driver drove the car along the Seine embankment at a very high speed - more than 180 kilometers per hour, and none of the passengers was wearing their seatbelts. Despite the fact that they all rode in one of the safest cars in the world at that time - the Mercedes S280, no one had a chance to escape. Princess Diana's heart stopped on August 31 at 4 am, 3 and a half hours after the accident. Ten years later, in 2007, Scotland Yard experts put an end to this story, when all the conclusions of French justice were confirmed. Despite this, many are still building the most incredible versions of what happened to this day.
In the UK, no major events are planned to mark the anniversary of the death of the princess. In Northamptonshire, at the Elthorp family estate, near the princess's grave on a secluded island in the middle of the lake, a funeral ceremony will take place, but only close relatives will participate in it. It is not yet known whether her ex-husband will visit Diana's grave. According to British media reports, he received the invitation, but has not yet responded to it.