The aim of a video parody is to create a comedy effect for the viewer by intentionally repeating the characteristic features of a fairly well-known movie or video in a modified form. It takes skill to create a quality parody.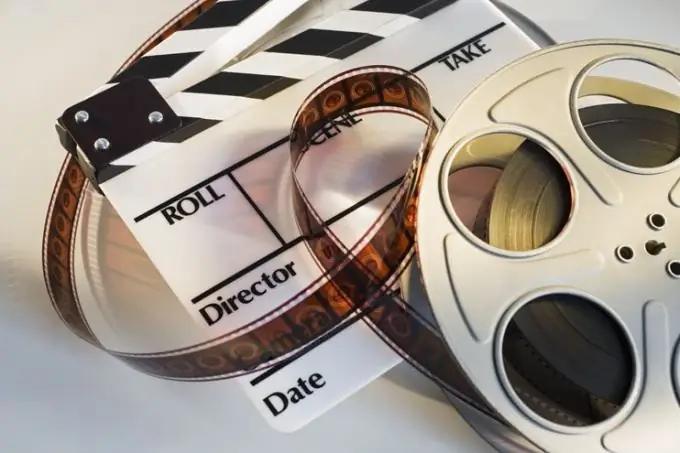 Instructions
Step 1
Decide for yourself in which genre you will shoot a parody: film, advertising or TV parody. But remember that any change to the main video that denigrates the honor and dignity of the original author is unacceptable. Otherwise, he may turn to law enforcement agencies with a request to protect his dignity and honor in court.
Step 2
Learn the methods by which you will achieve the comic. Usually they use a violation of the unity of theme and style, exaggeration to the point of absurdity and repeated repetition of characteristic features and cliches (for example, the movie "Men in Tights"), replacement of characteristic features with opposite ones ("The Addams Family": the dead live like an ordinary family and all sorts of horrors do not instill fear in the audience). To begin with, carefully watch the original film or clip several times. Highlight in it the main features, hackneyed cliches that will be used in the script for the parody movie (numerous enemies attack the hero one by one, the bomb is always defused at the last second, etc.). Please note that the parody should be funny, and not saturated with humor "below the belt".
Step 3
As a variant of a parody of a motion picture, try to re-sound a famous film by replacing the original soundtrack with a new one with humorous text.
Step 4
Make a parody of a commercial to show the weaknesses of Russian advertising in a humorous way. Currently, sharp satire is not in great demand, and a parody of advertising in no way calls to fight against its very existence. Such parodies are rather simply entertaining in nature and express the author's desire to make the advertisement better, showing how not to do it.