Irina Dubtsova is a famous Russian singer who became famous for her performance and participation in the "Star Factory-4". What is interesting about her biography and personal life?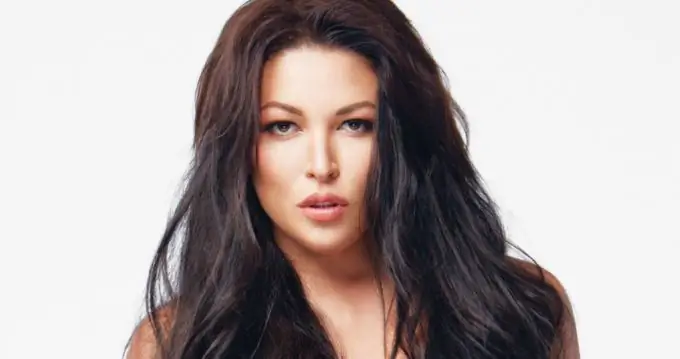 Biography of Irina Dubtsova
The future singer was born on February 14, 1982 in Volgograd. From the very birth of the girl, it was clear that she would be directly related to music.
Her father was the leader and member of a jazz ensemble in Volgograd, which was very popular in those years. Irina very early began to write romances, which then she herself performed at school concerts. She was also good at reading poetry to the public. Already at that time, Dubtsova had an amazing voice, which would help her a lot in her future life. In addition to singing, Irina was fond of drawing, but she did not get such pleasure as from music.
Once a popular youth group "Class" came to Volgograd on tour. Irina's parents, who attended the concert, were inspired by this project and created a local band "Jam" especially for their daughter. The girl herself wrote songs and sang them at concerts. In total, the collective has recorded more than 30 compositions.
After receiving secondary education, Irina entered the local art school, and in 2001 she graduated with success. In parallel with this, Dubtsova worked in one of the best restaurants in the city in a musical group. This helped her build confidence on stage and diversify her repertoire.
After that, a rumor reaches Irina's parents that producer Igor Matvienko is casting for the selection of a girl for a new youth group. They send photos and videos of their daughter to Moscow. So Irina gets into the "Girls" team and moves to live in the capital. Moreover, she lives in the apartment of Igor Matvienko. In 2000, the group released the hit "Mom spoke", which is immediately recognized as the best video of the year. But "Girls" lasted only two years and broke up.
Next, Irina Dubtsova is casting for the Star Factory-4 and wins this music competition. And the video for the song performed by her "About him" becomes a real hit. He still holds the record for views in the entire history of this program.
After graduating from the Factory, Irina tours a lot, and also continues to write songs. One of them is performed even by Philip Kirkorov "Heart in 1000 candles".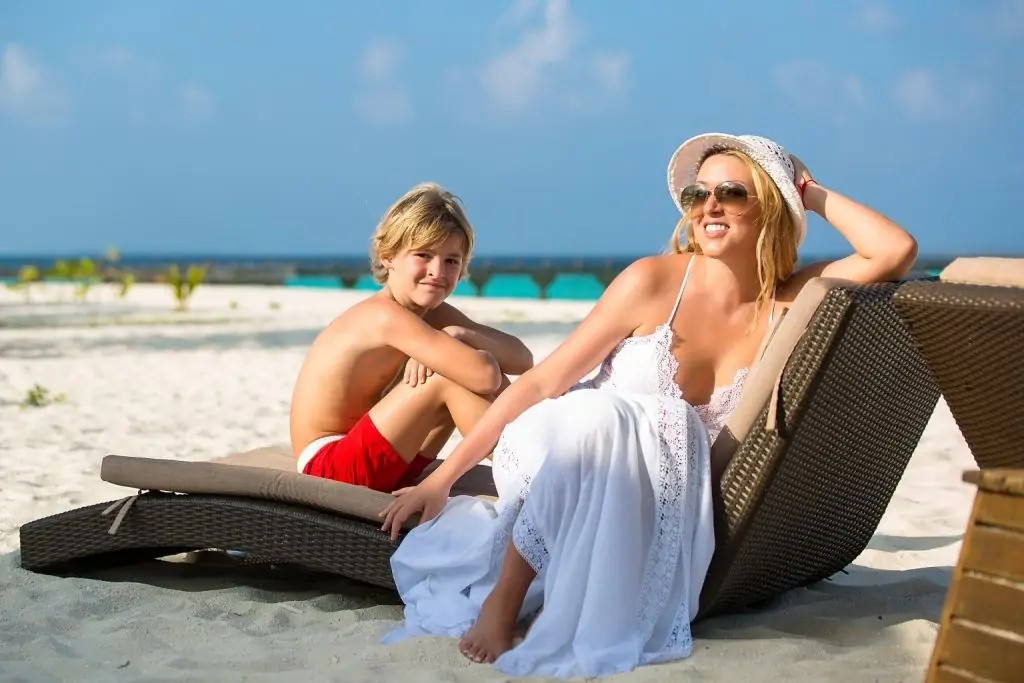 Then the girl releases several solo albums, and the best songs of them become real hits among the singer's fans. Irina sings a duet with Polina Gagarina, Lyubov Uspenskaya. All these songs bring her unprecedented popularity.
Dubtsova very often appears on television and participates in various projects, including "Three Chords" and "Just Like".
In recent years, Irina has rarely released new songs, but her composition "Love me for a long time" became a real hit in 2015. She continues to perform and record songs now. In 2017, the premiere of the song "Moscow-Neva" took place, which the girl sang together with Leonid Rudenko.
The personal life of the singer
While still living in Volgograd, Irina met her future husband, the lead singer of the Plazma group, Roman Chernitsyn. Their wedding took place live on the Star Factory-4. It was a real surprise for the organizers. In 2006, Irina gave birth to a child, a son, Artyom. But the spouses broke up pretty quickly, however, they still maintain friendly relations.
During this time, the girl had several novels. First, Irina met with a Moscow entrepreneur Tigran, and then with DJ Leonid Rudenko.