The Russian pop group "Ranetki" occupied the top lines in the rating of musical groups for several years. The ensemble consisted only of girls. Elena Tretyakova played bass and sang.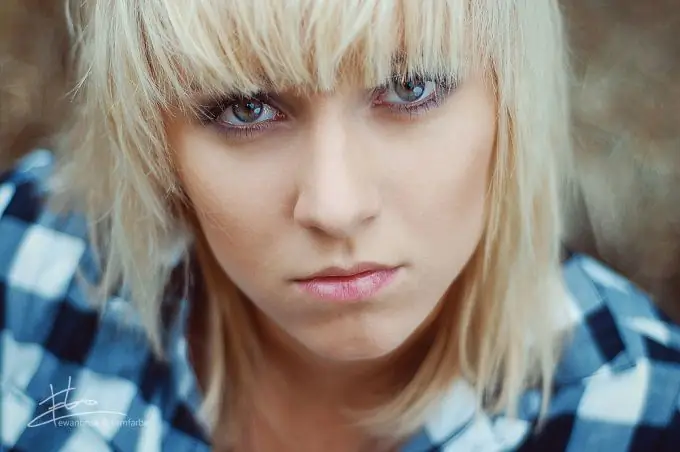 early years
Elena Nikolaevna Tretyakova grew up as an energetic and athletic child. She was engaged in kickboxing, played tennis and football. As part of the women's football team "Chertanovo" became the champion of the Russian Federation among juniors. A sports biography could have developed further, but the doctors passed a stern verdict - it is impossible. The heart will not stand the strain.
The future vocalist was born on December 23, 1988 in a military family. At that time, the parents lived in the small town of Legnica on the territory of the Polish People's Republic. The father served in the local garrison, and the mother worked as a kindergarten teacher. The older brother Sergei was already growing up in the house. A few years later, after wandering around military towns in Siberia and the Far East, the Tretyakov family settled in Moscow. Elena showed musical talent from an early age. She learned to play the guitar effortlessly from her brother.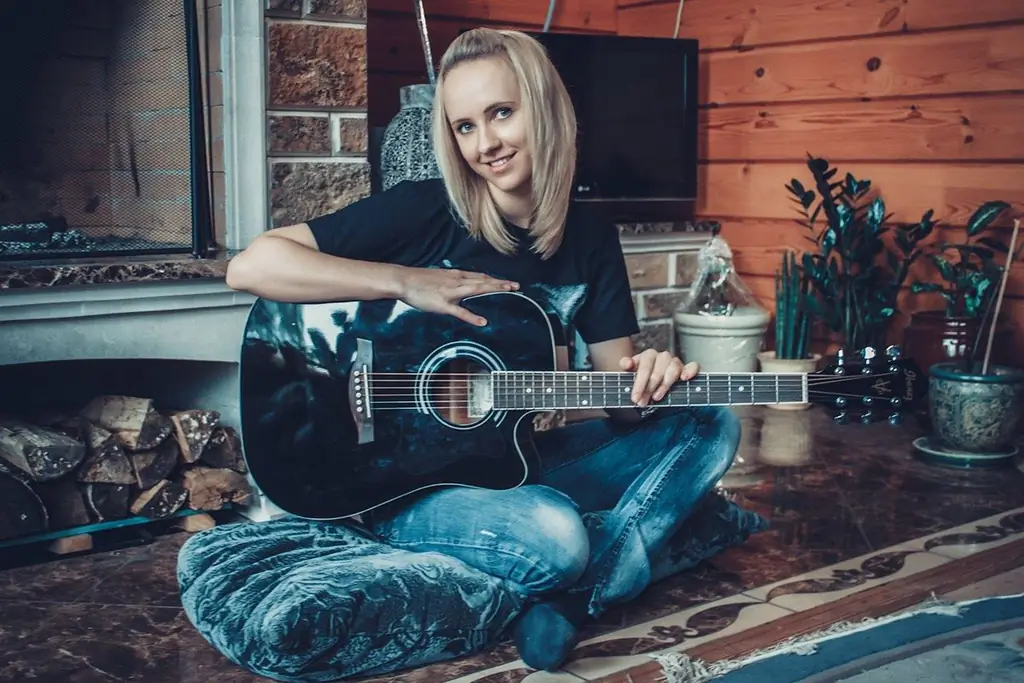 Professional activity
At Tretyakov's school she studied well, although there were not enough stars from the sky. She devoted a lot of time to playing the guitar and composing her own compositions. After receiving secondary education, she really had no idea what to do next. It was at this moment that Elena found out that the selection of girls was being carried out for the vocal and instrumental ensemble. She decided to go to the audition, although relatives and girlfriends tried to warn her against unnecessary "shame". But the girl took a chance, and she was accepted into the now famous Ranetki group.
A lot has been written and told about how the pop group ascended to the heights of popularity. The girls not only toured the country and in the neighboring countries, but also released albums. In 2007, the series "Kadetstvo" was released. The melodies from the album "She is Alone" sounded as a soundtrack in the series. After a short period of time, a series called Ranetki began to be shown on the STS channel. In this project, the girls played themselves. In 2013, Tretyakova decided to perform independently and left the team.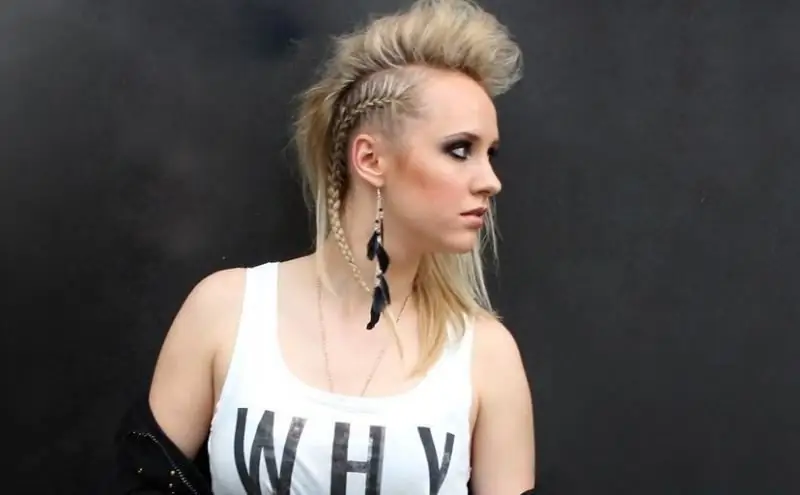 Prospects and personal life
In the fall of 2014, Elena Tretyakova's solo album "Point B" was released. The youth audience liked the author's work. At the same time, she teaches the basics of Kundalini Yoga. Lessons are held in Moscow. The teacher travels to other cities for master classes.
Tretyakova speaks sparingly about her personal life. But there are a lot of rumors on this topic. She is not married today. Although she claims that she is ready to become a wife. The fans can only wait for the husband to show up.