The capital show "Field of Miracles" first appeared on television on October 26, 1990. Since then, thousands of people from all over Russia and other countries of the world have taken part in the game. Among them are simple factory workers, policemen, firefighters, teachers, retirees, war veterans, housewives, famous athletes and artists. You may be one of them too.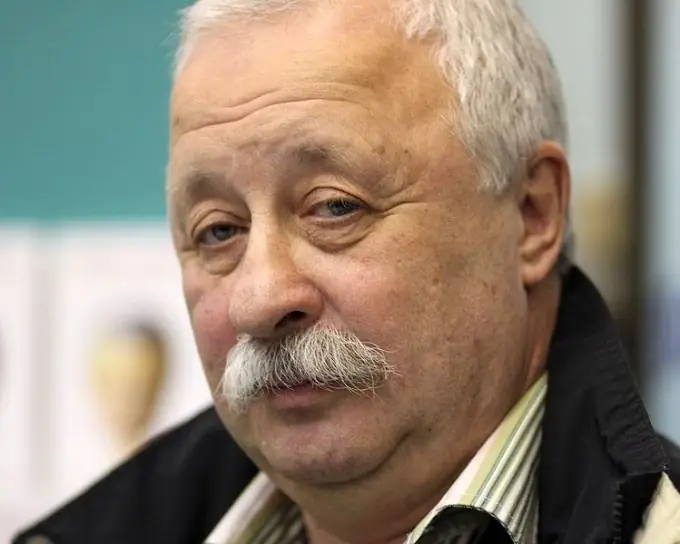 Instructions
Step 1
The opportunity to become a member of the TV show "Field of Miracles" is available to everyone. You do not have to pay for participation in the show and for the opportunity to get there. The easiest way to try your hand is to fill out a special form. This can be done in the Museum "Field of Miracles", which is located at the address: Moscow, Central Pavilion of the All-Russian Exhibition Center (VVC), VDNKh metro station. You can fill out the form without leaving your home on the official website of Channel One. The electronic version of the participant's questionnaire is available at the link indicated at the end of the article. Here you will be asked to tell about yourself and your family, what kind of education you have, who you work for, what you are fond of, what talents you have. In addition to the questionnaire, you can attach your photos and videos. The more you tell about yourself, the more interesting your application will be, the more chances you have to become a participant in the legendary show "Field of Miracles".
Step 2
Another opportunity to declare yourself is to compose an original crossword puzzle and send it to the editorial office of the program at the address: 127427, Moscow, Akademika Koroleva st., 12, "Pole miracles". The crossword puzzle must be written in Russian, there are no other requirements and restrictions.
Step 3
You can also take part in the "Field of Miracles" SMS game, which gives you the opportunity to become a participant in a full-fledged show. To do this, send the word FIELD to the short number 4445. The average cost of one message is 18 rubles excluding VAT. You can find out the final cost of the service from your mobile operator. The virtual game "Field of Miracles" is a simplified version of the TV show of the same name. According to the results of each week, the best players are determined, among which the organizers select those who will take part in the next edition of the capital show.