Kazakhstan can be called one of the most economically developed countries of the CIS. Therefore, if there is a job or relatives in this state, a Russian may have a desire to move there for permanent residence.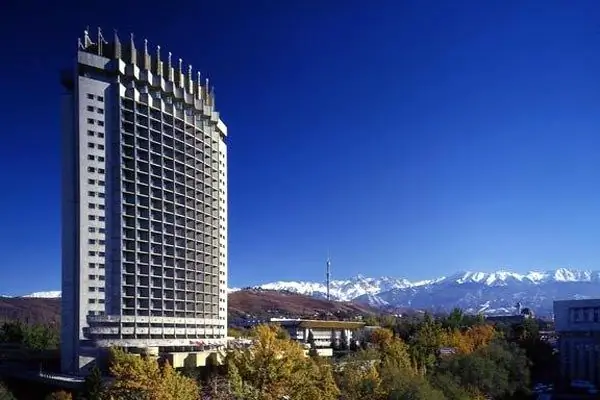 Instructions
Step 1
Find out on what basis you can enter the territory of Kazakhstan. You will need to apply for one of the long term visas. There is a special visa for future students of universities in Kazakhstan, for employees of local state and private companies, as well as for persons entitled to obtain Kazakhstani citizenship.
Step 2
If you are planning to study in Kazakhstan, contact your local university and receive an invitation certified by the stamp of the university. In the case of employment, you will need to show an invitation from the employer. Spouses of citizens of Kazakhstan will need a marriage certificate in Kazakhstan or Russia to apply for a visa.
Step 3
When leaving for Kazakhstan for permanent residence, please check if you have the right to a simplified procedure for obtaining citizenship. This is possible if you had a permanent residence permit in the territory of Kazakhstan before March 1, 1991, and subsequently did not renounce the right to citizenship. However, please note that when obtaining citizenship of Kazakhstan, you will have to renounce Russian.
Step 4
Contact the Kazakh embassy for a long-term visa. If you do not have a passport, first issue it at the Federal Migration Service at your place of residence. Attach a completed visa application form to your documents, which can be downloaded from the website of the Embassy of Kazakhstan in Moscow. Also add a passport-sized photo and a photocopy of your Russian civil passport to the papers. Visa processing will take five working days and can be extended on rare occasions if it is necessary to further study your application.
Step 5
Already in Kazakhstan, exchange your visa after its expiration for a residence permit or submit documents for obtaining citizenship.