Hygge is a Danish word that means a state of satisfaction, enjoyment of coziness and comfort. The inhabitants of the Scandinavian country put very special feelings into this concept. They enjoy life in their own way.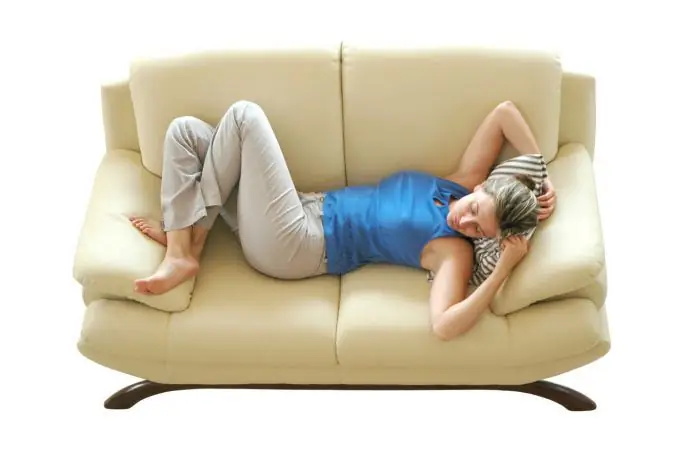 Instructions
Step 1
Hygge's philosophy is based on simplicity and naturalness in everything. It doesn't take a lot of money, luxury items, expensive clothing, culinary delights or antiques to enjoy life in Danish style. There is no room for great ambition and the desire to get more and more benefits. Hygge adherents know how to enjoy nature, sun, peace, warmth.
Step 2
Simple but tasty food is enough for hygge. When you eat what you like, what takes you back to childhood or to some special, pleasant moment in your life, then your body and mind are happy. Danes believe that the philosophy of enjoying the moment, the ability to live in the here and now is important for getting satisfaction from life.
Step 3
The Danes do not seek to shock with their appearance, amaze with taste or wealth. Their clothes can be simple, comfortable, comfortable, no frills. Natural fabrics and yarns, noble and natural colors, natural lines - these are the characteristics of the hygge style. If you want to try this attitude towards life, stock up on long scarves and chunky knit sweaters.
Step 4
A hygge-style pastime is meeting with friends, evenings with the family. In such an atmosphere, everyone helps each other to cook dinner and clean the dishes, play board games, talk on pleasant topics, and are sincerely interested in each other. In such a cozy little world there is no place for envy, disputes and hatred. Those present are in a peaceful and calm mood.
Step 5
Hygge can be caught in sounds, images, colors, aromas. This is the smell of fresh, just brewed coffee, bird singing, touching the fur of your beloved dog, the sensation of walking barefoot on the sand, reading under a lamp giving soft light, hot tea. This is what you love, but sometimes you don't notice in the hustle and bustle. To live in a hygge style, you need to stop, look around, listen and just be happy.