A theater director, his contribution to world cinema cannot be overestimated. The main idea of his work is to combine classical theatrical works and modern cinema.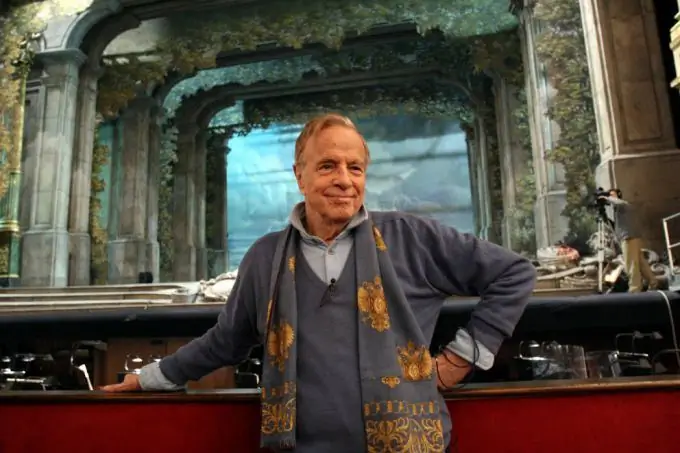 Biography
The future director was born in 1923 in Florence, Italy. Franco's parents were not married, the illegitimate child could not count on the open support of his father, a cloth merchant Ottorino Corsi. When the boy was 6 years old, his mother, Adelaide Garosi, died.
The boy who became an orphan was supported by the British diaspora. In 1941, Franco graduated from the Florentine Academy of Fine Arts, then continued his studies at the University of Florence, studied architecture and painting.
During World War II, he joined the partisans, later joined the British army, translated from Italian. After the victory, he returned to study at the university. Soon a fateful event for Zeffirelli happened - he attended the screening of the film "Henry V", the film made a great impression on the young man. He just fell ill with the theater.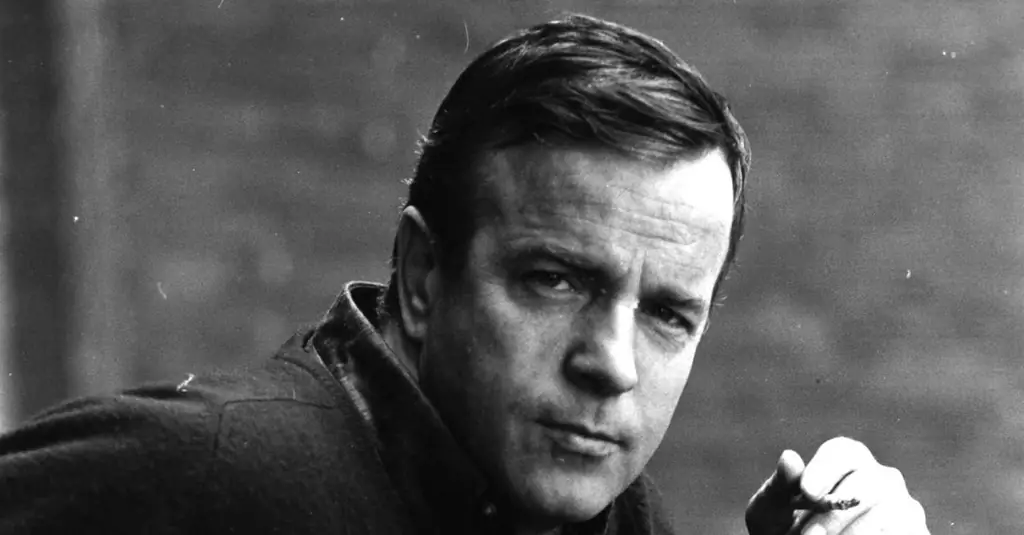 Career
In 1946, Zeffirelli moved to Rome, got a job in one of the theaters as an actor, in addition, he tried his hand at directing. In 1947, director Luchino Visconti invites him to take part in the filming of the film "Tremors of the Earth" as an assistant. Working together with the legendary director had a great influence on the young man. Later, paying tribute to Visconti, Zeffirelli called him "not only a great director, but also a great teacher."
In 1953, Zeffireli staged the opera Cinderella for La Scala, the premiere was a great success.
In the sixties, he was engaged in productions in theaters in Britain and the United States.
In the late sixties, Zeffirelli switched his attention from theater to cinema. In 1967 he removes the film adaptation of The Taming of the Shrew, based on the play by Shakespeare. A year later, his second film based on the classic play, Romeo and Juliet, was released. The screenings were successful.
In the early eighties he worked on film adaptations of famous opera works. Opera stars of the first magnitude took part in the series of films.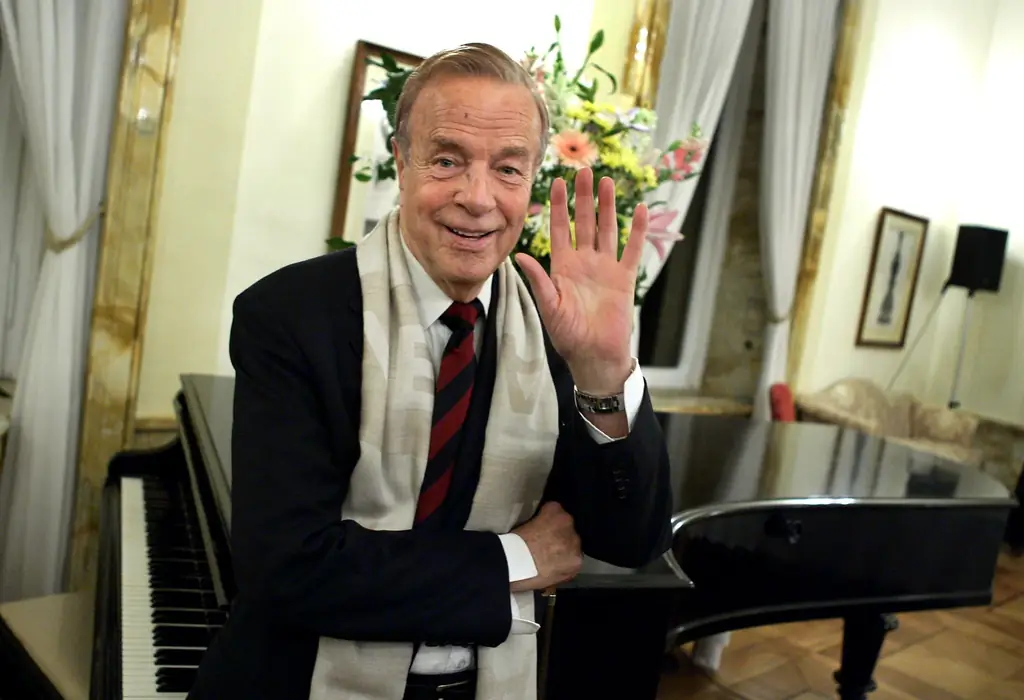 In 1990, a film was released, directed by Zeffirelli, based on Shakespeare's play "Hamlet". The main role was played by the famous Hollywood actor Mel Gibson.
In the nineties, he continues to directing. In 2002 he shot the film Callas Forever, dedicated to the legendary opera singer Maria Callas.
Personal life
Zefirelli is openly gay, does not reveal his personal relationship to the general public.
Zeffirelli had a close relationship with Luchino Visconti, an Italian filmmaker of aristocratic descent.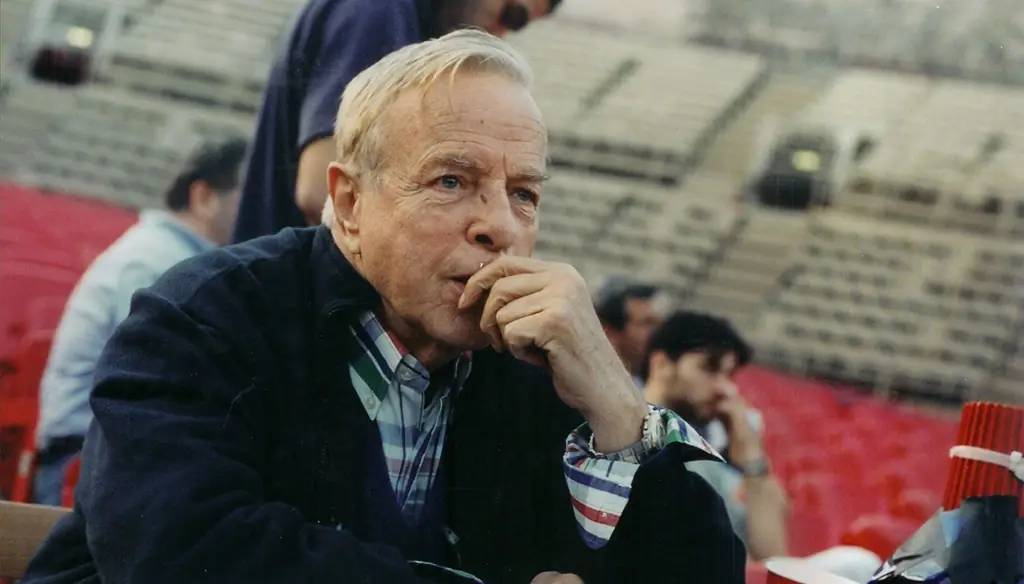 For a long time he is a fan of FC Fiorentina.