On September 8-9, Moscow hosted the Bookmarket book festival, which combined literature, music, cinema, education and contemporary art. Thanks to him, residents and guests of the capital were able to immerse themselves in the atmosphere of European cities with their second-hand bookshops and theatrical performances for several days.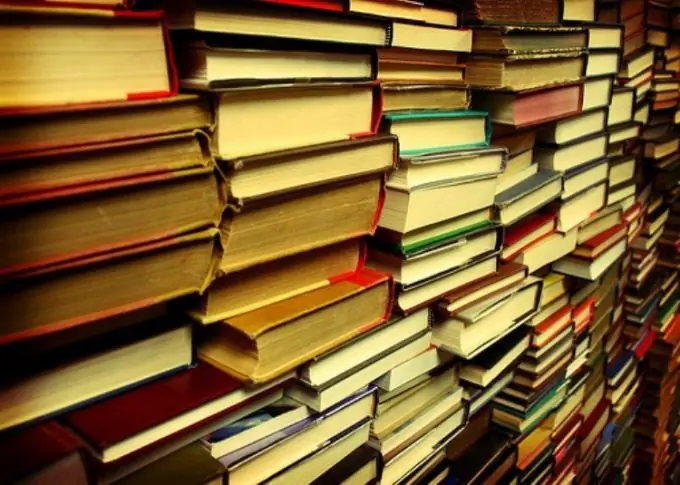 The 25th Bookmarket Festival in 2012 was held in the open air in Moscow's Muzeon Park. For two days, visitors to this event could choose and buy books for every taste at publishing prices. On some shelves, both bestsellers and alternative literature were side by side.
Within the framework of the festival, readings and creative meetings with famous writers and poets were organized. For example, the popular poet Vera Polozkova presented her new poetic program on the Bookmarket and read excerpts from the book "Notebook of Words" by rock singer Svetlana Surganova. Pavel Artemiev quoted excerpts from Sergei Dovlatov's collection "Suitcase", and Janusz Vishnevsky talked with the fans present at the festival and told about his creative plans.
New book presentations were also held at the book fair. Valery Zelenogorskiy spoke about his latest book "Myfacebook". Poet and literary critic Lev Rubinstein talked with Boris Akunin about his own work "Signs of Attention", and Akunin talked about his new novel "Aristonomy".
There were many lectures and discussions. A representative of Polit.ru gave several lectures on progress, history, science and culture. Young English writer Alex Preston spoke with Nikolai Uskov about the development and influence of literature and journalism. And writer Sergei Shargunov and TV presenter Ksenia Sobchak talked about what books a modern person should read.
In addition, Bookmarket hosted several concerts with the participation of the rock band "Both Two", singer Dakota, French writer and DJ Frederic Beigbeder. Several film screenings took place at the festival, during which a series of short films about literature, created by the Future Shorts project, was presented, and a pre-premiere screening of Boris Khlebnikov's film "Until the night separates" took place.
Children at the book fair were not bored either. While parents were choosing books for themselves, their kids could learn to draw and sculpt, as well as take part in master classes conducted by experienced teachers and psychologists. In addition, Linor Goralik's play "Ototo" was staged for children.