Sometimes such critical situations occur that there is no other way out than to start correspondence with various kinds of government agencies. When contacting any body, for example, the Ministry of Finance, it is very important to draw up the letter correctly and provide a competent statement of facts.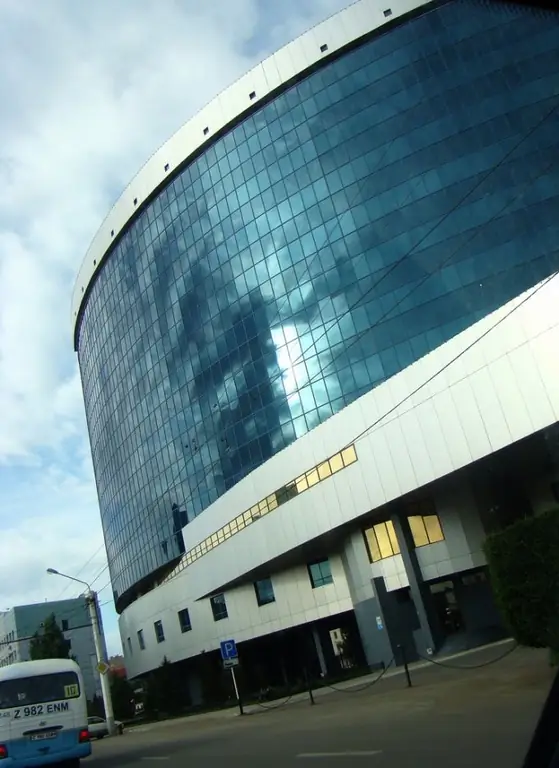 It is necessary
- the Internet;
- paper;
- a pen.
Instructions
Step 1
In the modern age of electronic technology, it is possible to contact the Ministry by e-mail. Go to the website of the Ministry of Finance of Russia at https://www.minfin.ru/, find the column "citizens' appeals". After that, go to this page and read the procedure for contacting this department. By clicking the "Agree" button, you will be taken to a page where you need to fill in each column and enter your own appeal. Please note that the call should not be too long. The maximum number of characters is 4000. When preparing an electronic appeal, try to write the subject of the message as succinctly and clearly as possible in the corresponding column. Please provide only valid information
Step 2
You can also contact the Ministry of Finance by sending a regular letter. Such a letter can be written by hand or typed on a computer. It is necessary to write in free form. However, keep in mind that the clearer and more accessible you describe your own problem, the more likely it is that the answer will be the way you want it.
Step 3
In such a letter, it is still advisable to take into account some of the rules according to which business correspondence is conducted. So, in the upper right corner, indicate the name of the body you are applying to - the Ministry of Finance of the Russian Federation. Please write the address of the recipient of the letter below. The Ministry of Finance is located at 109097, Moscow, st. Ilyinka, d. 9. Under these details, indicate your last name, first name, address, telephone number.
Step 4
You can send such a letter by mail. Be sure to legibly and clearly write the recipient's address on the envelope, as well as your own address. As a rule, the answer to such requests comes later: according to the law, thirty days are given for its consideration. Please note that, according to the current legislation, appeals are not considered if they do not contain the names and surnames of those who apply, as well as if it is written illegibly.