Despite the fact that you are young and full of strength, you are already thinking about how you will live in old age. This is the correct approach. After all, your life depends on the size of your future pension.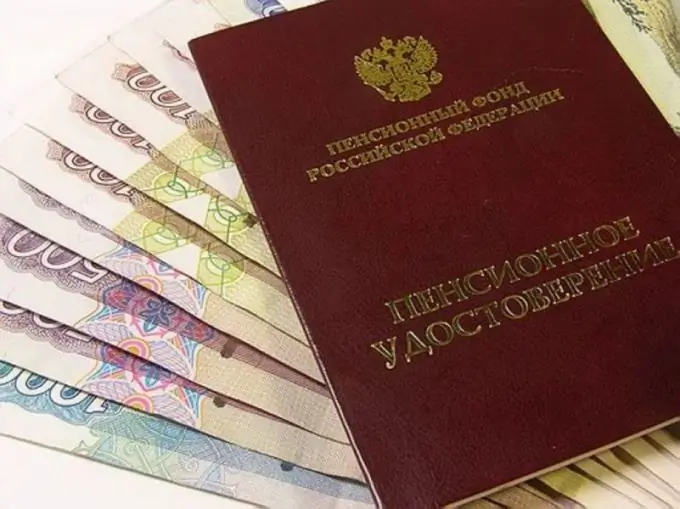 Instructions
Step 1
If you want to know about your future pension, first of all, contact the Russian Pension Fund. Experts will answer you any question related to retirement benefits.
Step 2
Please note that you do not need to queue at the Regional Pension Fund. Visitors to the PF website can also get answers to questions about their future pension.
Step 3
If you were born in 1967 or later, calculate your future pension yourself. Your old-age pension will consist of three parts: basic, insurance and funded. The size of the base part is determined by the state. Calculate the insurance portion of your pension. Divide the pension capital accumulated in your personal account on the day of registration of the pension by the age of survival (in months). Please note that the age of survival is currently set at 19 years. Determine the funded portion of your future pension. Divide your pension savings by the age of survival. Pay attention to the difference between the insurance and funded part of the pension. Unlike the insurance part, you independently give the funded part of the pension to some management company or a non-state pension fund that invest pension savings in the stock market.
Step 4
When determining the size of your future pension, pay attention to the fact that the longer you work after reaching retirement age (55 years for women and 60 years for men), the higher your future pension will be. So, from 2036, the basic part of the old-age pension will increase by 6% for each year of service exceeding 25 years for women and, accordingly, 30 years for men.