Migration statistics between Moldova and Russia are contradictory, but they nevertheless agree on one thing: the route towards the Russian Federation is much more popular. The same article will be useful to those who, for some reason, do not leave Moldova, but on the contrary, wants to become its full-fledged citizen.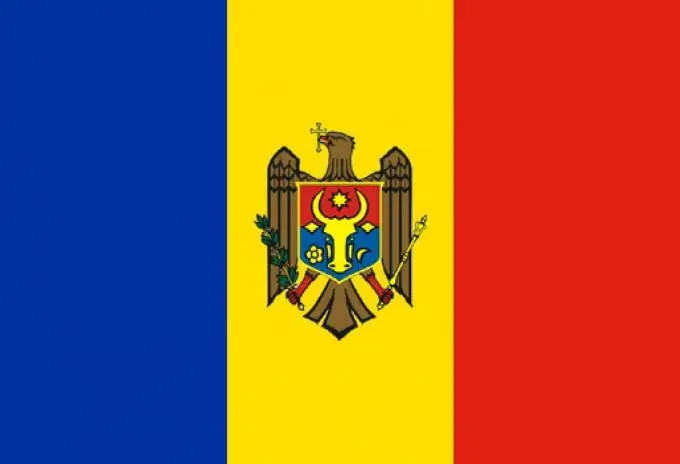 Instructions
Step 1
According to the legislation, there are several grounds for becoming a citizen of Moldova: by birth, through adoption, recognition, reinstatement, or through naturalization. The first four options assume that a person is somehow connected with the Moldovan state, or the acquisition of citizenship is minimally dependent on his own desire, as in the case of adoption and birth. Therefore, for most people who decide to obtain Moldovan citizenship, the last option remains - naturalization.
Step 2
Naturalization requires the fulfillment of several conditions. One of them is that the applicant for Moldovan citizenship must live in the republic for some time. This period depends on the legitimacy of residence in the country, the status of a refugee or stateless person, as well as being married to a Moldovan citizen. Among other conditions, knowledge of the Constitution, sufficient knowledge of the state language and the availability of legal sources of livelihood.
Step 3
The level of proficiency in the Moldovan language is determined by the following criteria:
- understanding of information of an official and household nature;
- the ability to participate in a conversation and answer everyday questions;
- free reading and understanding of any texts of a social nature, as well as laws and other regulations;
- the ability to write a summary of household topics.