In July 2011, an agreement was reached between the governments of Moscow and the Moscow region to change the boundaries of these two subjects of the federation. After the discussion, a resolution was signed "On the approval of the agreement on changing the borders between Moscow and the Moscow region." This document legally consolidated all the changes that have actually occurred since 1984.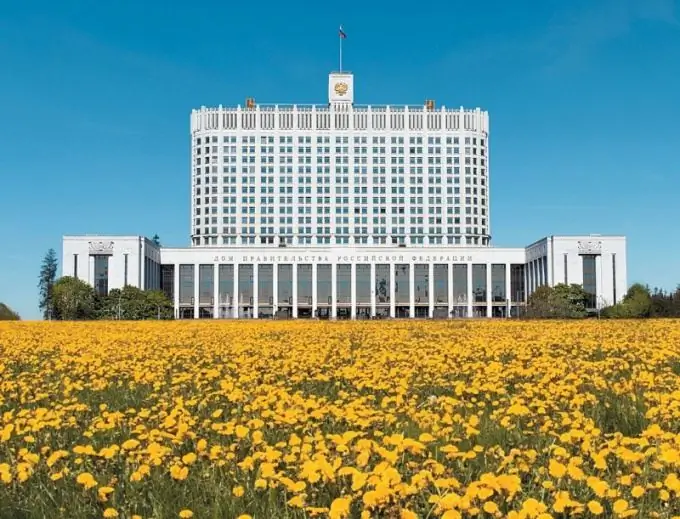 Over the past decades, the borders of Moscow and the Moscow region have changed a lot, but due to the latest global expansion of the city in the southwest direction, they may seem insignificant. The agreement contains legislative changes that affect a number of territories. According to it, 264 land plots have changed their territorial affiliation.
102 land plots were transferred under the jurisdiction of the capital, with a total area of 723 hectares. The Lyubertsy aeration fields own 578 hectares of this amount, in these territories it is planned to build 4 million square meters. m of housing. The landfill in Nekrasovka was also considered to be the land of Moscow.
The Moscow region received 162 land plots with a total area of 328 hectares. Most of them are located in Tolstopaltsevo and occupy 216 hectares. According to this document, the borders of 45 regional and 44 metropolitan municipalities were officially changed.
The bulk of the adjustments related to the change in borders relate to the territories located in the immediate vicinity of the Moscow Ring Road. According to the approved agreement, all transport interchanges moved to the territory of Moscow, and buildings and structures located along the Moscow Ring Road from the side of the region fall under its jurisdiction.
These changes paved the way for the implementation of President Medvedev's proposals on the additional annexation of part of the region's territories to the city and the transfer of part of state structures from the center to the city. This idea has been implemented since July 1, 2012.
Since that date, the territory of the capital has increased by almost 2.5 times. Moscow was joined by 140 hectares of the Moscow region, located in the southern and western directions. Its borders also included Skolkovo and Rublevo-Arkhangelskoye. The population of Moscow increased overnight by 230 thousand people, who were previously residents of the region.