Competitions, whether showcasing talent, knowledge or beauty, always start with the introduction of the participants. To make a good impression on the jury and guests, take your presentation seriously. A business card is a great opportunity to declare yourself and open a course for victory.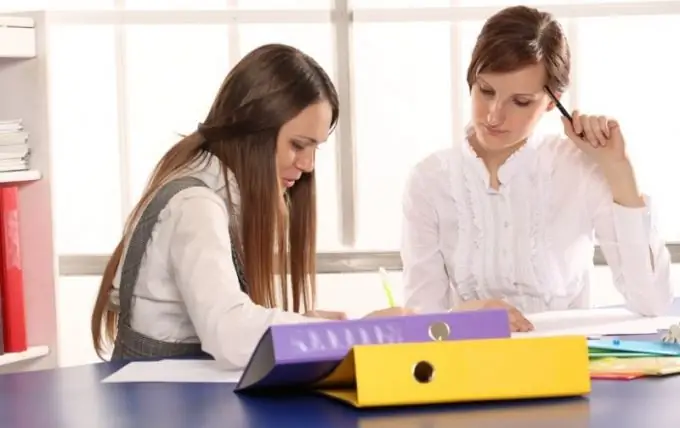 Instructions
Step 1
Decide on the structure and style of your business card. If you are preparing for a science competition, try to present yourself and your work clearly, showing real achievement. Participation in creative competitions allows you to show your imagination and surprise the jury not only with your abilities, but also with your versatile education and talents. The likely choice of costume also depends on the theme of the competition. Try to dress in such a way that your look is in harmony with your business card and the general environment.
Step 2
Decide how you will present your business card. You can write text on paper or type on the keyboard and save the file to electronic media. Don't just rely on your memory and be sure to make a copy. The jury must also give one copy. Be sure to provide basic information about yourself: last name, initials, age and, if necessary, education and place of work.
Step 3
Showcase all your talents and accomplishments on your business card. For creative competition, focus on the theme of the competition and include references to other abilities in the script. Make your presentation logical and structured. Don't make your business card too long, the normal length of a presentation shouldn't be more than 10-15 minutes.
Step 4
Write down music for your business card, if appropriate. Based on the theme of the competition, choose a dynamic introduction to create an appropriate viewing experience. If the competition is between employees or representatives of the same profession (for example, a teacher or educator), put classical music or sounds of nature in the background, which will simply brighten your performance.
Step 5
If the room has special equipment (dvd or projector), prepare a slideshow composed of photographs that characterize your abilities. It is better to make this selection according to a certain plot that can show you as a versatile person.