Italy is a wonderful European country with a mild climate and a prosperous economy. Thus, there is nothing surprising in the fact that many of our compatriots move there to live and are often lost sight of. So how do you find a person in Italy, regardless of whether he is an emigrant or a native? There are various ways to search.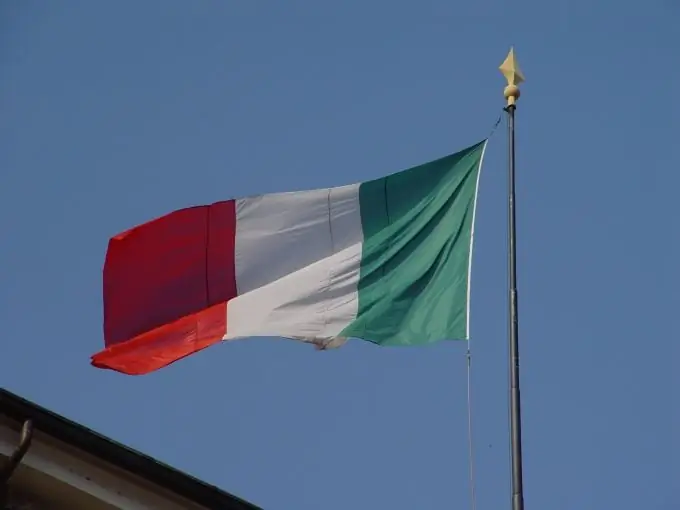 Instructions
Step 1
The success of your searches will largely depend on the amount of information that you own. If you know the full name and surname of a person or his phone number, then for searches you can use special sites - "yellow pages". The most popular yellow pages for people search in Italy are https://1254.virgilio.it/ and https://www.paginebianche.it/. The second site will appeal to those who do not speak Italian, because its interface can be switched to English, German, Spanish or French. To understand the site https://1254.virgilio.it/, you will need a translator
Step 2
If searches on the Italian yellow pages did not bring the desired results, then you can find out information about a person by contacting the program "Chi l'ha visto". This program is the Italian analogue of our program "Wait for Me". You can send a search request by e-mail or through the official website of the projec
Step 3
And finally, you can find a person in Italy through social networks. Nowadays, millions of people from different countries are registered in one or another. If you are looking for an emigrant from the CIS countries, you can enter his name on the sites Vkontakte, My World or Odnoklassniki. If you are looking for a native of the country, you can enter his coordinates on Facebook or MySpace. Another simple but effective way is to search for the name on Google. You just go to the Italian Google page (google.it) and enter the person's name into the search bar. If a person is somehow lit up in the vastness of the world wide web, then Google will give you all the available information.