In the early 90s of the last century, the country slowly but inevitably moved to market principles of existence. Andrei Fomin not only contemplated the process of the emergence of new traditions, but also actively participated in this.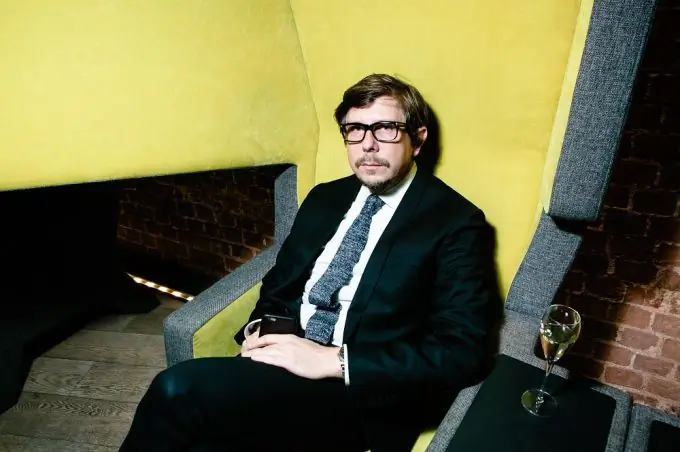 How is the event created? For this, society must mature. When a certain circle of people had sufficient capital, they began to arrange their lives in the manner of Europeans and Americans. The wedding of your beloved offspring must be carried out on a grand scale and with pomp so that "the whole village can see." How does such an event begin? From the invitation of the showman Fomin. Or the birthday of a respected chef - the approach is exactly the same.
Promoting a new product on the market is a difficult task. A successful presentation is half the battle. And again, the promoter Andrei Fomin is ready to provide a service to a novice businessman. All of these events are in steady demand in the entertainment market. However, performances of this kind are difficult to replicate. It is much more profitable to hold regular contests and bride shows. The first project was aimed at lovers and connoisseurs of the nightlife in Moscow and St. Petersburg. To receive an award in this category, a nightclub needs to meet pre-established conditions.
Widely popular in show business and among television viewers received the award for dubious achievements. The name is quite decent - "Silver Galosh". This famous program was successfully broadcast on the country's leading TV channels. Among the presenters were the stars of Russian television and culture. Many actors considered it an honor to be nominated for this inherently humorous award. Of course, jokes are jokes, but advertising is nationwide and completely free. As they say, the game is worth the candle. Fomin has a keen sense of the psychology of the people working on the stage.