In recent years, various mortgage programs have enjoyed great success, as allow you to buy housing on his security. Of course, this property cannot be sold and re-registered until the loan is fully repaid. However, the ability to use residential space is the most "attractive" feature of mortgage lending.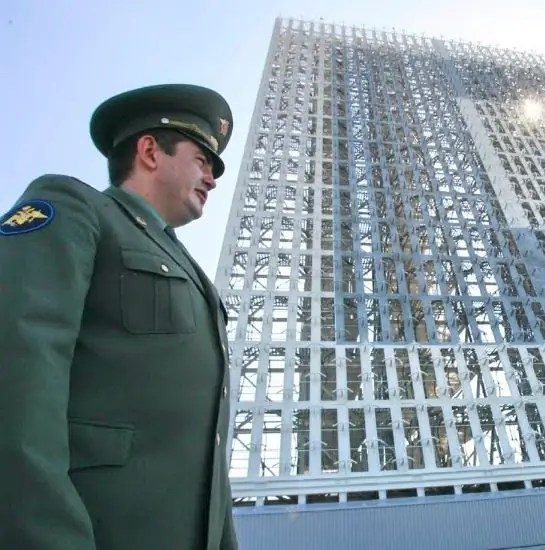 Instructions
Step 1
Military mortgage is one of the types of housing acquisition by military personnel. The long-term nature of the service (15-20 years) and the budgeted provision for accumulating funds in registered accounts are the basis for this type of mortgage.
Step 2
If you are a soldier who entered service after 2005, you are eligible for a military mortgage. In this case, the type of troops and place of service are not important. Remember that the main condition for mortgage lending is to stay on the job until the loan is fully repaid. At the same time, you can purchase housing in any region of the country, regardless of the place of call and service. Also, the availability of other housing and the number of family members is not a limitation.
Step 3
To participate in the state military mortgage program, you must be a graduate of a military university with the assigned officer rank. You must have an insurance policy. Open an account with any bank that works with the military mortgage program. Next, you must sign a loan agreement. After that, transfer all the accumulated funds to your account (usually at least 300 thousand rubles).
Step 4
Select the option of the housing to be purchased and prepare the necessary package of documents for consideration by the bank. Usually, originals and certified copies of a passport or a document replacing it, a military ID, an insurance certificate of state pension insurance, a certificate of assignment of a taxpayer identification number, education documents, a marriage certificate, a birth certificate, and a work record are presented.
Step 5
Remember that you can become a member of the military mortgage program only after serving at least three years. In addition to the amount that is annually transferred by the state to the personal account of the military (in 2010 it was 175,600 rubles), you need to have your own savings in order to register the purchase of housing on a mortgage.