Debts on rent and housing and communal services must be repaid on time. Otherwise, you will be reminded of this by the bailiffs who came to your home with an order to collect debts.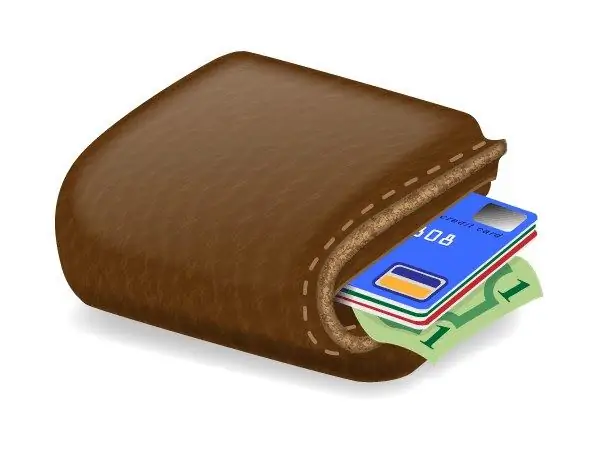 Instructions
Step 1
Review the mail that came to your address. Every month you should receive receipts for payment of utility bills. But if for some reason you did not receive them, contact the housing department or the HOA in order to find out if you have any debts. Many homeowners' associations also practice paying for services directly to the accountant or the chairman of the partnership. In this case, be sure to take from them receipts, paid receipts and other documents confirming the fact of receiving money from you.
Step 2
Contact the management company that provides services to your home. If it seemed to you that the amount in the receipt is too high, ask for a printout of the report on the work done during this time. Check it out. If the activities carried out by the company's employees and reflected in the report exist only on paper, indicate this to the administration. In case of a written refusal to recalculate the cost of services, you can apply to the court or prosecutor's office with a claim for violations. Such a lawsuit will be especially significant if you enlist the support of other residents of houses that are on the balance sheet of the same company, collect signatures and file a collective complaint.
Step 3
In order to find out if you have debts, you can also contact the departments of companies responsible for providing apartments and houses with heat, electricity, water and gas. Call these branches in advance and find out the opening hours of citizens and the terms of payment (at the company office; at the cash desk located in the premises occupied by the company; at the bank).
Step 4
If you are interested in tariffs and terms of payment for telecommunication services, register on the website of the company that provides them. Go to the "Personal Account" and see the cost of services and the timing of their payment. If possible, create and print a receipt.