When a person dies, relatives sometimes offer their clothes to other people. It seems that there is nothing reprehensible here, because sometimes in such cases, quite decent things remain in very good condition, which the family of the deceased is absolutely not needed, but others can be useful. On the other hand, many are afraid to wear such clothes and shoes, fearing the negative energy associated with death, which, in their opinion, can spread to a person's wardrobe. So is it possible to wear things after a deceased person?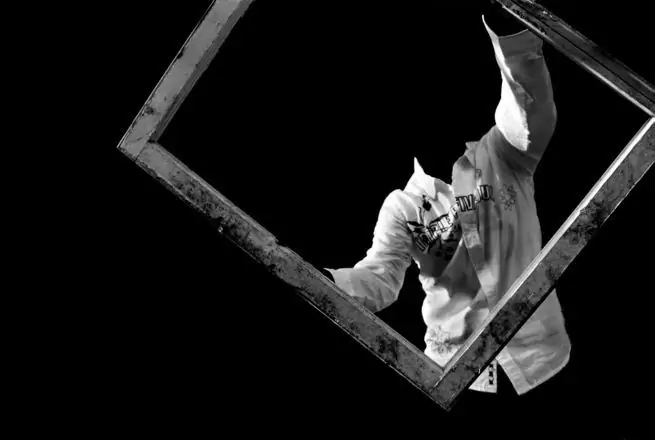 If you do not touch upon superstition, esotericism and religion, then there is nothing wrong with that. Especially if a person died not from a particularly dangerous infection, but from something that cannot be transmitted through personal belongings in any way. The only thing that can harm the new owner of such clothes is the constant thoughts that its previous owner has passed away. Scrolling through the head of the thought: "I wear a dead man's thing" will not lead to anything good, so if this is a problem for you, it is better to do without such things. In addition, if you knew this person, you may not need to constantly remind yourself of him when looking in the mirror. If you didn't know him, then everything is much simpler.
From the point of view of Christianity, there is nothing wrong with wearing the things of the dead, the only exception is the pectoral cross, which is a purely personal thing and must be buried with the deceased. As for clothing, the ministers of the church not only do not forbid, but they themselves advise giving it to those in need - to monasteries, charitable organizations, or simply to acquaintances who need help. Accordingly, people who are in a difficult financial situation can accept such help. The Christian faith does not approve of superstitions about accumulated bad energy.
Muslims are in solidarity with Christians in this regard. In Islam, it is prescribed that everything that remains after a person's death is divided between his heirs, but in many countries, including Russia, there is a tradition of giving away the things of the person who has passed away to another in need, which is welcomed and considered charity. Buddhism also does not prohibit wearing the things of a deceased person.
All the prohibitions on wearing the things of the dead associated with energy lie somewhere in the area of general superstitions that have come since the days of paganism. Now psychics talk about this a lot. Everyone decides for himself whether to believe him or not. However, if you believe, then you really better not wear such clothes. After all, self-hypnosis has great power, and if you have such fears, it will definitely affect you and your condition.