In order to understand what social obligations are, you first need to open the Constitution of the country. All those theses, in the presentation of which it is written "the state is obliged", "the state guarantees" - these are the obligations.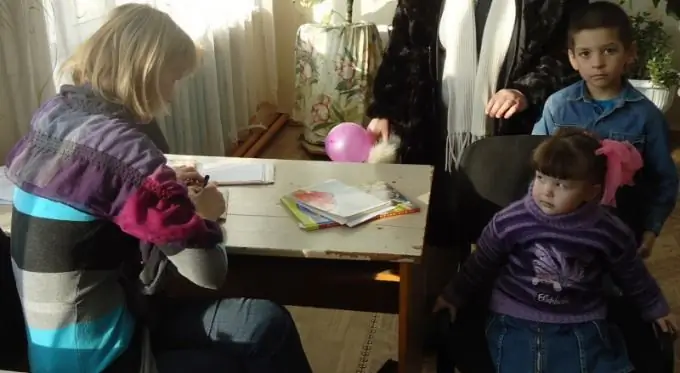 Social politics
In the modern sense, the social obligations of the state are services of a social nature, which are provided to the population at the expense of budgets and extra-budgetary funds. Thus, formally, social obligations can be regarded as additional incomes of the population. The size and procedure for the provision of social obligations are enshrined in the Constitution and federal laws. The totality of social obligations underlies the mechanism of the state's social policy.
At the same time, it is a mistake to understand social obligations as public charity. It is more correct to assess them as regulators of economic and political processes in society. Fulfillment of social obligations is a guarantee of the availability of a living wage for every citizen, an important factor in the stability of the social structure and smoothing out social differences between classes.
Institutions
For the implementation of social obligations, the institutions of "constitutional guarantees", "social protection" or "subsidiary" efforts on the part of the state are created and function. The system of social obligations covers the branches of state social insurance, social protection and support, pensions and benefits for unemployment and temporary disability. Thus, one of the main tasks of social obligations is to promote the development and self-realization of citizens. Including through the creation of jobs and the implementation of educational, medical and cultural programs. One example of fulfilling social obligations in the health sector is the compulsory health insurance program. At the same time, it is important to understand that the state guarantees only a minimum set of services related to the prevention and treatment of the most common types of diseases, the provision of anti-epidemic measures, etc. The rest of the services are provided by a private medical practice.
When they talk about social obligations, they mean exclusively the state. Indeed, it is difficult to view private companies without tax revenues as the subject of social service provision. At the same time, any company operates in a society and is a part of this society. Thus, the question arises about the social responsibility of companies for their activities. Today, there are three levels of social responsibility of private companies. This is the basic level at which the company regularly pays taxes. At the next level are companies that care about the environmental friendliness of their activities and full compliance with the law. And on the third - firms that promote the implementation of social programs related to culture or the fight against various vices (for example, drug addiction).