Not every viewer knows that cinema is a director's art. On the set, he is the most important person. Roman Fokin was not going to be trained in this profession. Like any serious person, he graduated from the construction institute.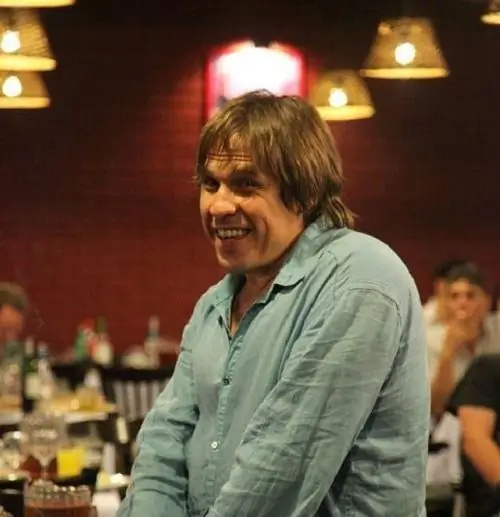 Childhood and youth
When elderly people talk about their happy childhood in Soviet times, they do not cheat. Memories are truly trustworthy. Roman Viktorovich Fokin shares his impressions of his pioneering work with enthusiasm, interest and persuasion. His childhood was really cloudless. The boy was born on March 15, 1965 in a family of technical intelligentsia. Parents at that time lived in Moscow. My father worked as a chief engineer in a construction trust. Mother taught the basics of electrical engineering at one of the technical universities.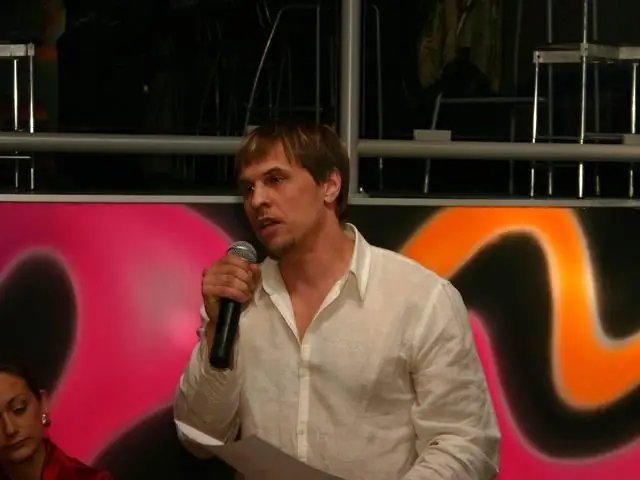 The future director grew and developed, gradually standing out among his peers. He learned to read early. There was a good library in the parental home. The novel not only read a lot, but also knew how to retell what he read to his friends-friends. During that chronological period, Soviet boys dreamed of getting the profession of a test pilot, cosmonaut or policeman. Fokine dreamed of flying to Mars or the Moon. He studied well at school. Exact sciences were easy for him. When the time came to choose a profession, Roman decided to get an education in industrial and civil construction at the Moscow Civil Engineering Institute.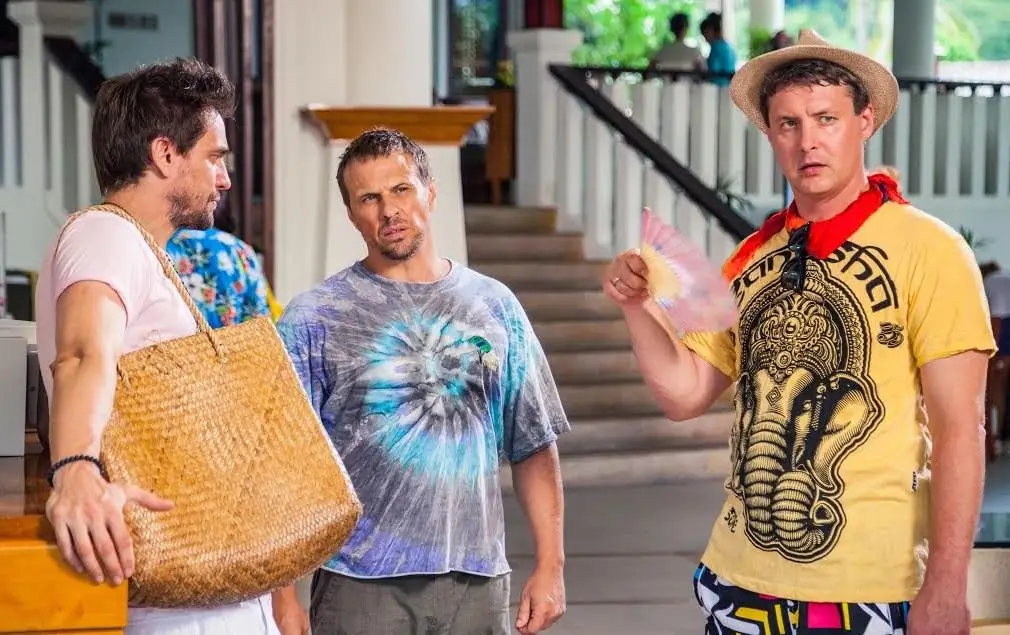 Creative projects
According to all the initial data, Fokine could become a professional builder. However, the famous KVN MISSA team successfully operated at the institute. Roman spent all his free time at rehearsals, performances and tours. He wrote scripts and humorous miniatures. Having received his diploma in 1987, the young specialist worked for two years in the management of Mospromstroy. And he even got an appointment as a senior engineer. Then he realized that the secret magic of screenwriting did not let him go, and moved on to television as an assistant director.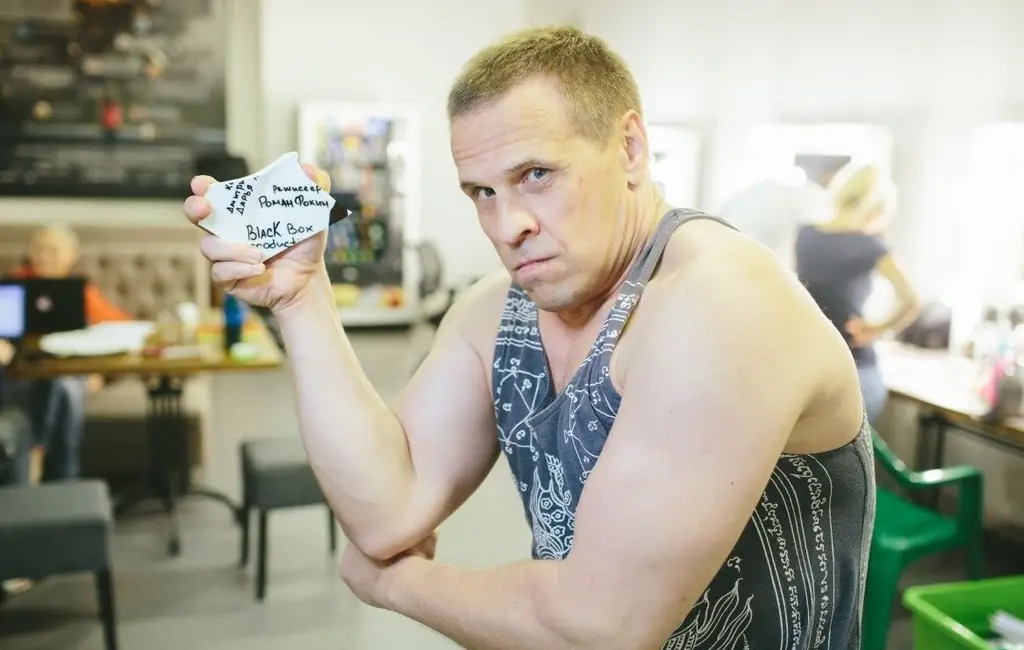 After a while, Fokin began to be invited as a presenter to youth television projects. The debut of the presenter took place in 1993 at the intellectual and humorous program for adolescents "The Magnificent Seven". Then he demonstrated his skills in the programs "How many good girls" and "Once a week". The presenter's career was developing quite successfully. But after a while Roman felt a lack of fundamental knowledge and took a course in courses for directors and screenwriters.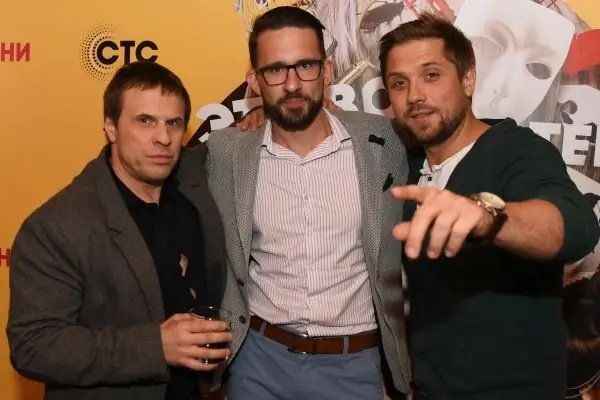 Prospects and personal life
In subsequent seasons, up to 2019, Fokin was engaged and continues to be involved in the production of television series. Among the most successful critics are called "Traffic Light", "Toys", "Bluebeard", "Psychologists".
There is little information about the personal life of a successful director. Fokin is engaged in creativity and is quite satisfied with it. Informed people say that he has both a wife and two children. However, Roman refuses to comment on allegations of this content.