Bonnie Bianco is an American singer and actress popular in the 80s and 90s who has released 24 albums during her creative career and starred in the movie "Cinderella 80". Her songs took the first lines of charts not only in the USA, but also in Italy, Austria, Germany and Switzerland.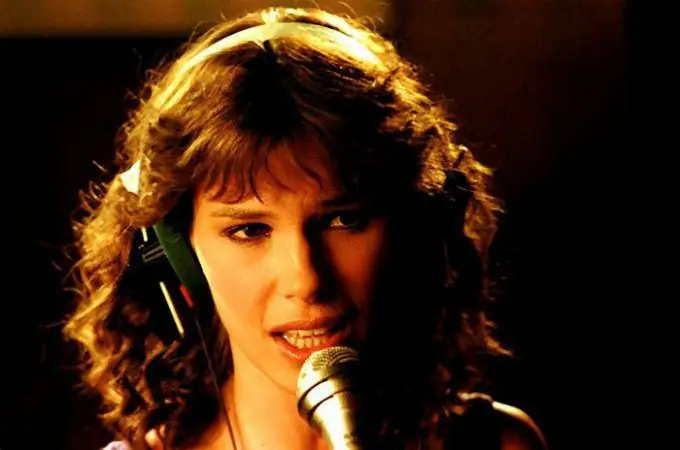 Bonnie Bianco was born on August 19, 1963. Her real name is Laurie Lynn Bianco.
Biography
The future famous actress and singer was born in Greensburg, Pittsburgh, Pennsylvania, USA. After her birth, the whole family moved to live in warm and sunny California. There she spent her childhood.
Laurie's father, James Sebastian Bianco, worked in the military. And his mother, Helen Bianco, worked as a beautician. She later opened her own beauty salon. Brother, Jimmy Bianco, received a technical education and worked as an engineer. When Laurie was 2 years old, her parents divorced. But the father always tried to devote time to his children.
Lori started singing and performing when she was only 10 years old. Then she, together with her sister Holly, sang in a duet called "Bianco Sisters". Despite their young age, the girls sang and danced a lot at various events. In 1978, the Bianco sisters recorded their first songs - "Give Me A Minute" and "Long Long Time".
Helen Bianco did her best to support her daughters. She organized concerts for them and paid for costumes for performances, as well as music and dance lessons.
When Holly Bianco was 12 years old, she fell into a strict religious sect, giving up singing, entertainment and show business, as a result of which the duo fell apart. Since that time, Lori Bianco began to independently realize herself in music and cinema.
When Laurie was 15, Helen died of cancer. The girl barely survived the loss, since Helen was the only one who supported and inspired her with hope. Then the girl decided, by all means, to achieve success and become a famous singer, which her mother dreamed of.
The girl was forced to move to live with her father, who, being a religious person and an ordinary worker, believed that his daughter should get an "earthly" profession and forget about the stage forever.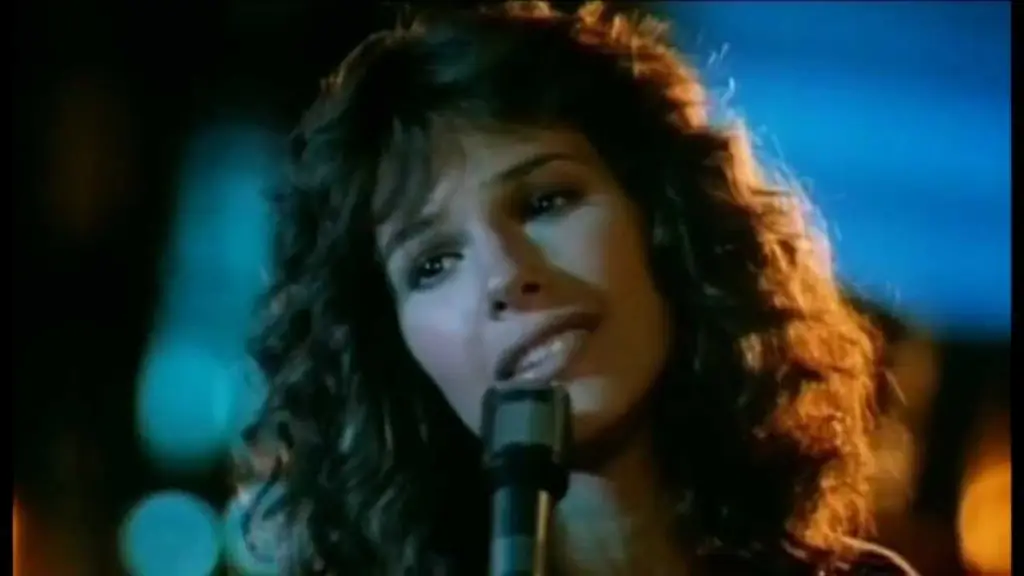 Musical career
In 1980, Lori was invited to Italy by producers Guido and Maurizio De Angelis, who were able to discern all her creative potential in her. The girl began performing on the Italian stage under the pseudonym Bonnie Bianco. The Italians liked the creativity of the American singer, so Bonnie began to quickly gain popularity. In 1982, her first album, Bonnie Bianco, was released, which was readily sold out in Italy and Germany.
In 1987, the famous singer began performing under her real name - Lori Bianco. At that time, its popularity went beyond Italy, spreading to Germany, Austria, Switzerland. There her songs began to occupy the first lines in the charts. In Russia, Lori Bianco was also very popular.
There was a period in the work of Laurie Bianco when she recorded and performed only religious songs. But after a while, she returned to popular music.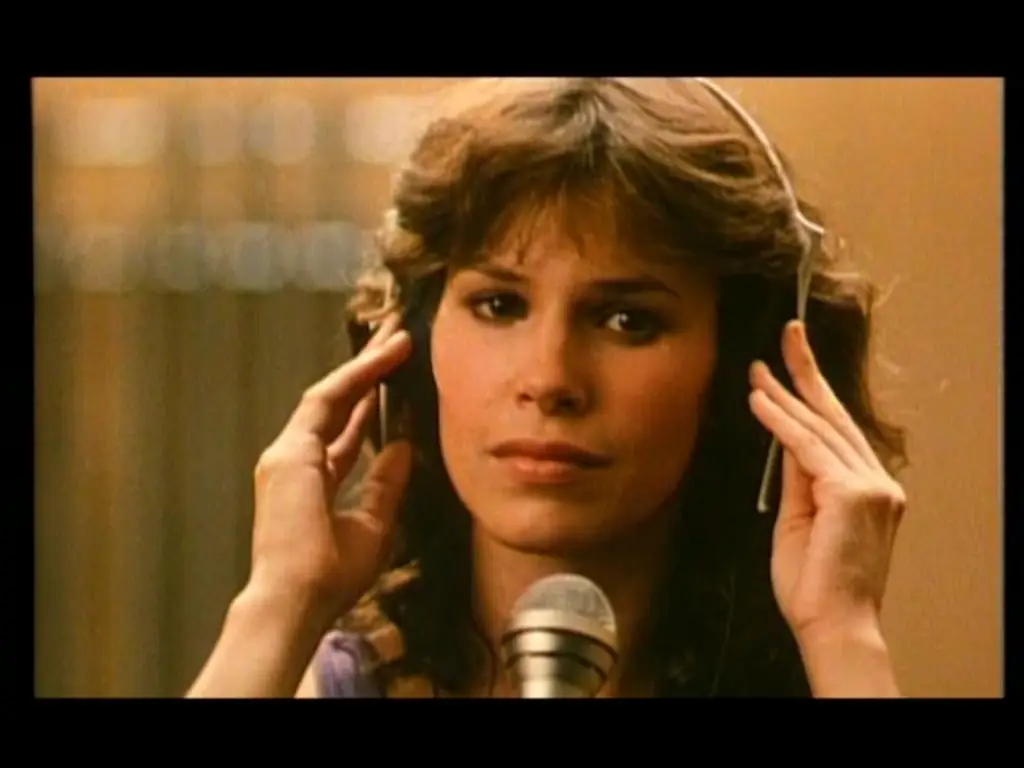 Work in films and TV shows
In 1982, Bnni Bianco made her film debut, playing the role of Cindy in the film Cinderella 80 by the famous Italian director Riccardo Malenatti. French actor Pierre Cossot became her partner. The song "Stay", which they performed in a duet, two weeks after the release took the first line of the German charts.
In 1983, the girl took part in the filming of the series "Al paradise", which was broadcast not only in Italy, but also in Germany, Switzerland, Austria and other European countries.
In 1986 she starred in Molly `O, directed by Gino Bortoloni. This film was not successful at the box office, so Laurie decided to devote herself entirely to work on the stage.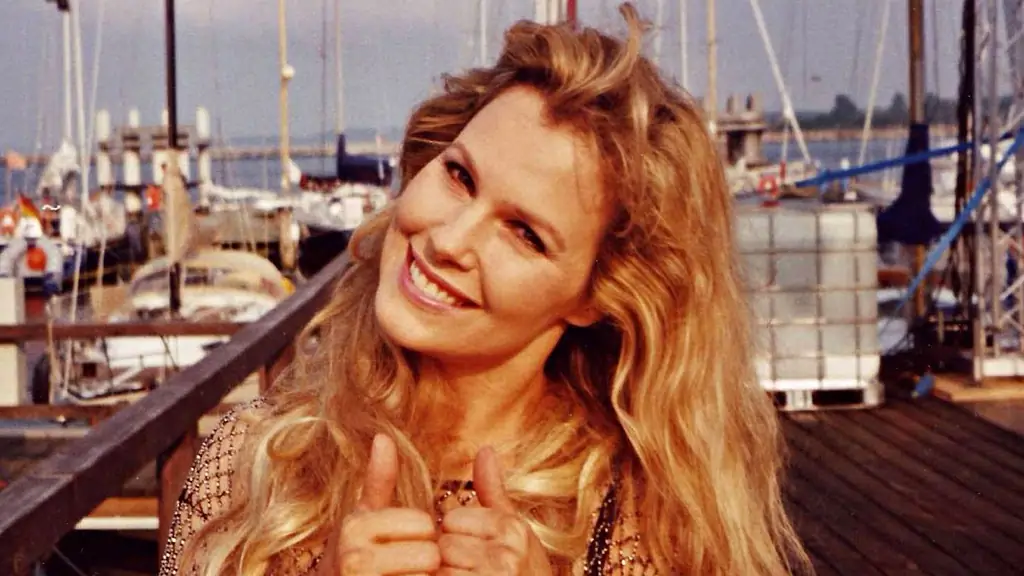 Personal life
Unfortunately, Laurie Bianco did not manage to get married and have offspring. It is only known that she is in a relationship.
She does not smoke, does not drink alcohol, loves to pray, watch Christian films, read and meditate on God. Laurie, turning to religion, has become more restrained both in dress and in music. Once she made a loud statement, saying that she would no longer pursue popular music, but would devote herself to religious music.
She now lives in the small American town of Brinnon with a population of less than a thousand people, located in the state of Washington. It is known that Laurie Bianco dreams of starring in a Christian film.
Laurie Bianco has an official website where you can find information about her and her hobbies.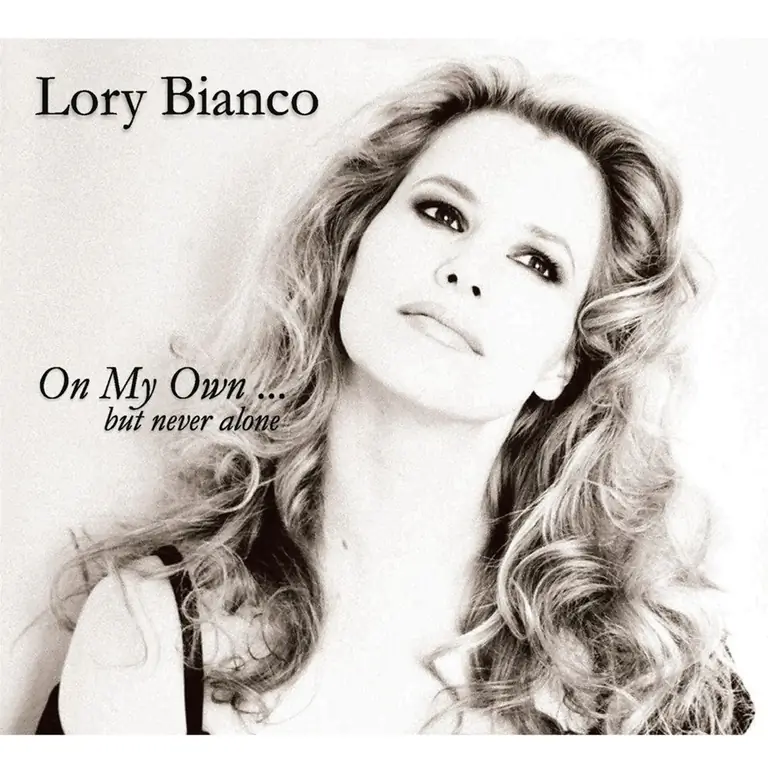 Discography
1982 - Bonnie Bianco (Italy-Germany, 1983);
1983 Cenerentola '80 (Italy);
1984 - Al Paradise EP (Italy);
1985 - "Un'Americana a Roma" (Italy-Germany);
1985 - "Molly ´O (Italy)";
1987 - "Cinderella ´87";
1987 - "Un` Americana A Roma "(Germany);
1987 - "Stay";
1987 - "Rhapsody";
1987 - "Just Me";
1988 - Too Young;
1988 - "True Love, Lory";
1989 - "True Love";
1990 - "Lonely Is The Night";
1993 - "Miss you So - The Very Best Of";
1993 - "Un 'Americana A Roma";
1993 - "Stay - The Very Best Of";
1993 - "You're The One";
1996 - "Lonely Is The Night";
2001 - "On My Own … But Never Alone";
2003 - "The Deluxe Edition" (double CD);
2007 - "Best of - Incl. Spanish Mixes"(double CD with songs in Spanish);
2012 - "Jesus Paid It All";
2017 - "MY STAR" (Bes of CD).