American actress Elizabeth McGovern mostly got only supporting roles, which she played brilliantly, and was even nominated for an Academy Award for Best Supporting Actress in the drama "Ragtime". She has worked not only in Hollywood venues, but also in the best theaters in New York, as well as on British television. The actress gained the greatest popularity after filming in the English TV series "Downton Abbey".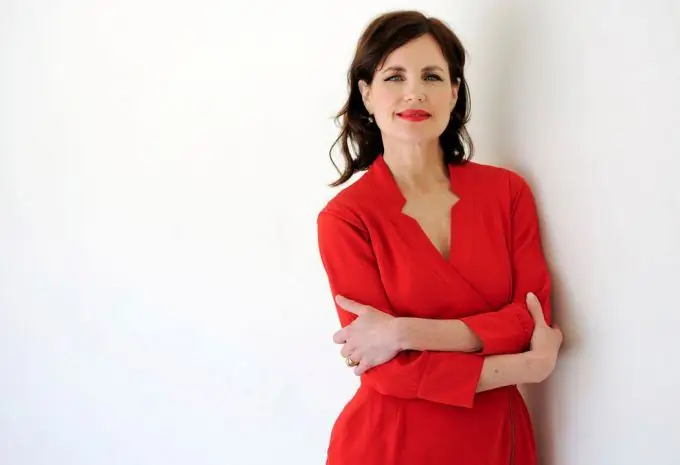 Biography of Elizabeth McGovern
The future actress was born into a family of academicians in Illinois in 1961. When the girl was 10 years old, her father joined the work at the University of California, Los Angeles. In high school, Elizabeth developed an interest in acting and began to study the basics in North Hollywood. As McGovern said in an interview: "The North of Hollywood is not exactly the Hollywood that everyone knows. This is absolutely not the glamorous part of Los Angeles."
Education and work of Elizabeth McGovern
Later, Elizabeth studied acting at the school at the American Conservatory in San Francisco, and then at the prestigious Juilliard School in New York, until the agent noticed the talented girl: "Such changes in life marked the beginning of my stellar career." This is how Elizabeth McGovern got her first landmark role as Timothy Hutton's girlfriend in the Oscar-winning movie "Ordinary People" by Robert Redford (1980). For her excellent acting, she was nominated for an Academy Award after portraying the 20th century American controversial model Evelyn Nesbit in Ragtime. According to McGovern, it was an honor for her to play one of the most popular personalities of the last century.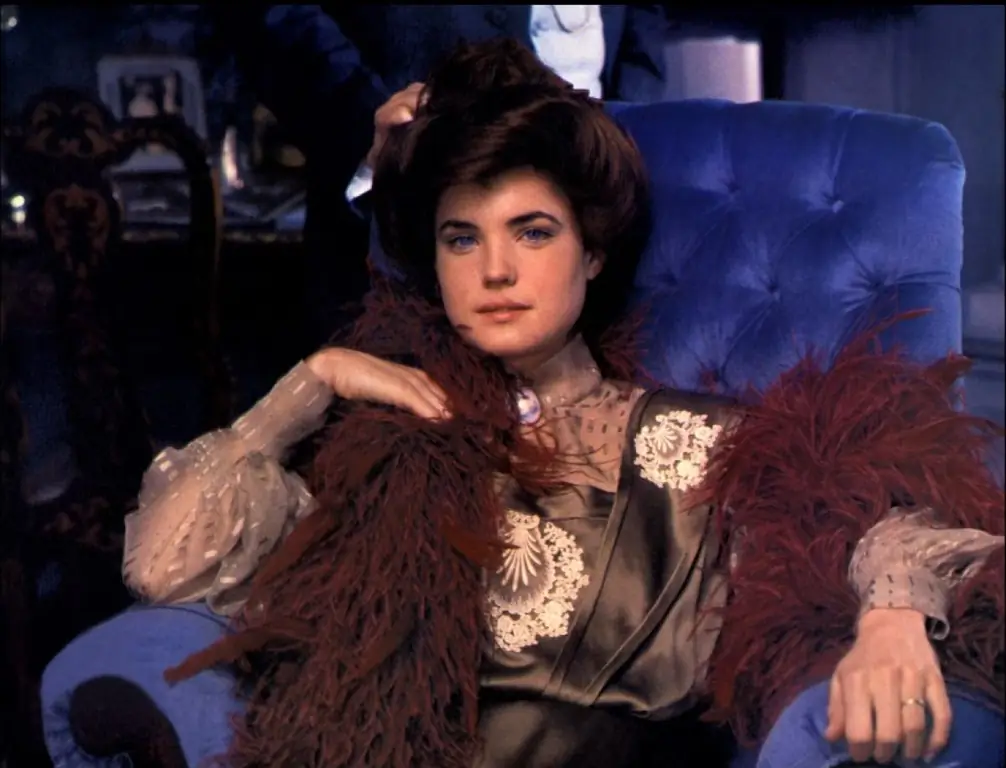 The actress has appeared in the gangster film Once Upon a Time in America starring Robert De Niro, played the role of Mickey Rourke's girlfriend in Johnny Handsome, and portrayed Brad Pete's companion in The Service.
In addition to being busy in films, Elizabeth McGovern played in theaters in New York. According to the actress, the stage experience helped her to look at her profession in a different way: "Hollywood never suited me. I felt uncomfortable there."
A few years later, the actress met the English director Simon Curtis, who invited Elizabeth to participate in a television film produced by the BBC.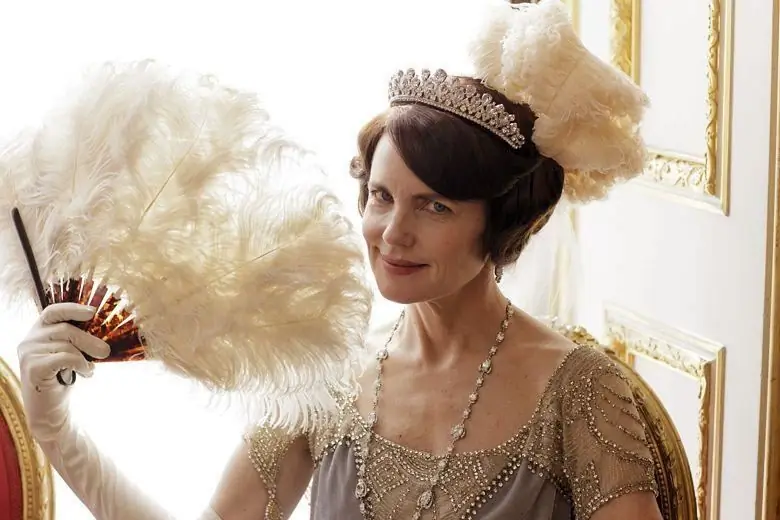 McGovern starred in the famous English TV series Poirot, Downton Abbey, the drama The Woman in Gold, and the thriller The Passenger.
Personal life of Elizabeth McGovern
At the age of 22, the actress became engaged to Sean Penn. The relationship did not end in marriage, according to Elizabeth McGovern, they were too young to start a family. The couple broke up and Sean Penn later married Madonna.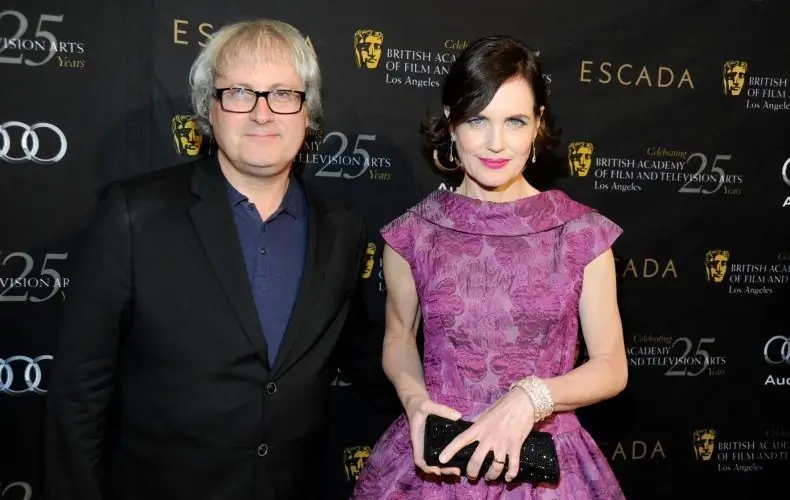 Later, the actress met the director from England Simon Curtis, with whom she first began to collaborate. Then a romantic relationship began between them, which ended in marriage. The couple moved to Chiswick, a London suburb, and settled next to another famous English actor, Colin Firth. Elizabeth McGovern has two daughters, Matilda and Grace.