Russia provides an opportunity for citizens of other countries to move temporarily to the country before obtaining a residence permit. This is done subject to certain conditions and the presence of certain documents.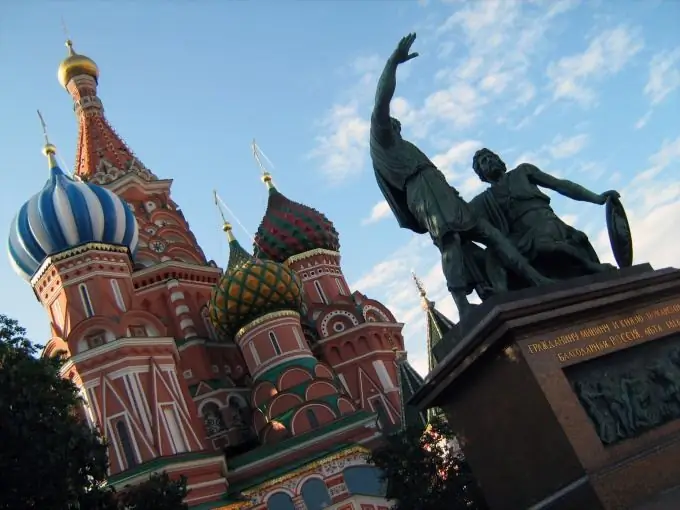 It is necessary
Documents required for filing an application with the FMS
Instructions
Step 1
The permit entitles a stateless person of the Russian Federation to reside in the country until a residence permit is obtained. It is issued for 3 years. To obtain it, you must be a citizen of another country at the age of 18 years. Extradition may be refused if the permissible quota of visitors, which is set annually by the government of the Russian Federation, has already been exceeded. Documents that must be submitted to the federal executive body (FMS): - application for a temporary residence permit; - passport and its certified copy; - 4 color photographs; - birth certificate; - copy of migration card; - notification of arrival; - the results of examinations from the narcological, anti-tuberculosis and dermatovenerologic dispensary; - certificate of education; - pension certificate; - marriage certificate;
Step 2
Then you must pay the state fee and provide the required receipt. After submitting the documents, you must expect a response within 6 months. The applicant will be notified even in the event of a refusal.
Step 3
Also, every year, a person who has received a permit is obliged to provide the FMS with a notice of confirmation of residence in the Russian Federation and any document that confirms the applicant's income from the moment of obtaining the right to temporary residence. You also need to register with the tax authority.