Tamara Mikheeva is a writer. She creates exciting books for children and adolescents, is a laureate of several literary competitions and awards.
Tamara Mikheeva writes books for teenagers and children. She is a laureate of many literary competitions and has received prizes for her work.
Biography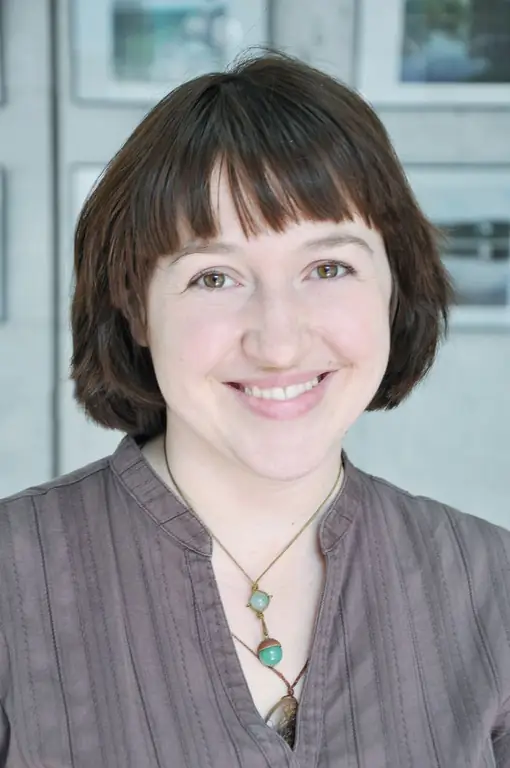 Tamara Vitalievna Mikheeva was born in February 1979. It happened in the Chelyabinsk region, in the city of Ust-Katav. The girl is from a large family. Tamara had an older sister, then a younger brother appeared.
Tamara's literary abilities were formed from childhood. After all, her mother worked in the Palace of Culture. She took her daughter with her, she loved to go to rehearsals. This atmosphere helped the child's creative development. At first, Tamara could not decide on her future profession. At one time she dreamed of working in a circus, training stray dogs, being an aerial gymnast. When the girl visited the dolphinarium, she wanted to become a coach of these amazing waterfowl. Then she dreamed of being a forester, a cartoonist, and even going to a nautical school. But the girls were not taken there.
Now Tamara Vitalievna talks about this with a smile. She says that the profession of a writer allows a writer to become the owner of all these specialties for a while.
Creative biography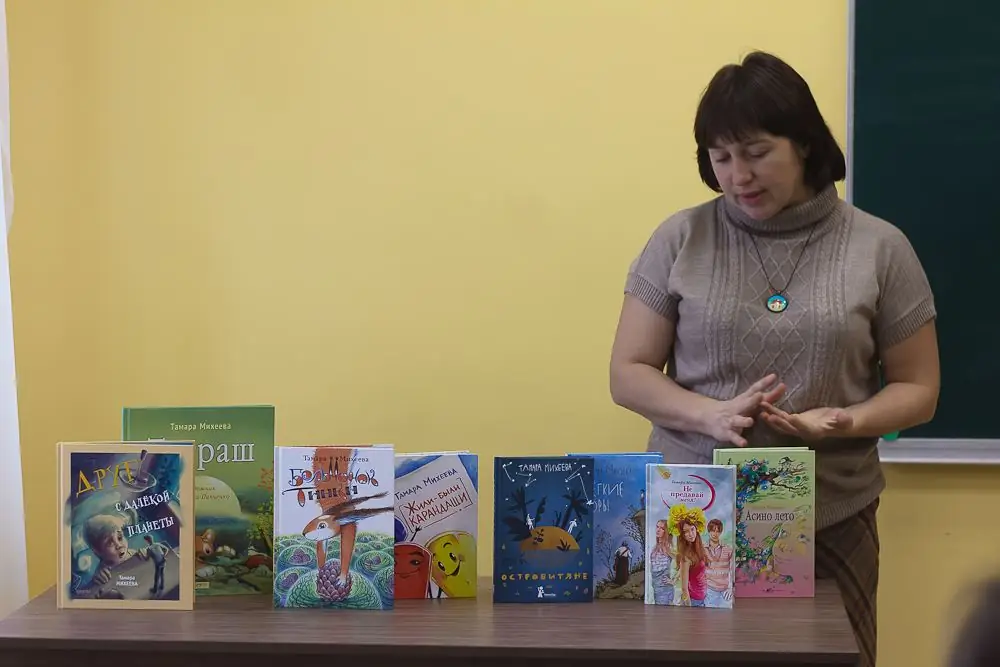 Tamara Mikheeva began writing as a teenager. The girl graduated from 8 classes and decided to enter the College of Culture in Chelyabinsk. She dreamed of working with children, so she chose pedagogy for herself. The girl received her secondary education in her chosen specialty, but then the craving for writing mastered her even more. Then Tamara Vitalievna entered the literary institute. During her student days, she has already written several books, among them: "Bald Island", "Summer Stories", "Asino Summer".
Career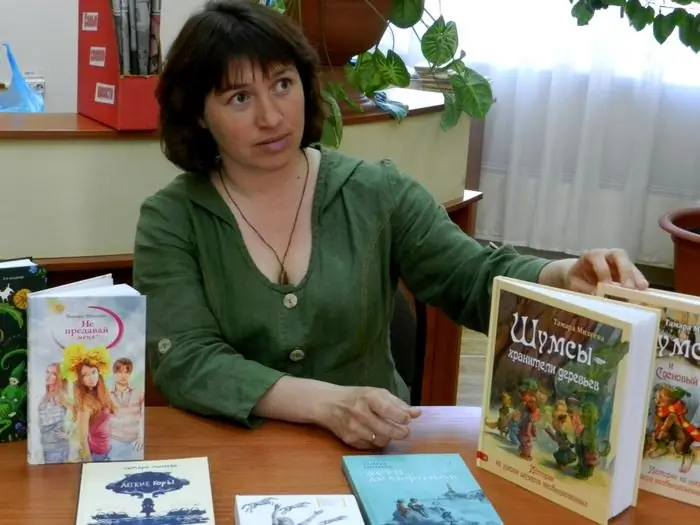 The talents of the young writer did not go unnoticed. When the girl was 27 years old, she participated in the competition named after V. P. Krapivin. As a result of this competition, she became a finalist. After 2 years, the following creations of Mikheeva were evaluated. For the collection of stories she was awarded the S. V. Mikhalkov Prize in Literature.
There were also other competitions and awards. Tamara Mikheeva's stories were published in many literary magazines and other publications. Readers appreciated her interesting stories and stories. Some works tell about the brave girl Asya, others - about the first grader Dina. Among her heroes there is also a boy, who was nicknamed "Pig", the vulnerable Seryozha, the rebellious Yana.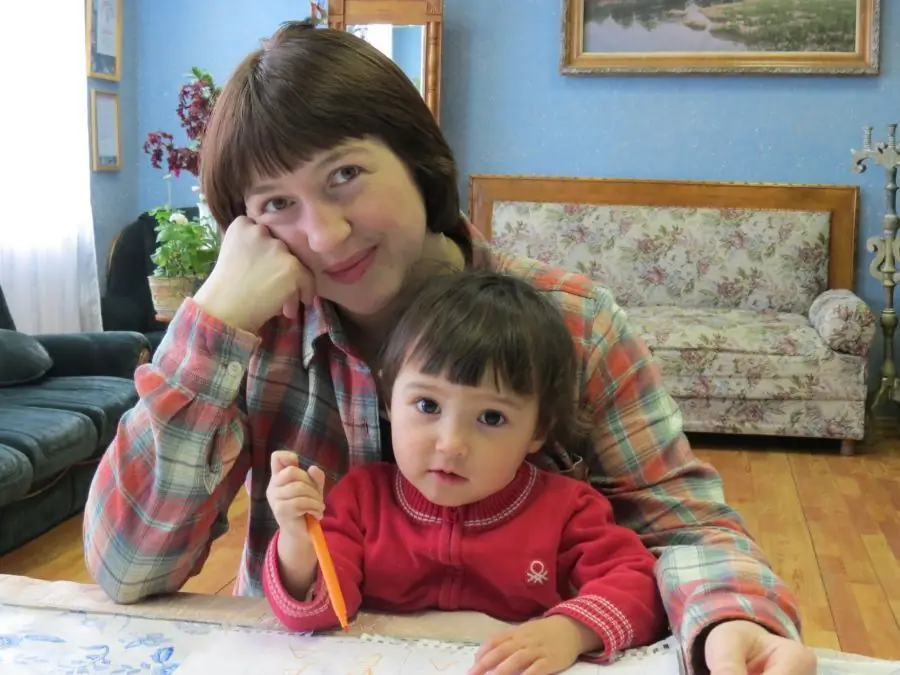 It will be very interesting for children and teenagers to read the works of this famous writer. After all, in them they get to know their peers, who make them follow with interest the development of each plot. The stories and stories of Tamara Mikheeva teach children and adolescents friendship, the fact that you need to answer for your actions and think about the consequences.