Every citizen of the Russian Federation can use the constitutional right to apply directly to the president in writing. Federal Law 59-FZ "On the Procedure for Considering Appeals from Citizens of the Russian Federation" regulates the procedure for its implementation by instances and determines the time frame for responding to a letter.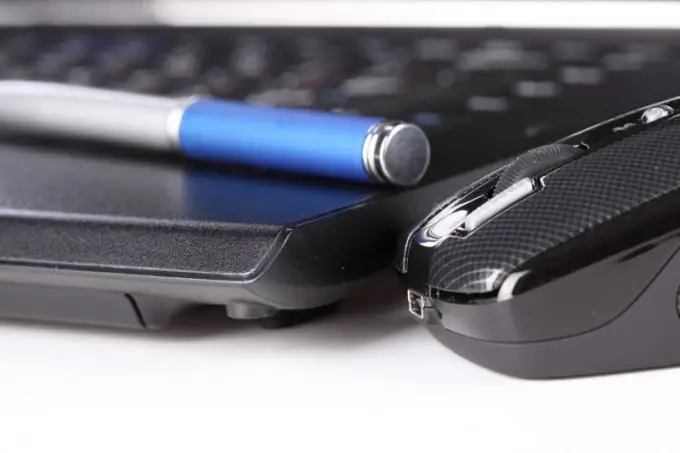 Instructions
Step 1
First, decide on the essence of the appeal. If it is important for you to convey your opinion to the President of the Russian Federation, and you do not expect specific actions or a detailed response to your letter, use the Internet services that provide such an opportunity. For a public presentation of your thoughts on the state of Russia, go to the "Write to the President" site specially designed for such purposes, located at https://mailpresident.ru/. Here, after mandatory registration, you can publish your message, discuss your problem and get the support of other citizens in the comments. A similar opportunity is provided by the site
Step 2
The letter, which, in accordance with the current legislation, will be considered by the Office of the President of the Russian Federation for work with appeals of citizens and organizations, send to the email or postal address indicated on the official website of the President of Russia. For sending by regular mail: st. Ilyinka, 23103132, Moscow, Russia
Step 3
Send an email directly through the postal service of the official website of the President of the Russian Federation. To do this, read the requirements for the format and content of the appeal posted at https://letters.kremlin.ru/. After that, press the red button "send a letter", located under the text and go to the page with the forms to fill out. Here write your last name, first name, patronymic in the active fields. Enter your e-mail address and phone number. Select your social status and country of residence from the drop-down menu in the lines provided for this. Select the addressee (the President of the Russian Federation or the Presidential Administration) and the subject of the appeal. In the next field, type the text of the letter or insert a ready-made version, not forgetting about the existing limitation of the volume (2000 characters). You can attach a file to the letter that supplements and reveals the essence of the appeal, up to 5MB in size in one of the specified formats (txt, doc, rtf, xls, pps, ppt, pdf, jpg, bmp, png, tif, gif, pcx, mp3, wma, avi, mp4, mkv, wmv, mov, flv).