The game "Who Wants to Be a Millionaire" is one of the most popular mind games in the world. Anyone, if he is 18 years old, can try his hand and has the opportunity to win a million rubles in national currency.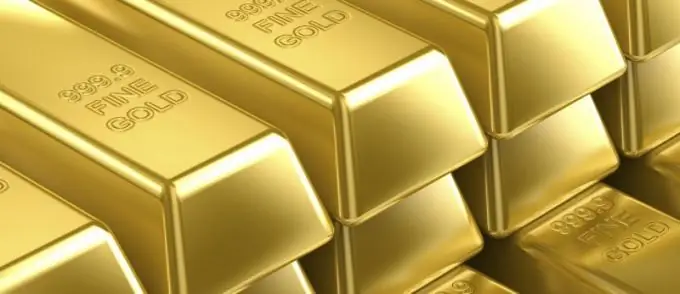 Instructions
Step 1
The rules of the game are relatively simple: 15 questions, the answer to each of which brings you closer to the coveted million. Each question has four possible answers. The player is entitled to three clues. First: calling a friend that the player trusts. This should be a person with outstanding erudition. In the Russian version of the game, the role of a friend was played twice by the master "What? Where? When?" Maxim Potashev. Hint "audience help" allows the player to find out the opinion of the audience, to use the "folk erudition". This prompt is traditionally considered the least effective, since the most difficult questions are traditionally narrow in nature. Well, "50 to 50" leaves the right to choose not out of four, but out of two answers.
Step 2
If you are confident in your erudition and want to make a million, you can try to become a member of the "Who Wants to Be a Millionaire" program. To do this, you must watch the program with your mobile phone. At the end of the game, the presenter asks a "preliminary round" question for viewers. If you can answer it before others, you will be invited for an interview. If you do not live in Moscow, do not worry in advance - there are selection points for players in all major cities of Russia.
Step 3
During the interview, you will have to fill out many questionnaires and be tested for knowledge of broad topics. Therefore, it is advisable to read before him various reference books and encyclopedias. You also need to impress the editorial staff and film crew, because during the interview, not only your intelligence is assessed, but also your personal qualities. Smile and joke more.
Step 4
After passing the interview, you will be able to participate in the TV version of the game "Who Wants to Be a Millionaire." To be in the role of a player, you will first need to win the qualifying round. To do this, you need to arrange four historical events in the correct chronological order. Therefore, repeat important dates - this will allow you to defeat the rest.