Fraud can be found everywhere. Excessive gullibility and the desire of the average person to get something for free is a sure way to be deceived. Vigilance, common sense, and awareness will help you avoid falling prey to scammers.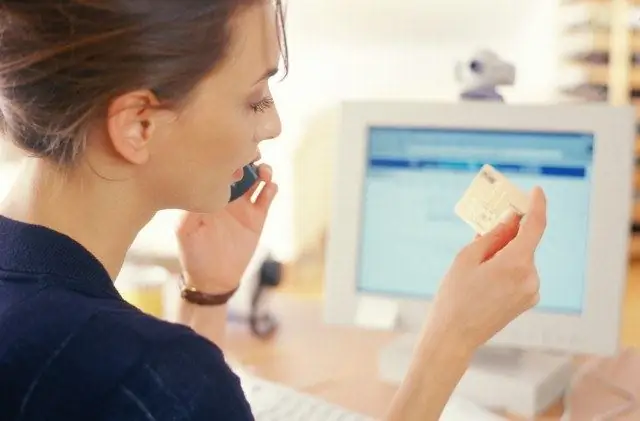 Instructions
Step 1
Try to get as much information as possible from the press and the Internet about possible ways of deception. Fraudsters are becoming more inventive, but their schemes are quickly becoming known. Your task is to find out about them in time. The range of possible tricks of the attackers is very large - from pseudo-calls on behalf of well-known companies to gift offers. Feel free to question such information if it directly concerns you.
Step 2
Carefully study any documents you sign, even if it comes to minor purchases or transactions. If you have any controversial questions, ask additional questions or consult a lawyer.
Step 3
If you receive any incidental cost proposal, be sure to inquire about all the conditions. Question too big discounts or unexpected wins, especially if you have not participated in any sweepstakes or sweepstakes. Never agree to prepay for prizes (as tax on winnings or any other payment), as in the vast majority of cases these are scammers' tricks.
Step 4
Do not unnecessarily divulge personal information. Do not post too many photos and information on social networks, do not enter card numbers, passport details and addresses on dubious resources, do not copy or send documents without careful verification. Try not to send overly important documents or business data by email.
Step 5
Do not call back to unfamiliar numbers and do not send paid sms messages. "Mobile scammers" come up with more and more sophisticated schemes, thanks to which an impressive amount is withdrawn from your account.