Unfortunately, the likelihood of purchasing a low-quality, defective product is quite high. But in this case, any buyer is protected by the federal law "On Protection of Consumer Rights" and he always has the opportunity to return the defective product to the store and demand its replacement or refund of the money paid.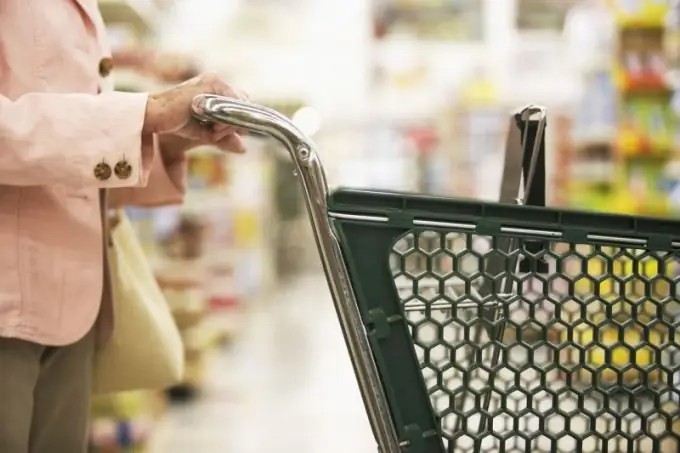 Instructions
Step 1
If you have been sold a defective product, then you have the right to ask the seller, manufacturer or service center with a question about its replacement or refund. If you decide to contact the seller, i.e. return the goods to the store, then this action in legal language qualifies as termination of the sales contract. You can also demand from the seller free of charge elimination of discovered defects, reduction of the purchase price of the goods in proportion to their severity, reimbursement of expenses for their elimination, replacement of goods with a similar one.
Step 2
Write a statement addressed to the director of the store, in which you ask to return the money paid for the goods. Do not forget to write in it your passport details, postal address, contact numbers and e-mail address.
Step 3
In the text of the application, which is written in free form, indicate when the product was purchased and give its full name, brand or article number. You do not need to attach a receipt, but mention that it is available as proof of purchase. Indicate what deficiencies were found and ask to terminate the purchase and sale agreement and return the amount paid for the goods to you. Refer to article 4 of the law, according to which the seller is obliged to sell goods of good quality to the buyer, in accordance with applicable standards or the terms of the contract.
Step 4
Specify the way in which this amount should be returned to you: give it out in cash at the cash desk of the store, transfer it to your personal account or postal order. If you indicated a personal account, then carefully rewrite all bank details in the text of the application: the full name of the account, BIC, TIN, correspondent account and your personal account number.