Evgeny Nesterenko is a leading figure of the national and world opera scene. He has an incredible beauty and timbre of voice (bass), bright acting skills, excellent diction, which allows him to perform vocal music not only in Russian, but also in foreign languages. During the years of the USSR, not a single big festive concert broadcast on television was complete without an announcer's announcement: "People's Artist of the Soviet Union Yevgeny Nesterenko is singing!"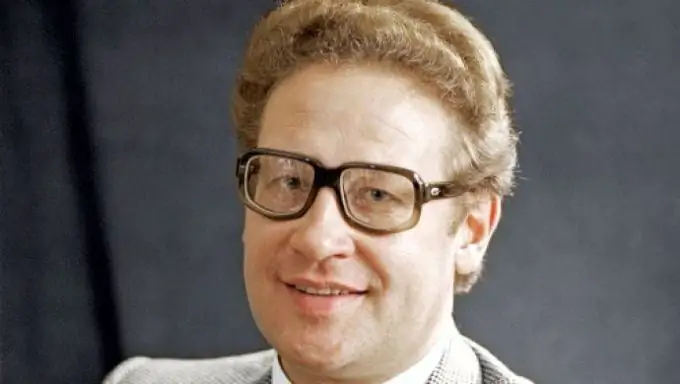 Biography. Childhood and youth
Evgeny Evgenievich Nesterenko was born in pre-war Moscow, January 8, 1938. His father, Evgeny Nikiforovich Nesterenko (1908-1996), was an outstanding person: the son of a shoemaker from Samarkand, a military man, a participant in the Great Patriotic War from the first to the last day - fought in the battles of Moscow, Stalingrad, on the Kursk Bulge, liberated European countries from the Nazis, retired with the rank of major general. Evgeny Nesterenko's mother, Velta Voldemarovna Bauman (1912-1938), originally from Latvia, her father was a village teacher and underground revolutionary; she passed away tragically early - when her son was only 9 months old. Nesterenko's parents had excellent musical abilities, knew many songs and sang them with pleasure, his father accompanied himself on the piano and guitar. Their musicality was passed on to his son: he also loved to sing, listen to recordings of outstanding singers on the radio and on gramophone records: Fyodor Chaliapin, Sergei Lemeshev, Ivan Kozlovsky. For several years Eugene studied piano, but then he quit - he was bored with learning scales. In the school choir, the boy was uncomfortable singing because of the already forming low voice.
In 1949, the Nesterenko family moved to Chelyabinsk. By that time, Evgeny's voice had already grown stronger, and he began performing solo - in a pioneer camp, at a school. Once he got to the opera performance "Snow Maiden" by Rimsky-Korsakov, which was staged by the Perm Opera and Ballet Theater. Since then, love for the opera house has deeply settled in the heart of the young man. By ear, without notes, he learned many arias from operas, not yet knowing their plots. And more and more he became imbued with the work of the Russian bass Fyodor Ivanovich Chaliapin, since he also had a bass, and Chaliapin's repertoire was very convenient for him to perform.
Student years
Despite his musical talent, in his youth, Yevgeny Nesterenko did not think about a singing career. He studied well at school, graduated with a gold medal, was going to enter Moscow State University, but then decided to go to Leningrad, and in 1955 he became a student at the naval faculty of the Civil Engineering Institute - he wanted to continue the military dynasty. At the institute he took part in amateur performances, wanted to sing in the choir, but after listening to Evgeny Nesterenko's solo performance "There is a cliff on the Volga" and the aria of the Varangian guest from the opera "Sadko", the choir director said: "Why did you come to study here? You need to go to the conservatory! After that, Nesterenko began to take private vocal lessons from a solo singing teacher at Leningrad University, Maria Mikhailovna Matveeva; she introduced her student to the famous singer Sophia Preobrazhenskaya, who recommended the young man to enter the Leningrad Conservatory.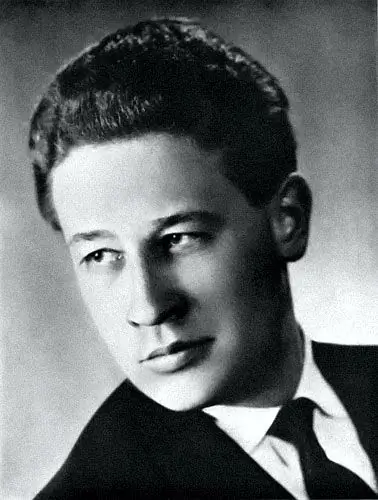 Being in the last year at the construction institute, Nesterenko became a student in the evening department of the conservatory, and thus simultaneously received a double education. In 1961 he received a diploma of a naval civil engineer and was assigned to work as a foreman at the Leningrad Construction Trust. For a whole year he worked from morning to evening at a construction site, and after work he went to the conservatory, sometimes having time to finish his studies. Later, Nesterenko transferred to the full-time department of the conservatory. His vocal mentor was Professor Vasily Mikhailovich Lukanin, a famous opera singer and teacher. In 1965, Evgeny Nesterenko completed his conservatory education, but continued to study with his mentor, improving his vocal skills. In 1967, when Lukanin fell ill, Nesterenko took his class - he became a teacher for his other students, who were almost the same age as the young singer.
Creativity and singing career
In 1963, while still a student at the conservatory, Nesterenko was invited to join the troupe of the Leningrad Maly Opera Theater. He presented his thesis right on the stage of this theater. The artist's repertoire includes classical opera bass parts: Ivan Susanin, Prince Igor, Boris Godunov, Sadko and many others. In the same years, the young singer began to participate in various competitions, became a laureate of the All-Union Glinka Competition for Vocalists (1965), the International Competition of Opera Singers in Bulgaria (1967), and the IV International Tchaikovsky Competition in Moscow (1970).
Already a fairly well-known vocalist, Yevgeny Nesterenko in 1967 joined the troupe of the Kirov Leningrad Opera and Ballet Theater (the famous Mariinsky Theater). And in 1971 he received an invitation to Moscow and became a soloist of the Bolshoi Theater of the USSR. The Kirov Theater was reluctant to let go of the increasingly popular artist, and for a whole year he worked simultaneously in Moscow and Leningrad. It was the Bolshoi Theater that became for Yevgeny Nesterenko the main and main place of work and creativity - until 2002 he was its leading soloist, all his best roles in opera performances were created and performed here - over twenty roles. In addition, since 1967, the singer began to go on foreign tours and perform at the world's best opera stages in Italy (La Scala), the USA (Metropolitan Opera), England (Covent Garden), the Vienna and Bavarian states. opera houses, etc.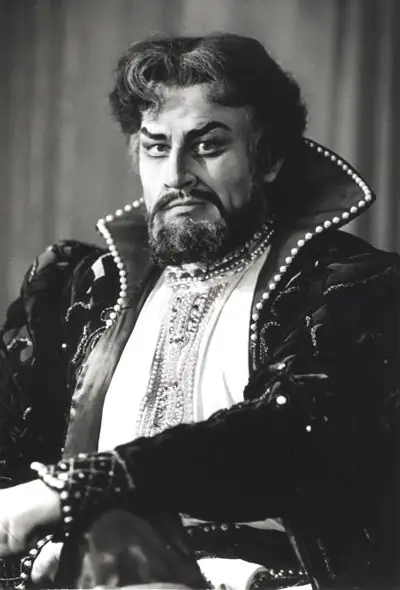 Yevgeny Nesterenko also toured the country a lot, performed at all kinds of concerts broadcast on radio and television, regularly took part in recordings at recording studios, starred in film versions of theatrical performances of operas and musical opera films. The singer's repertoire includes not only operatic roles - he also performed folk songs, romances by Russian, Soviet and foreign composers, songs of the war years, and spiritual works. Nesterenko speaks English, Italian, German. He sang many opera parts not only in Russian, but also in the original languages or in a translated version - in 12 languages altogether, including such complex ones as Finnish, Estonian, Hungarian, and Japanese. In 1976, Nesterenko was awarded the title of People's Artist of the USSR, despite the fact that he was not yet Honored, and such awards were very rare and were awarded to really outstanding figures of culture and art.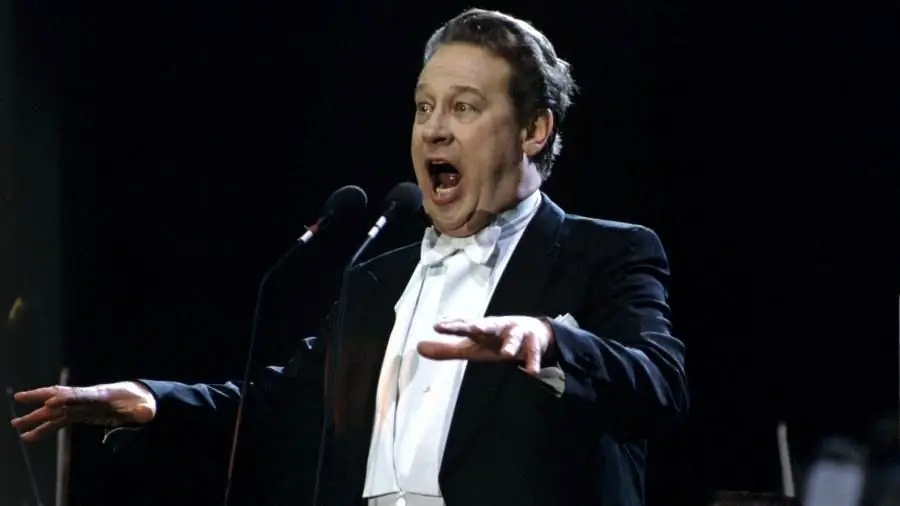 Pedagogical and social activities
In parallel with his creative activity, Evgeny Evgenievich Nesterenko has been teaching all his life. He began teaching at the Leningrad Conservatory, and after moving to Moscow, from 1972 to 1974 he worked at the Gnessin Music Pedagogical Institute (Russian Academy of Music). Then he began his long, almost twenty-year teaching career at the Moscow Tchaikovsky Conservatory, where from 1975 to 1992 he headed the department of solo singing, in 1981 he received the title of professor. Over the years of teaching, Evgeny Evgenievich has trained many young and talented Russian and foreign opera singers. Nesterenko published more than 200 scientific and methodological articles, books, acted as the editor-in-chief and compiler of the book "My Method of Working with Singers" by his Leningrad mentor Vasily Lukanin, in 1985 he published the monumental work "Reflections on the Profession".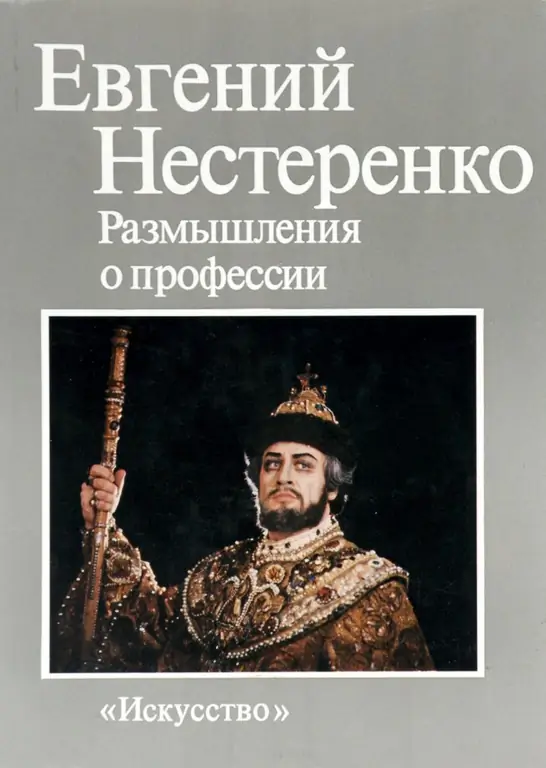 Throughout his life, Yevgeny Nesterenko also led incredibly active social activities: he was a member of the leadership of various societies, was the honorary chairman of various art councils, cultural foundations, and creative organizations. From 1989 to 1991 he worked as a people's deputy of the USSR. He was awarded the most important state awards - the Order of the Red Banner of Labor (1980), the Order of Lenin (1988), and many others.
Moving to Vienna
In 1993, a turning point came in the life of Yevgeny Nesterenko: he left the Moscow Conservatory and went to Austria, where, at the invitation of the director of the Vienna Conservatory, Professor Gerhard Truck, he became a teacher of the vocal department. Thus, he brought the principles of the Russian opera school into foreign theater art. At the same time, Nesterenko does not consider himself an emigrant - on the contrary, he positions himself as a Russian person working abroad. He often travels to other countries, including Russia, and works as a vocal consultant for the Bolshoi Opera Company, which is closest to him.
Today Yevgeny Nesterenko lives in two countries - in Austria and in Russia, generously shares his memories, experience, conducts master classes, gives interviews.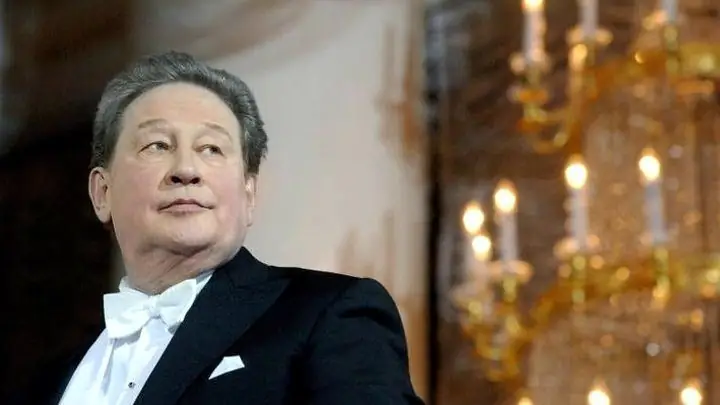 Personal life
The family life of Yevgeny Nesterenko is a rare example of a long and strong relationship based on mutual love and respect for the theatrical world. With his future wife, Ekaterina Dmitrievna Nesterenko (Alekseeva), Evgeny Evgenievich met back in the 1960s, as a student at the Leningrad Civil Engineering Institute. They are almost the same age (Ekaterina was born in 1939), studied together, participated in amateur performances, went to exhibitions and concerts. Spouses Nesterenko spent half a century together, having experienced many joys and difficulties and retaining a tender and reverent attitude towards each other. Ekaterina Nesterenko is a civil engineer by education, worked as a teacher at the Technological Institute, but at every opportunity accompanied her husband on tour, almost always was his stylist and image maker. In September 2014, she died in Vienna after a long illness.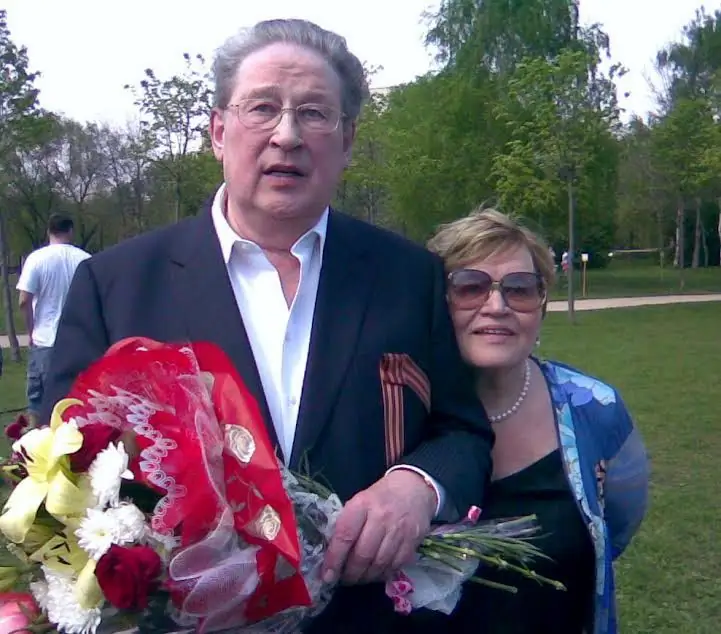 In 1964, the couple had a son, Maxim. He did not follow in the musical footsteps of his father, but became a graphic artist: he studied at the Surikov Art Institute, in graduate school at the Academy of Arts, and trained in Vienna. His works have been exhibited at numerous Russian and international exhibitions. Maxim Nesterenko lives in Moscow, works in a design firm as a creative director, collaborates with the British Higher School of Design - is a teacher at its Moscow branch. Maxim is married, he has a son Stepan, born in 1994.