The state enables the population to reduce their spending on utility bills. If the aggregate amount in monthly bills is more than 22% of income, you are entitled to count on such social support. Receiving such a benefit is especially important for retirees who cannot boast of a large pension.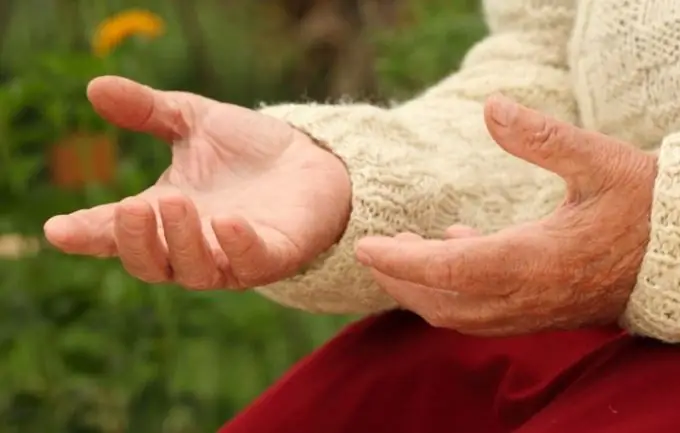 Instructions
Step 1
Bring your ID and passports of all adult family members registered in the apartment. Collect utility bills for the last month. With these documents, go to the local government welfare office.
Step 2
Prepare paperwork if your social welfare officer has confirmed that you are eligible for a subsidy. You must make a photocopy of the pages of passports containing any marks, work books and SNILS of all family members registered in the apartment. Also, copy a passbook or bank card agreement. Take a certificate of family composition and an extract from the house book from the passport office.
Step 3
Submit your proof of ownership of the home or social tenancy agreement and a certificate stating that you are eligible for benefits. Single pensioners need to make a copy of their divorce or death certificate. Collect all utility bills from the past 6 months. To apply for a subsidy, you must have no outstanding bills. All adult family members registered in the apartment must take income certificates at work.
Step 4
With all the documents collected, you must again contact the department of social benefits. Complete the Official Use Form and Subsidy Application.