Compulsory health insurance is a state system of social protection of citizens for health protection. The guarantor of receiving free medical care is a document that is provided to all citizens of Russia, called the "medical policy". If you changed your passport, moved to another place of work or became a retired, then you need to exchange your medical insurance policy.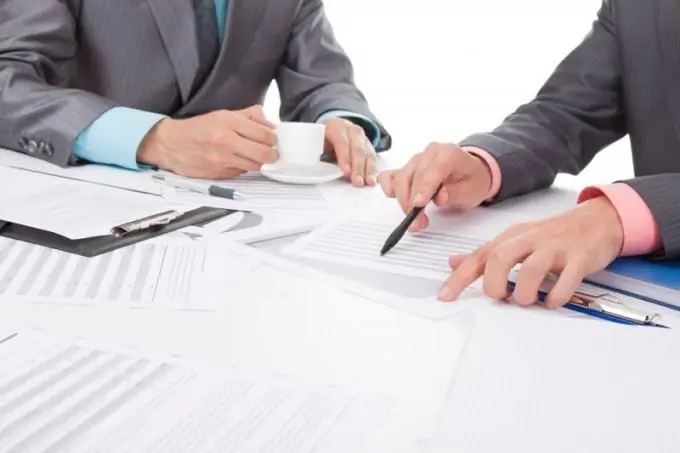 Instructions
Step 1
If you quit your previous job or change your place of residence, return your previously issued insurance policy 10 days before the change. Get a certificate confirming the fact of delivery. You will need it to issue a new document.
Step 2
When settling for a new place of work, write an application for the provision of a new medical policy to your employer or to the medical insurance organization in which the employees of your company are insured. If the company where you started the activity does not insure its employees, apply to the medical organization in which the non-working population of your area at the place of registration is registered.
Step 3
Attach the necessary documents and their certified copies to the application for replacing the medical policy: passport of a citizen of the Russian Federation, insurance certificate of state pension insurance, which is a plastic green card.
Step 4
If you need to change your child's medical policy, additionally provide a birth certificate.
Step 5
If you belong to the category of citizens who are eligible for medical assistance in accordance with the Law on Refugees, submit to the insurance company a refugee certificate or a certificate of consideration of your application for recognition as a refugee.
Step 6
On the day of filing an application, an employee of an insurance medical organization must issue you a temporary certificate, which confirms the registration of the policy. Ask for such a document if you are not given it. You may need medical assistance at any time. The temporary certificate will be valid for thirty calendar days or until the purchase of a new policy.
Step 7
Be sure to leave your phone number or email address to the insurer in order to be notified when a new health policy will be issued.