According to article 40 of the Constitution of the Russian Federation, all its citizens have the right to free housing. To provide it, you need to join the preferential queue. Poor citizens who need better housing conditions or have no housing at all can apply for free apartments.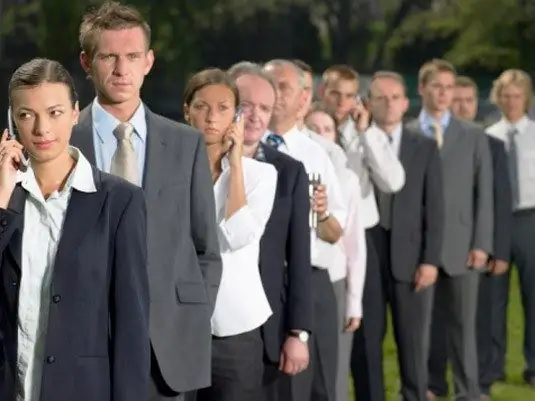 It is necessary
- application;
- passport;
- act of inspection of living space by the housing commission;
- documents on the income of all family members;
- document on the availability of benefits;
- certificate of the value of taxable property;
- marriage certificate (divorce, certificate of a single mother);
- certificate of registration for 10 years.
Instructions
Step 1
Confirm your low-income status before going to the district office to apply for new housing. To do this, write an appeal to the social security service and submit income certificates for all family members. Please note that household income includes not only cash, but also the value of taxable property that you and your family own.
Step 2
Once you have become a poor, go to your local government office with documents confirming your plight, as well as certificates indicating the need to improve your living conditions. The latter indicator is determined by calculating the square meters relying on each family member in each separate region of the Russian Federation. You also have the right to join the preferential line for receiving an apartment if you do not have a home or live in emergency buildings. Also, those who live in the same apartment with strangers (not relatives) or with chronic sick people, whose diseases are dangerous to their close environment, can apply for new housing.
Step 3
Please note that the right to receive an early housing is enjoyed by:
- orphans or children deprived of parental care:
- children brought up in boarding schools;
- families who have lost their homes as a result of natural disasters;
- invalids of the Great Patriotic War;
- victims of the Chernobyl accident (disabled);
- families living in emergency houses suitable for demolition;
- single mothers;
- families where two or more children were born at the same time.
If you belong to the categories listed above, feel free to submit your documents for the provision of new housing, as you should receive it immediately upon distribution.
Step 4
After reviewing and checking your documents, the housing commission of the self-government bodies will give you a written answer about placing your family on a preferential queue or deny the right to free housing. You can appeal against the decision of the housing commission in court.