At the end of May, the American magazine Forbes published the traditional annual rating of the most influential celebrities in the world, which includes a hundred media persons. When compiling it, the experts of the magazine take into account the annual income of the stars and the frequency of their mention in the media.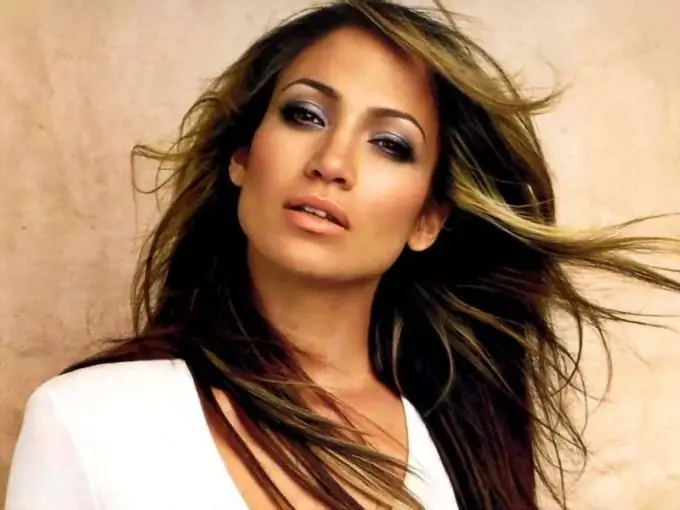 In 2012, the palm went to the incomparable Jennifer Lopez. For the first time, the popular actress and singer was at the top of the Forbes rating of the most influential celebrities. Last year, the leaders were the outrageous queen Lady Gaga, who this year dropped to the fifth line. In the second position, however, like a year ago, is the popular American presenter Oprah Winfrey. Rounding out the top three most influential celebrities is Justin Bieber, an 18-year-old musician and favorite of teenage girls.
It is worth noting that in last year's list, the current favorite occupied only the fiftieth line. Over the past year, 40-year-old Lopez, according to Forbes experts, was able to earn $ 52 million. But a few years ago, Jennifer's singing and acting career was running out - pictures with her participation did not bring fabulous income, and music albums were practically not sold. The star's career skyrocketed after she became one of the jury members on the American Idol rating television project. The sudden divorce from Mark Anthony also brought Lopez its share of popularity.
Recently, a sultry Latin American woman has really begun to appear more often on television screens and tabloid pages. Over the past year, she has recorded several fresh singles at once, played in three films and actively starred in commercials. To further stir up interest in herself, she even agreed to undress to advertise her new fragrance. It should be noted that her efforts were not in vain. Lopez absolutely deservedly was on the first line of the rating.
Britney Spears, Rihanna, David Beckham, Tom Cruise, Steven Spielberg, Katy Perry, Kim Kardashian are also in the top ten most influential celebrities. There is also a representative of Russia in the rating. According to the already established tradition, it turned out to be Maria Sharapova. The Russian tennis player is in 71st position. For a complete list of 2012's Most Influential Celebrities, visit Forbes Magazine's official website.