Sometimes it only takes one role to be successful. And Denis Nikiforov was lucky with this. The popularity of the talented man came after the release of the film "Shadow Boxing". Denis showed himself from the best side in the role of a boxer, thanks to which he began to receive one invitation after another from eminent directors.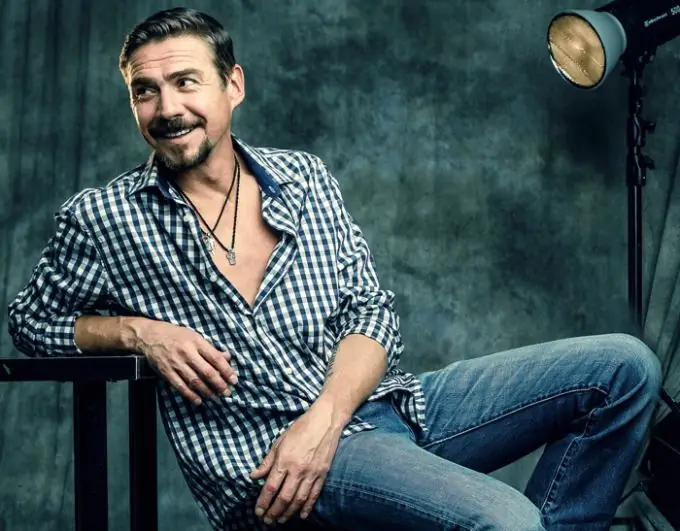 Denis Nikiforov was born almost at the very beginning of August. It happened in 1977 in the capital of Russia. Parents were not associated with cinema. My father worked as a driver. At first he transported fuel for locomotives, and then got a job as a driver at the embassy. Mom held the position of an engineer-economist, and then quit and got a job as a teacher in a kindergarten.
When the boy was 10 years old, he and his parents left for Hungary. They lived on the territory of this city for three years. Because of this, Denis considers his childhood golden. After all, he could play on a computer and watch videos, which Soviet children could not boast of.
In his youth, Denis was actively involved in sports. He attended athletics and karate sections. And his love for creativity appeared thanks to his mother. She often went to theaters and took her son with her.
During his school years, Denis did not even think about an actor's career. At first he wanted to become a naval officer, then he dreamed of working as a cook. I even wanted to get an appropriate education. However, everything changed in the 11th grade.
Mom noticed an announcement that the Moscow Art Theater studio began recruiting students for preparatory courses. She invited her son to try himself in the field of cinema. And Denis agreed. Several classes have passed, and Denis has already changed his mind about becoming a cook. He began to dream of acting.
At the end of the preparatory courses, Denis passed all the exams and successfully entered the Moscow Art Theater. Educated under the guidance of Oleg Tabakov. During his studies, he first appeared on the stage. His most notable work at that time was the production of Psycho.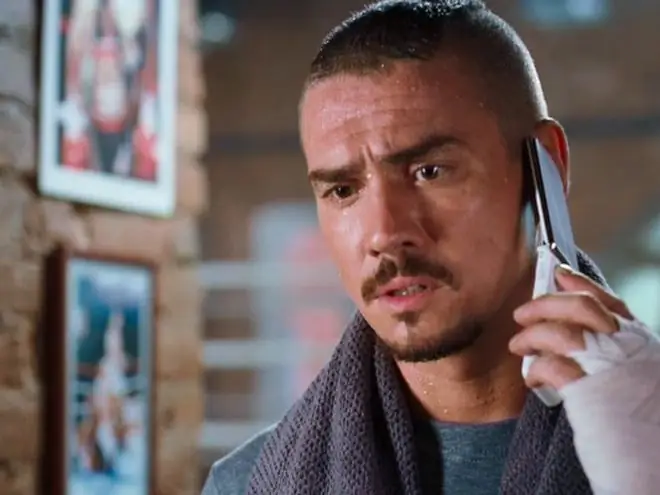 After graduating from drama school, Denis continued to work with Oleg Tabakov. He appeared on stage for several years, performing in a variety of performances.
Success in cinematography
But with a career in cinema, not everything turned out as well as in the theater. The debut took place in his student years. Denis got several minor roles. He played a more prominent character in the "Sinful Love" project. However, there was no breakthrough in his career. For several years, Denis received cameo roles.
The first success came after the release of the film "Theatrical Comedy". But Denis became a really famous actor only 2 years after the release of the film "Shadowboxing". At the time of filming, very few people knew about the actor, so Denis was very surprised when he was approved for the role of the main character. Moreover, it was approved after the first viewing.
To get used to the image of his hero, Denis visited the gym for several months, learned to box. He also had to gain 6 kg. The film was so successful that several sequels were subsequently published. Denis starred in all films.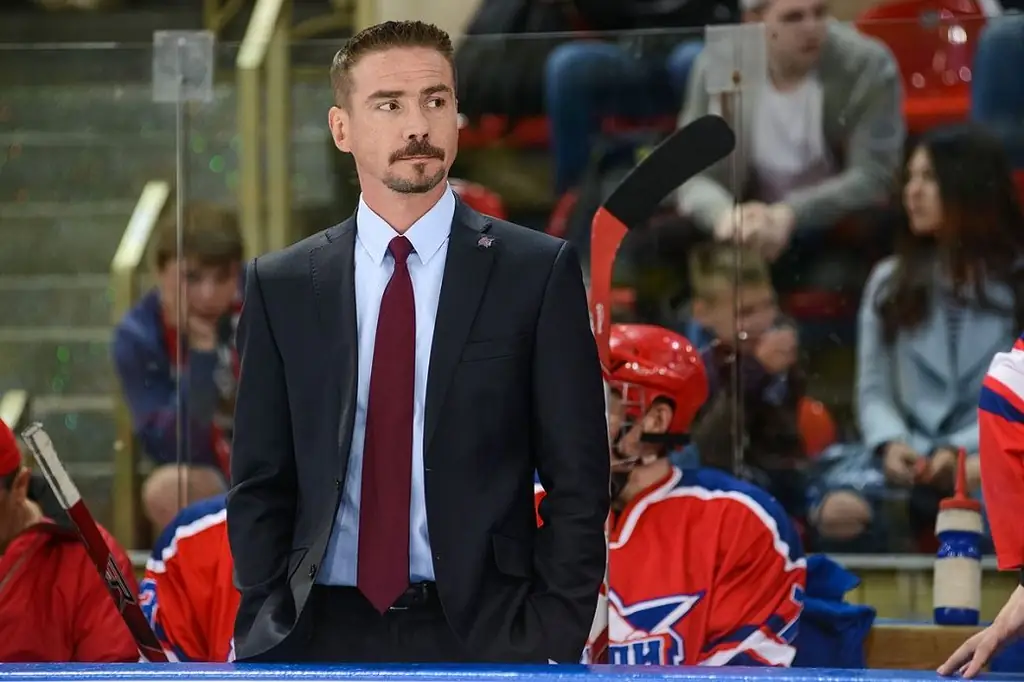 Among the most successful projects in which Denis Nikiforov starred, such films as "Death to Spies", "Undercover Love", "Sparta", "Molodezhka", "8 First Dates", "22 Minutes", "Trace of the Tiger","Lessons of Survival".
Off-set success
How are things in your personal life? Denis Nikiforov has always been popular with the fair sex. Therefore, there is nothing strange in the fact that the actor was constantly attributed to novels with colleagues on the set. However, all connections are nothing more than a figment of the imagination of journalists.
Denis Nikiforov is married. Irina Temrezova became his chosen one. The girl worked as a model. After meeting Denis and Irina met for six months, after which the actor made an offer. Of course, the girl agreed.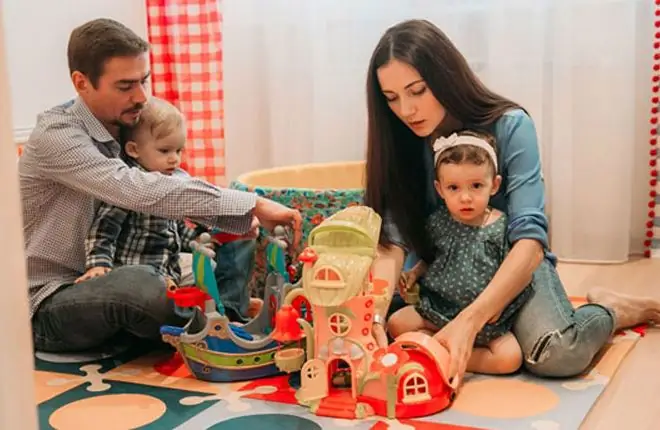 Denis and Irina have children. In 2013, a boy and a girl were born. The happy parents named the children Alexander and Veronica.
Interesting Facts
Denis is fond of parachuting.
The actor wanted to enter the Shchukin school first. But they not only did not take him, but they also said that the guy should not be engaged in creativity.
He learned to play the role of a blind man from Al Pacino, watching the film "The Smell of a Woman".
At school, Denis was constantly trying to offend him because of his small stature. However, the young karateka knew how to stand up for himself.
Denis owns several types of martial arts, knows how to shoot weapons, is able to control military equipment, and often rides motorcycles.