How can a filmmaker's merit be measured? By the number of Oscars received or the profitability of his films? Roger Vadim's merits are in the discovery of new bright stars in the sky of cinema. Moreover, Vadim gave a start in life to real world stars.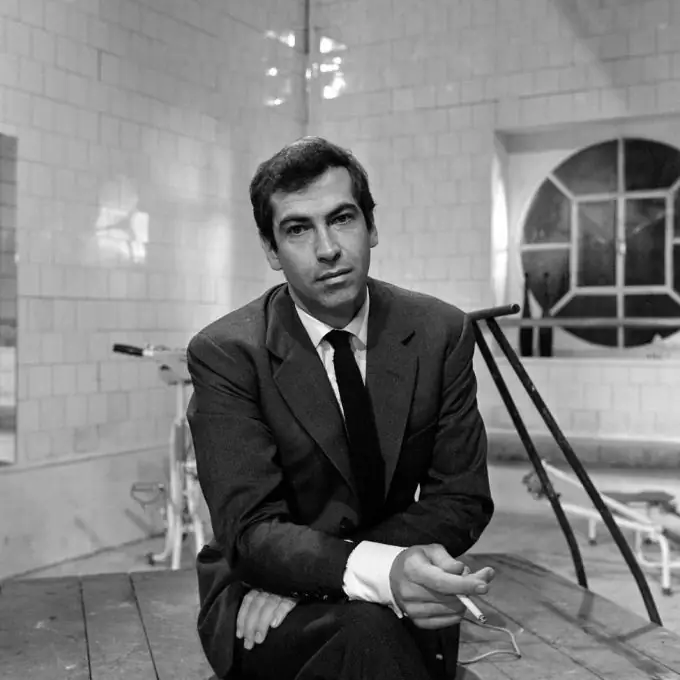 The most amazing thing in his life story was that these stars were alternately his wives - civil or legal. And after his "blessings" they became real celebrities.
Roger was said to have some kind of magic that attracts women to him. He laughed and replied that he was just trying to love and understand everyone who fell into his circle of acquaintances. And he tried to shoot everyone in his films so that they could gain experience and become real actresses.
He married four times, and with Catherine Deneuve lived in a civil marriage. Nevertheless, they have a common son, Christian, who, following the example of his parents, became an actor. In addition to Christian, the director had three more children from different marriages.
Biography
Roger Vadim is Russian by origin, although even the name of Genghis Khan can be found in his genealogy. The family story says that the Mongol Khan presented his nephew with land on the territory of Russia, and since then the family of the Plemyannikovs has gone - this is the real name of the director.
During the 1917 revolution, Vadim's father left Russia and settled in France. Igor Plemyannikov made a good career: he became a consul and often traveled to Turkey and Egypt. However, he died early, and the family was left without a breadwinner. The son changed his name: instead of Vadim Plemyannikov, he became Vadim Roger.
When he had already become a famous director, journalists asked him about his nationality. He replied that by education he was a real French, but his soul was still Russian.
He could consider himself a real French because he was born in Paris in 1928. He spent his childhood alternately in Egypt, then in Turkey, where his father went on business. Vadim's mother was an actress, but she also traveled with her husband, son and daughter Helen to eastern countries.
After the death of the head of the family, the Plemyannikovs returned to Paris, and Vadim wanted to study performing arts. He received an acting education and began to play in the theater, however, these were small roles. At the same time, he tried himself as a writer, but his manuscript was criticized. Fortunately, he managed to get to know the director Marc Allegre, who took him as an assistant.
Vadim was then very active and tried different types of activities: he helped Allegra edit scripts, assisted him and at the same time worked as a journalist for the Paris Match newspaper.
Having mastered the basics of directing, Roger decided that he could make films himself.
It was then that aspiring actress Brigitte Bardot met on his way. She came to the casting at Allegra's home with her parents, and Vadim immediately drew attention to her.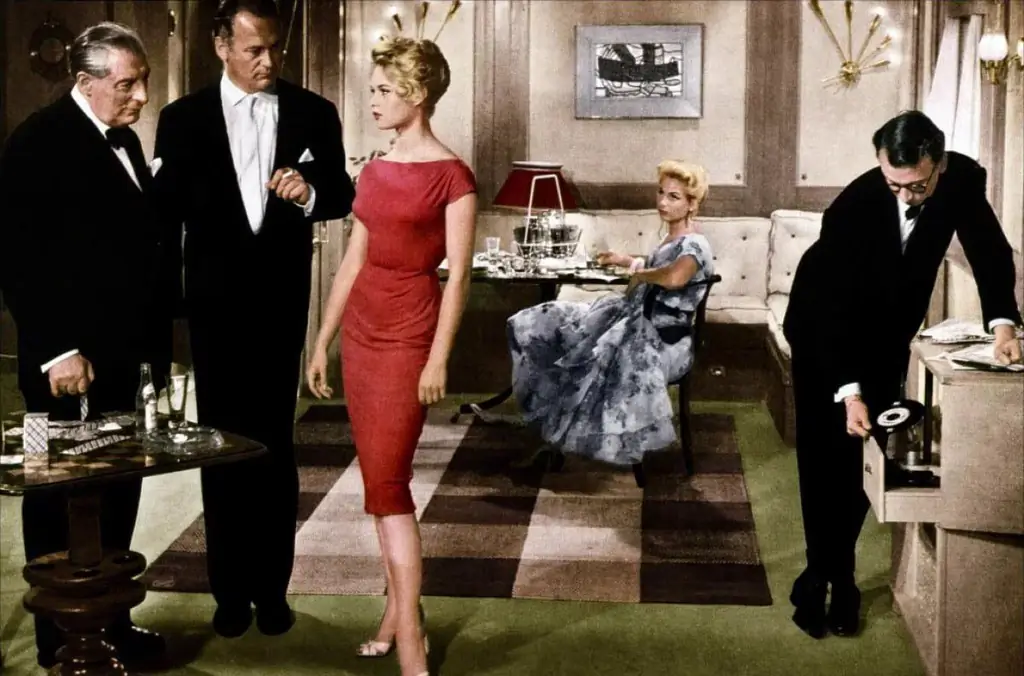 They married in 1952 and lived together for five years. In 1956, the young director Roger made the film And God Created Woman, which made him and Brigitte famous. However, during the filming, he had to watch a not very pleasant process: he saw how an affair begins between his wife and actor Jean-Louis Trintignant. A year later, Brigitte and Vadim divorced, but remained friends.
All his life, he took care of her like a frightened child, although she became the sex symbol of an entire era. And she called him "old Russian" and often called - asking for advice in love affairs.
Director's career
Roger's next famous film is Dangerous Liaisons. By that time, Vadim was already married to Annette Stroyberg, they had a daughter, and the young wife did not think about becoming an actress. She came to the set just to visit her husband. And he suddenly saw her in one of the roles, and she agreed to perform it. Everything turned out as well as possible, Annette liked the filming process. In addition, the film received high marks, and now Stroyberg is filming in her husband's next film.And then she felt like a celebrity and flew away from the family nest, leaving her daughter Natalie in the care of her father.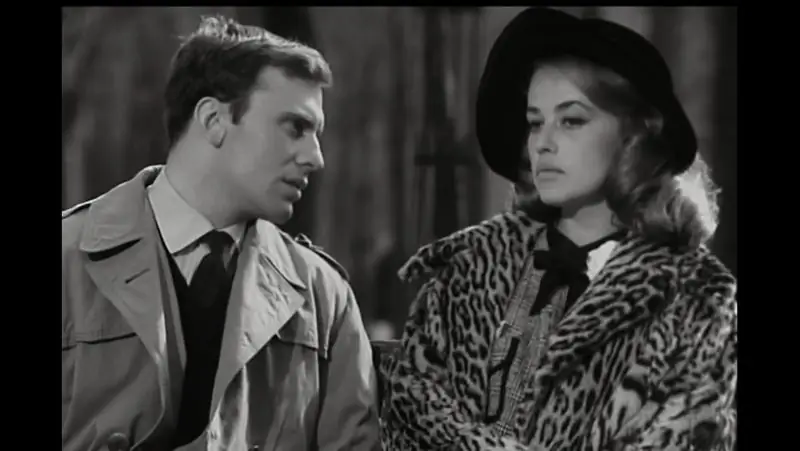 Vadim was thirty-two years old when he met Catherine Deneuve while visiting friends. They had a significant age difference - almost fifteen years, but that did not stop them. Katrin became a good mother for Natalie, and then gave birth to a son to Vadim, who was named Christian. She starred in the film "The Umbrellas of Cherbourg", became famous and very soon left Roger.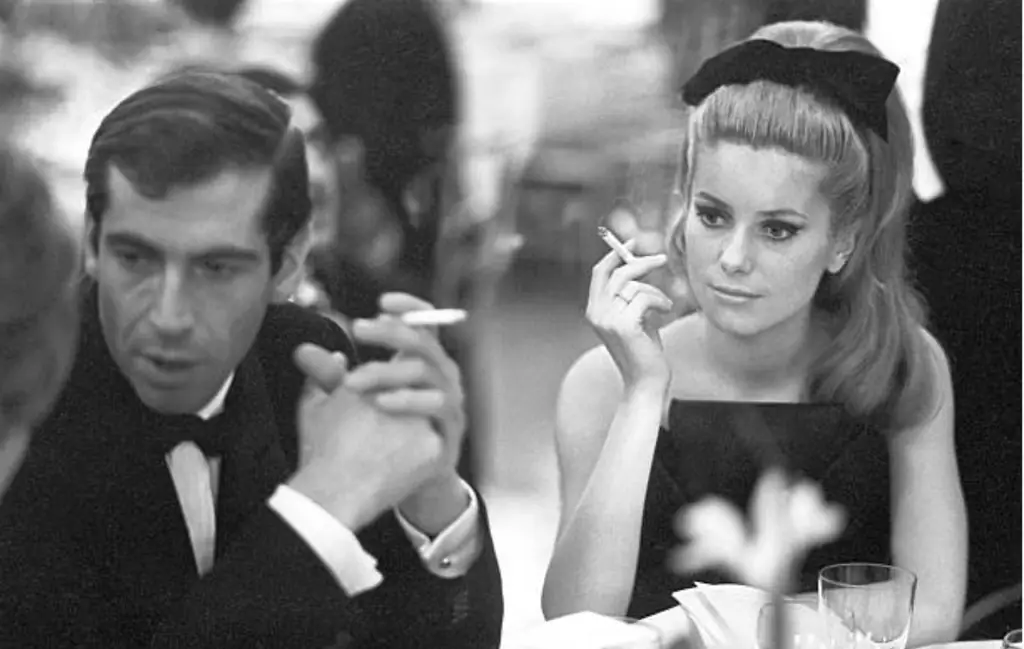 Oddly enough, but almost every new film that the director succeeded in, he shot with a new lover. So, in the film "Three Steps Into Delirium" (1968) by Edgar Poe, he invited Jane Fonda, who was already a famous actress, and a little later became his wife. The film was received very well, and they wrote that Roger was "in his own spirit." Although this is a joint creation of Fellini, Roger and Mal.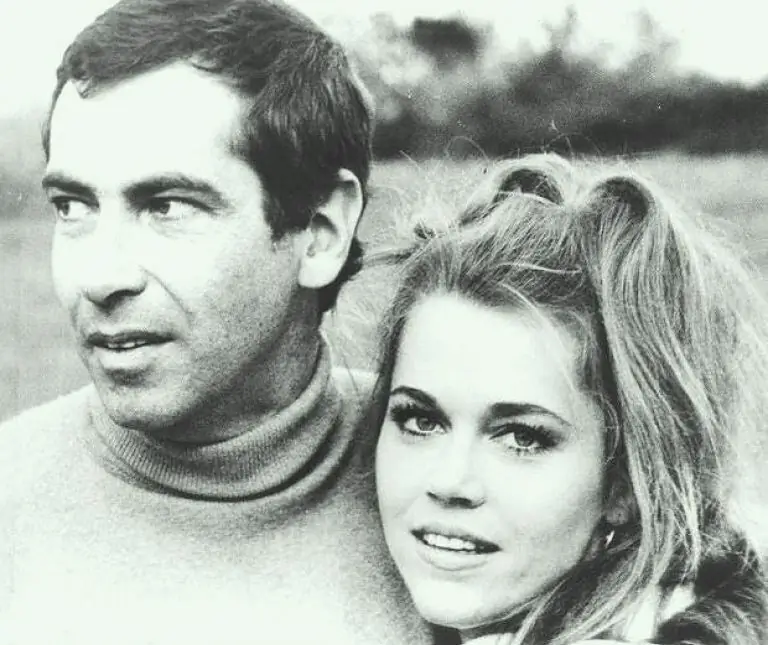 Personal life
Vadim's third wife was Katrin Schneider, the heiress of enormous wealth. She was not connected with the world of cinema, and evil tongues said that Roger married her for money. However, they lived together for a long time. In addition, they had a son, Vanya.
Vadim's biographers never cease to wonder how such different women loved him. And he said that he was trying to "be an antenna that picks up the needs of loved ones."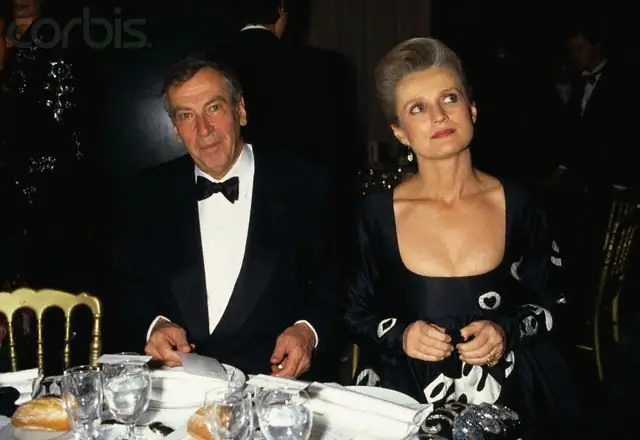 The last time Roger Vadim got married was when he was sixty-three years old, and his wife, actress Marie Christine Barrot, turned forty-seven - again a big age difference. However, she was not so young as not to understand that Vadim is good with all his ex, that he has children, whom he loves very much. And so Marie got along with everyone who had anything to do with her husband. And he called the years of his life with her the most calm and happy, When Vadim Roger died in Paris in 2000, all his wives, lovers and children were buried. And after death, many were next to Marie Christine and supported each other in common grief.
And she kept repeating that her husband "had a big Russian heart that could accommodate everyone and did not want to quarrel with anyone."