Alexander Kazakevich became a writer almost by accident. He did not like mathematics even at school and after serving in the army he went to the only institute where it was not required to take this subject. So Alexander ended up at the University of Culture.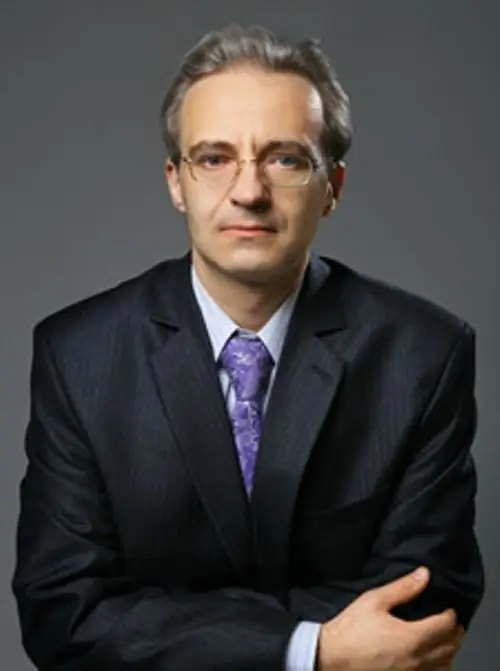 Alexander Vladimirovich Kazakevich is a Belarusian writer. He has authored several bestselling books that teach you to be inspired, be happy and love.
Biography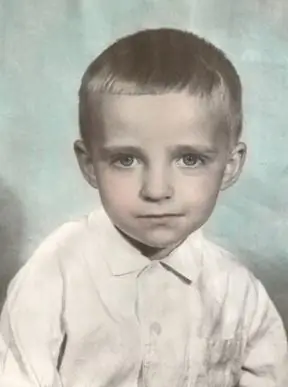 As Alexander Kazakevich himself says, he is from a multinational family, he has Russian, Belarusian and even Polish roots.
The future famous writer was born in Minsk in October 1964. Then - a standard biography: kindergarten, school, college. But at first he tried to enter Narxoz, but failed mathematics. In order not to waste a year, the young man went to a printing school.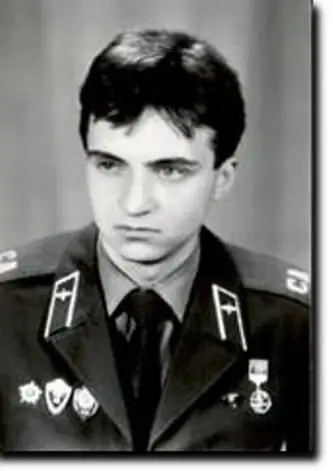 Then he was drafted into the army. After demobilization, the question arose where Alexander Kazakevich should receive higher education? He learned that mathematics should not be taken only at the University of Culture. Alexander Vladimirovich submitted the documents there. Interestingly, the future famous writer passed two subjects for five, and two more for four.
Career
After graduating from the university, Kazakevich went to work at the Palace of Culture as a methodologist-instructor. Then he begins to work in the editorial offices of various newspapers and magazines.
Alexander Vladimirovich published his first book in 1998, becoming the compiler of various informative, entertaining and instructive facts for all occasions.
The next step in the career of a talented person is work in a gymnasium, a pedagogical university, and even in an academy. In these educational institutions, Alexander Kazakevich shared his knowledge of oratory with students and graduate students
Creation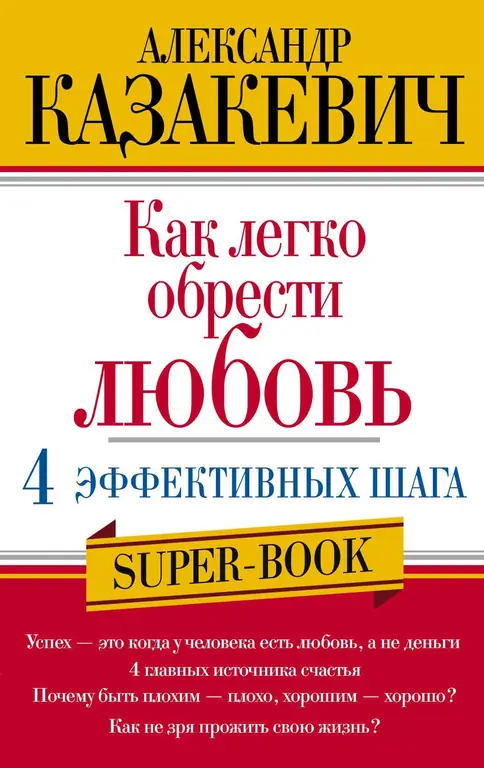 In 2005, Alexander Vladimirovich publishes his book, which is dedicated to amazing facts from the biographies of famous people. And after 2 years, a continuation of this masterpiece came out, and two new creations of the author were also released. In them, he talked about the revelations of celebrities of theater and cinema.
After 4 years, the writer creates a book that is recognized to teach people happiness. This edition turned out to be so popular that a year later Kazakevich wrote the continuation of this masterpiece.
The author spoke about how to love in 2011 in the next book. There are 126 tips here that are recognized to inspire people to love and be happy. Since 2005, Alexander Vladimirovich has been the editor-in-chief of the publication "However, life!", And also the author of this project.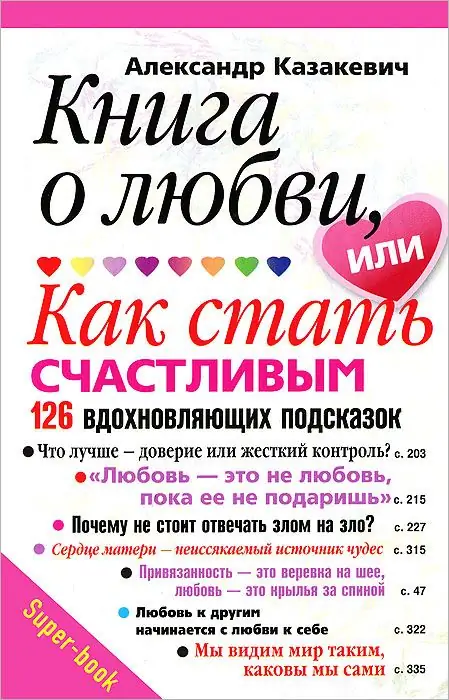 From the interview
When asked by journalists about the family, about whether Alexander's parents were forced to choose one or another specialty, the fiction writer answers negatively.
Then Kazakevich says that he began to write his first works in the seventh grade, but then threw them away, as he was embarrassed by the manifest gift.
The bestselling author also says that he himself tries to follow the advice he gives readers in his works. Alexander Vladimirovich shared his plans for the future with journalists. He said that he dreams of writing something kind, wise, beautiful in an adventure style, but his hands have not yet reached. And fans of the work of the Belarusian writer have to wait for him to please them with his next masterpiece!