If you need to leave your city on election day, you can still take part by taking an absentee ballot. These documents will help you even if you have recently lived outside of your hometown.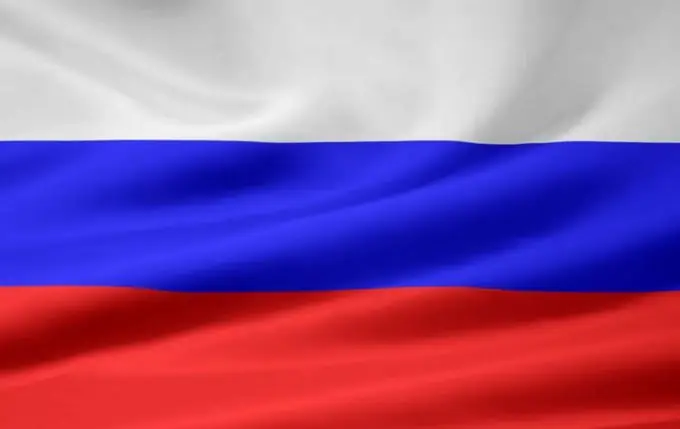 Instructions
Step 1
Write an application for an absentee certificate. It must indicate the reason why you cannot be present at your polling station on voting day. If the reason is detention, the administration can fill out the application. In this case, the accused or suspect puts his signature at the bottom and indicates the current date.
Step 2
Submit your application to the election commission for which you are territorially assigned, or in the precinct election commission that is located at your place of residence at the place of residence. Keep in mind that you need to comply with the deadline for applying for an absentee ballot. They are set individually for each type of election. Together with the application, you need to present your passport.
Step 3
Get an absentee certificate. It will contain your data such as surname, first name, patronymic, and the number of the polling station, the seal and signature of one of the members of the election commission.
Step 4
Ask your relative to take an absentee certificate for you if you yourself are not able to do this. In this case, you need to draw up a power of attorney in the name of your relative and notarize it. If you are being treated in a hospital or in custody, as an accused or suspect, your power of attorney can be certified by the administration of a medical and preventive institution or a place of detention. Next, your relative needs to apply to the precinct election commission with a passport and power of attorney. That way he can get an absentee certificate for you.
Step 5
Please note that temporary registration does not give you the right to vote at your actual place of residence without going through the procedure for obtaining an absentee ballot. An exception is made only for students who live in a student dormitory. Otherwise, you have the right to vote exclusively at the place of your permanent registration.