Nikolay Skvortsov is the renowned champion of Russia and Europe. He became an Honored Master of Sports at the age of 20. Now Nikolai Valerievich helps the children of the city of Obninsk learn the basics of swimming, prepares them for competitions.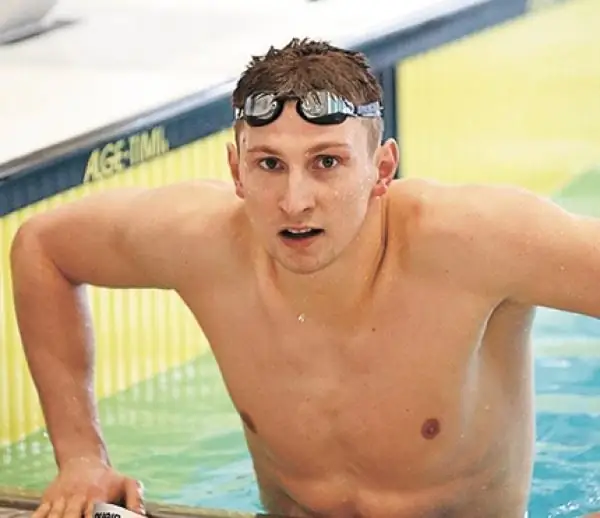 Nikolai Valerievich Skvortsov is not only a famous swimmer, but also a politician.
Biography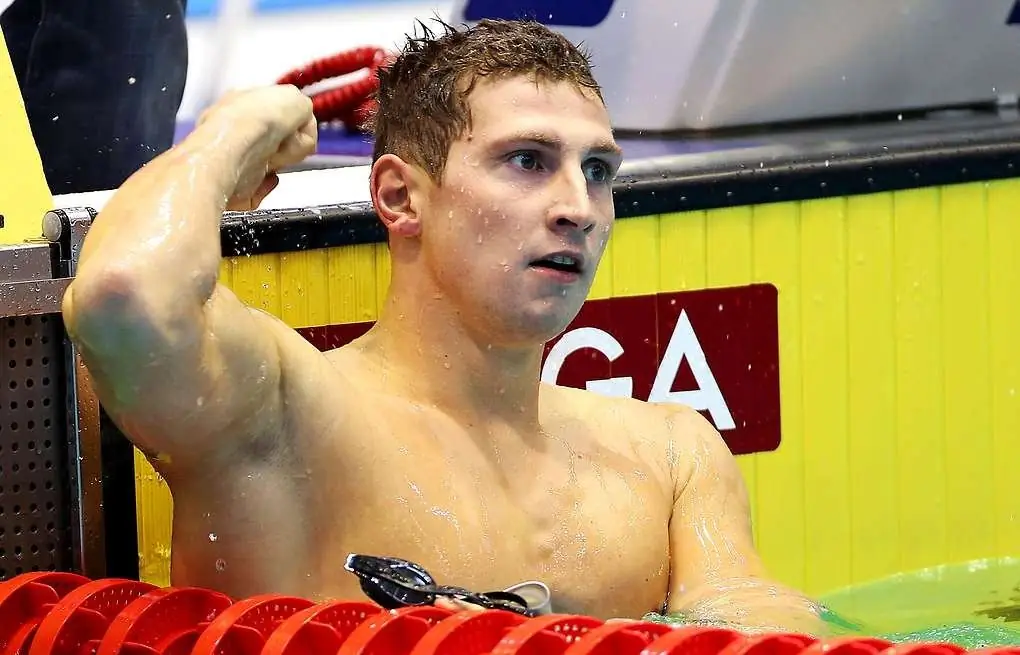 This still quite young man was born in March 1984 in the Kaluga region, in Obninsk.
Nikolay graduated from high school # 2 in his hometown. Now it is called a gymnasium. At the same time, the famous swimmer studied at the Kvant sports school.
Then, a talented athlete who made a worthy contribution to the sporting achievements of not only his city, but also the country, entered MESI. In 2009, he became a graduate, graduating with a degree in organization management.
Career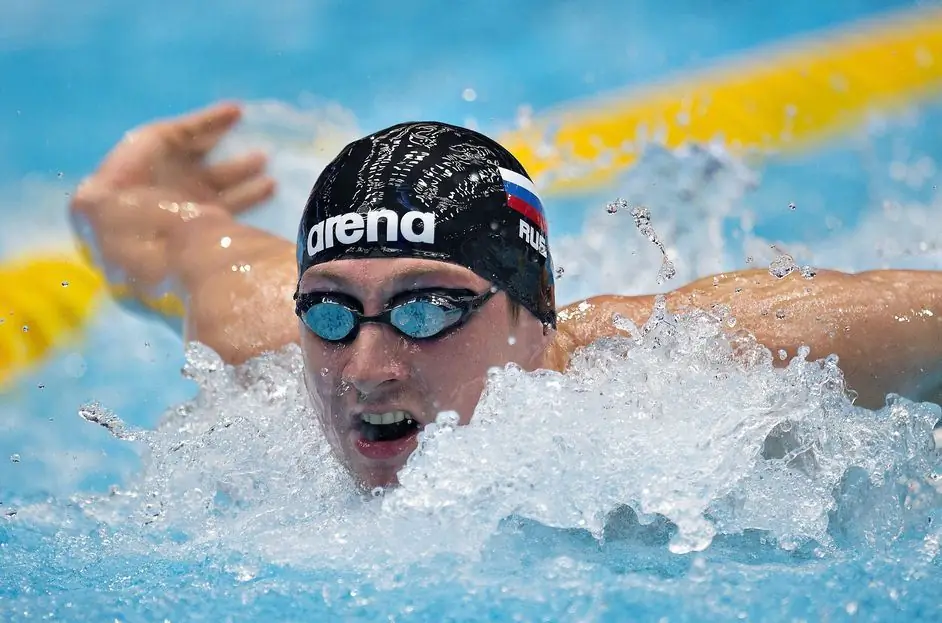 The sports career for the young man was more than successful. In 1999 he was invited to the Russian national team.
Nikolai Valerievich is a three-time world record holder. He won European championships 4 times.
In Russia, the swimmer became the champion 34 times, moreover, he set Russian records 11 times.
In 2010, Skvortsov was elected a deputy of the City Assembly of the city of Obninsk. In this position, he worked until 2015.
More about achievements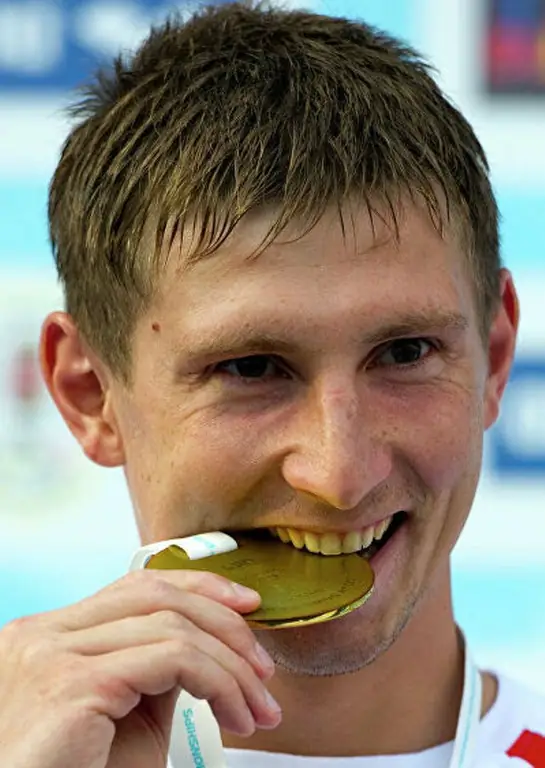 Three years from 2007 to 2009 are the most successful for Nikolai, because then he not only won many victories, but also set new records. So, participating in the World Championship, which was held in the city of Melbourne, Skvortsov took third place, breaking the Russian record. Interestingly, he finished with the same time as the once famous swimmer Denis Pankratov, repeating the time of his compatriot with an accuracy of hundredths of a second.
Then Nikolai managed to improve Pankratov's record at a distance of 200 m.
At another European championship, held in the Netherlands in 2008, Skvortsov set a new Russian record, which he held for 13 years.
From an interview with Nikolai Skvortsov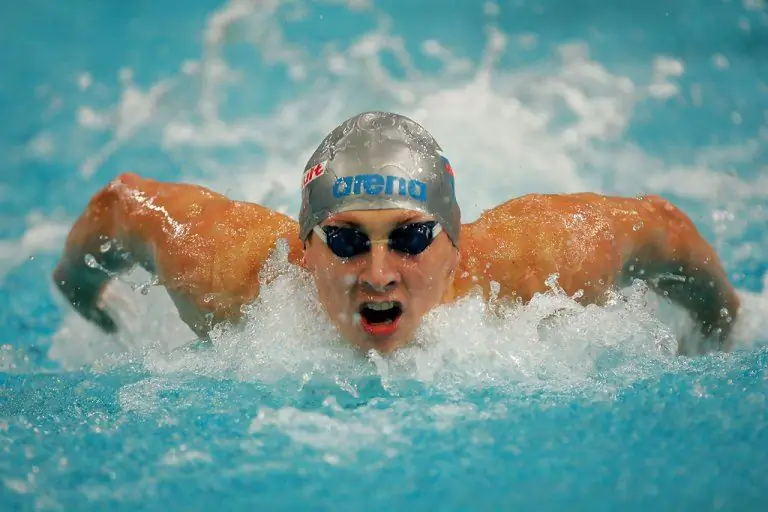 A successful champion periodically answers journalists' questions. In one of these interviews, he told how at the age of 20 he became an honored master of sports. Nikolai recalls that he began swimming at the age of 7 with Alexei Bachin, who often brought the boy cassettes with recordings of the training sessions of the famous champion Alexander Popov. The young man tried to copy the movements of his idol, over time he succeeded. Skvortsov also achieved success thanks to his willpower and discipline. He says this is very important.
Nikolai Skvortsov is also a patriot of his city. The champion says that he wants to see Obninsk comfortable and beautiful, because not only he, but also his children will live here. Nikolay popularizes his favorite sport among the children of the city, consults, shares his experience. The swimmer says that he gets great pleasure from passing on his knowledge to the younger generation, from his favorite work.