Anna Aleksandrovna Makarova is a famous Russian athlete and volleyball player. Played as a striker. Winner of the title "Master of Sports of Russia".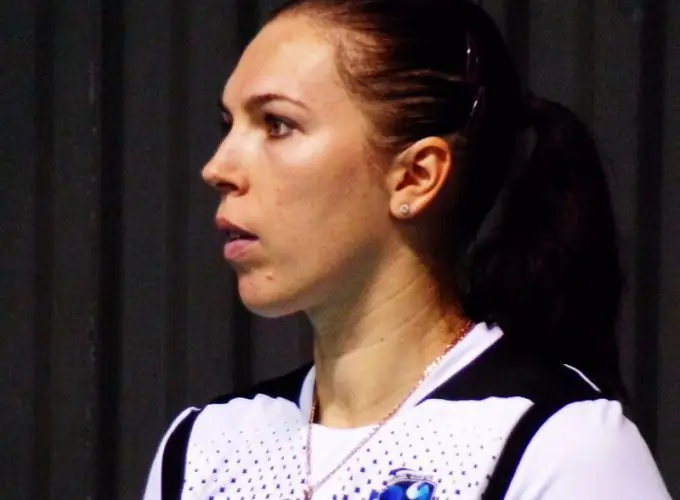 Biography
The future volleyball player was born in April 1984 on the second day in the small Ukrainian city of Zaporozhye. From early childhood, Anya was a very active girl and always wanted to play sports. In middle school, parents made the decision to enroll their daughter in the local volleyball section. Honored athlete Lyubov Nikolaevna Perebiynis became her first coach.
In the late nineties, when Anna was barely fifteen years old, she was admitted to the local volleyball team "Orbit-ZTMK-ZNU". The team played in the Ukrainian Super League and, in fact, it was Makarova's first experience at a professional level.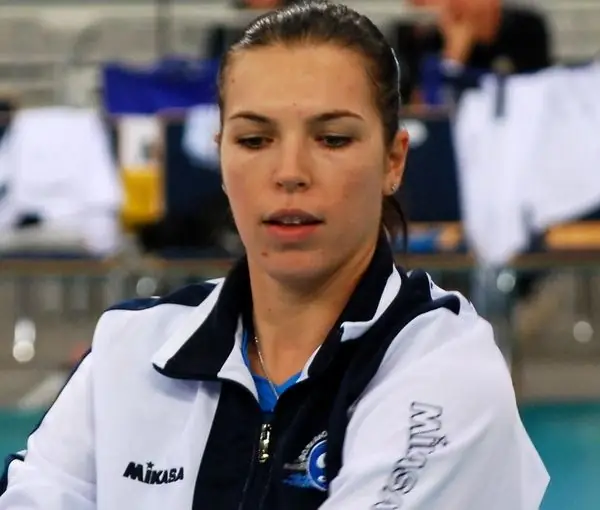 Career
In 2002 Makarova moved to Krug, a volleyball club from the city of Cherkassy. The team steadily occupied third place for two seasons, and in the 04/05 season Makarova won a gold medal as part of the team. She also won the Ukrainian Cup as part of Krug.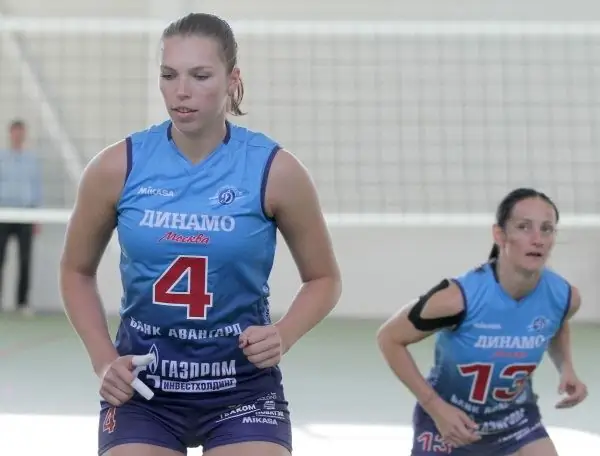 At the beginning of her career, the talented volleyball player was regularly involved in various youth teams in the country. In 2002, she won a silver medal at the European Championship as part of the national team. After this success, she was transferred to the main national team of Ukraine, in which she played until 2005.
In 2005, Anna Makarova received an offer from the Russian volleyball club "Samorodok" and moved to Khabarovsk. Within a year, she completed all the necessary documents and obtained Russian citizenship. Having played four seasons for the Khabarovsk club, Anna moved to Dynamo Krasnodar, where she spent only one season. From that moment on, Makarova did not stay in any club for more than one season, regularly changing teams. In total, during her playing career, the famous athlete changed ten volleyball clubs.
Despite such instability, Anna managed to win many awards, including championships in Russian and Ukrainian tournaments, two Russian and one Ukrainian cups, as well as many silver and bronze medals. At the international level, the volleyball player has achieved success with the Russian national team, in 2009 she won the silver medal at the Grand Prix.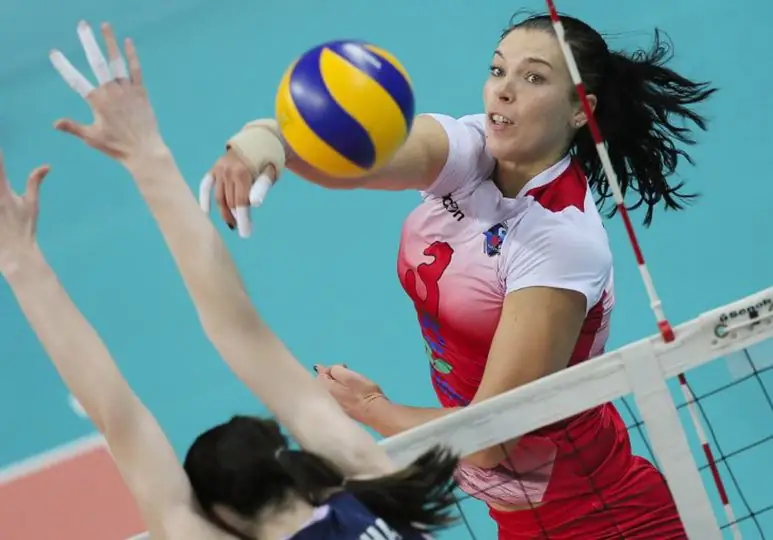 Personal life
Anna Makarova (maiden name - Tsokur) is married. After moving to Russia, she met Sergei Makarov, who worked in the structure of the Russian volleyball team. In 2006, they got married, and Anna took her husband's surname.
In 2010, a terrible scandal erupted around the Makarov family due to the conflict between Sergey and Anna with the leadership of the national team, the athlete refused to play for the team and ignored the call to the national team, but despite this, there were no serious fines or punishments from the management.