Mario Fernandez is a famous Russian footballer who was born and raised in Brazil but later received a second citizenship. What is interesting about his biography and the personal life of an athlete?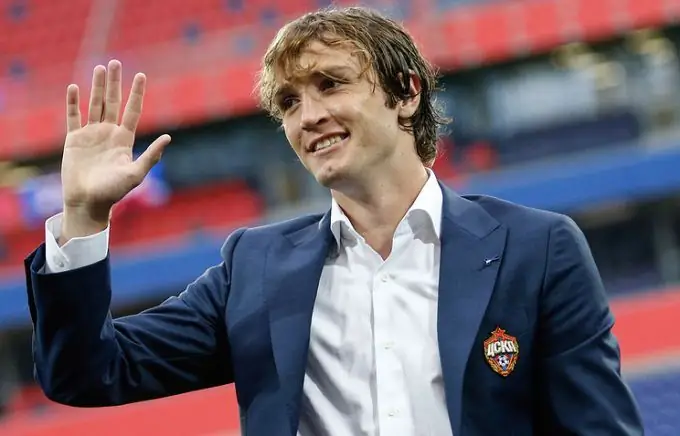 Fernandez biography
The future footballer was born on September 19, 1990 in the small Brazilian town of São Cayetano Do Sul. His dad was a football fan and also a successful futsal coach. Already at the age of six, Mario began to play football under the supervision of his father. This helped him quickly gain the necessary skills and start a successful career.
At first, Fernandez played as an attacking midfielder, but then was transferred to the defense. The fast and technical footballer attracted the attention of the local football club San Cayetano. Mario played for this team for three years, and then received an invitation from the Gremio club and for 1 million euros moved to a new team.
Adaptation in another city was quite difficult for a young player. At first, he was very homesick and often fell into depression. His mother even had to move to live with him. But then everything worked out, and Fernandez began to successfully play for the new club. He was transferred to the defensive flank, where he continues to play today.
In 2011, CSKA Moscow became interested in the young footballer, but it was not possible to immediately agree on his transfer. But in May 2012, Mario moved to Russia for 15 million euros. He made his debut at the beginning of the new season in a match with Rostov. It was immediately noticeable that the army team had acquired a very good footballer. Fernandez has always been distinguished not only by the ability to defend, but also to join the attack in time.
Over the years spent with CSKA, Mario managed to play more than 150 matches and become the champion of Russia three times. During this time, he achieved recognition from the club's fans, and also received an offer to play for the Russian national team. Fernandez never received an invitation to the Brazilian national team, although he managed to play for her in one friendly match.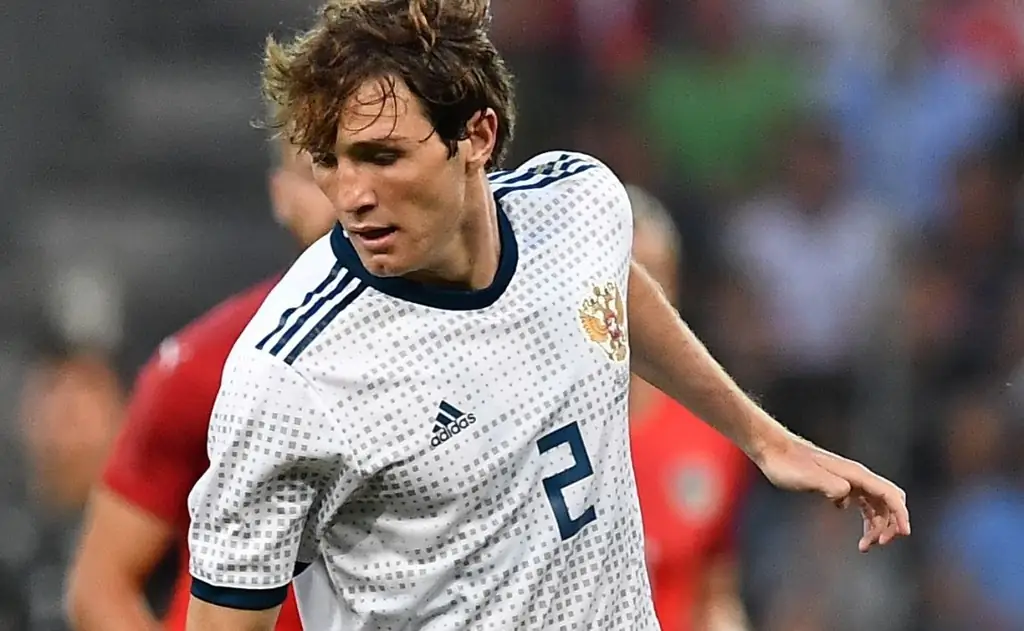 In 2016, Mario became a citizen of Russia, and the next year he played the first match in the new team. Then he was constantly called up to the national team. At the 2018 World Cup, Fernandez played for Russia in all matches and gained worldwide recognition as one of the best flanking players of our time.
After a successful performance in the national team, Mario received many offers from European clubs to continue his career. The most specific were clubs such as Italian Inter and Spanish Valencia. But CSKA left a large number of experienced first-team players this offseason. Therefore, Mario decided to stay to help the new young players settle into the team, as well as to prove his loyalty and loyalty to the club that made him a famous football player.
Fernandez's personal life
After moving to Russia, Mario broke up with his ex-girlfriend Sarah Beltram, who refused to follow her boyfriend. But on the other hand, the player began to lead a healthier lifestyle and began to attend church regularly. Mario hopes that he will meet his true love in Russia and take his time to create a family.