Sandra Bullock is a successful actress who never has to be idle. She is snapped up by directors, all because she can handle any role in any genre. She is also responsible and disciplined, which is very much appreciated in the world of cinema. Perhaps, the strict German upbringing of her mother (her mother was German) makes itself felt, Sandra lived in Nuremberg until she was 12 years old. And Sandra brilliantly succeeds in comedic roles.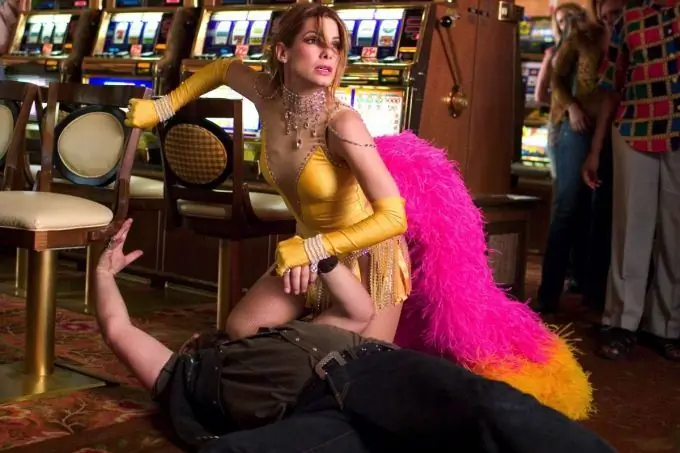 Love Potion # 9 (1992)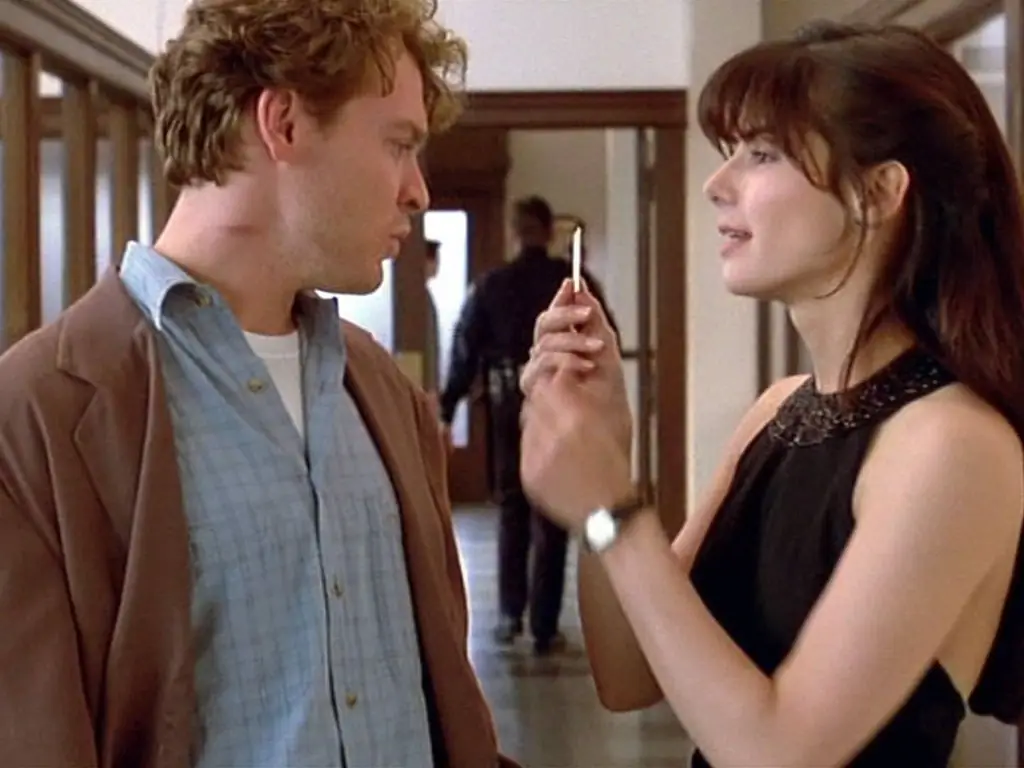 Two young biophysicists Paul and Diana (Bullock) have finally invented a panacea for loneliness. This is a magic elixir that, like a magnet, attracts representatives of the opposite sex to the person who has accepted it and makes them fall in love with him immediately. A real scientific breakthrough! The couple decides to try the miracle potion on themselves and, having drunk a cocktail of pheromones, sets off in search of adventure. This funny, sweet and kind comedy instantly fell in love with the audience.
Practical Magic (1998)
In a small town, there are two charming sisters - a brunette and a redhead (Sanbra Bullock and Nicole Kidman). Rumor has it that girls indulge in witchcraft and magic, and those who fall in love with them are destined to die young. Well, there is no smoke without fire, and rumors are not at all groundless. Soft pleasant humor, cozy atmosphere of the film and a leisurely story about loneliness and hope, friendship and love, happiness and mutual understanding remain in the soul for a long time.
Forces of nature (1999)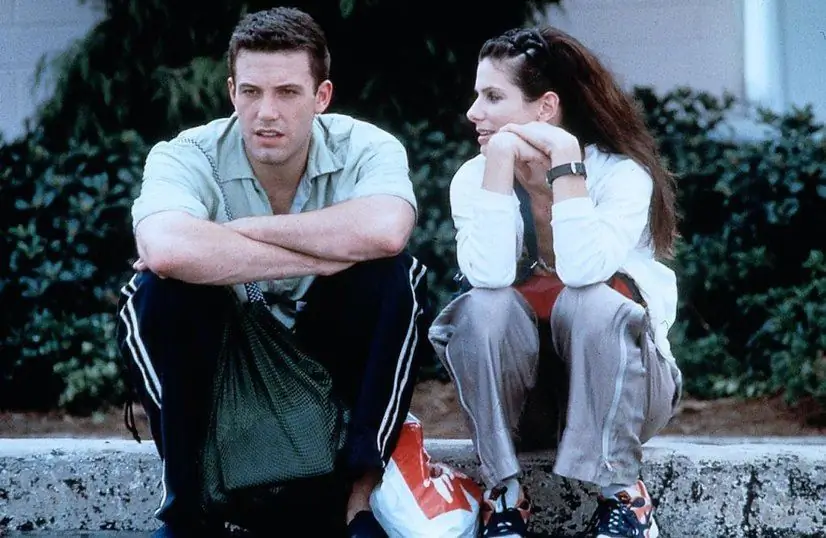 Ben (Affleck), rushing to his own wedding, gets on a plane. But he was not destined to get to his destination on time. Because of a strong storm, an accident happens. Ben and fellow traveler Sarah (Bullock) are involved in a cycle of dangerous and risky adventures. Sometimes the girl seems crazy to Ben, her actions are so absurd and illogical. And then he is surprised to realize that he is beginning to fall in love with her. How to be, because in the town of Savannah the bride is waiting for him! Joint adventures, diluted with romance, make the heroes grow up and take a different look at many things. The picture is great!
Miss Congeniality (2000)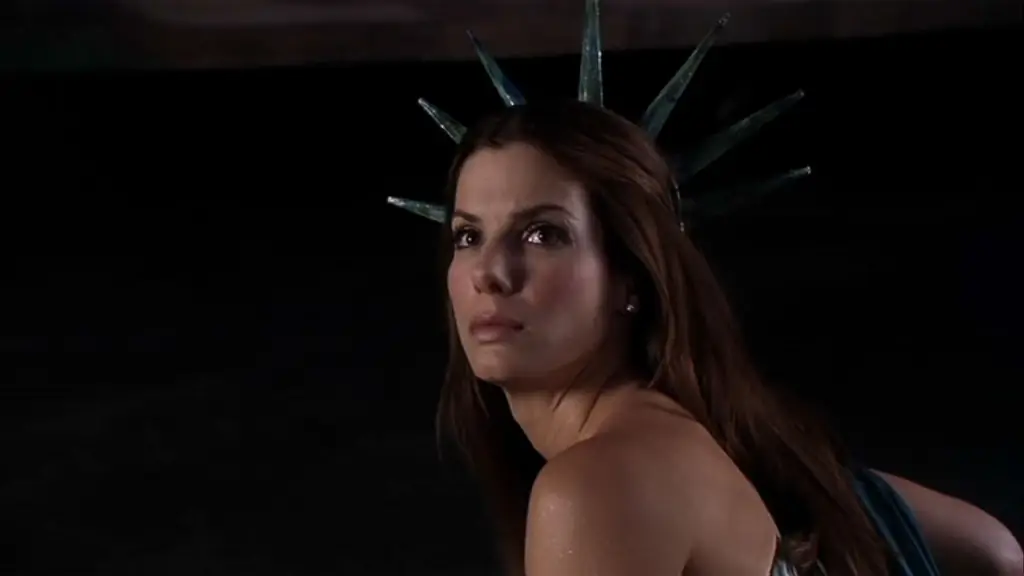 This film is considered one of the best comedies of the actress. The bespectacled girl Gracie with a more than modest appearance from childhood has a sharp mind and a fighting character. It is not surprising that, having matured, she becomes an FBI agent, and she is entrusted with the most difficult operations. This time she must neutralize the maniac who is to appear at the Miss America beauty pageant. To do this, in order not to arouse suspicion, Gracie needs to get used to the image of a participant in this competition. Beauty consultant Victor helps her transform from an ugly duckling into a swan. A lot of funny and curious situations awaits the girl, from which she comes out with honor.
Miss Congeniality II: Beautiful and Dangerous (2005)
In this tape, Gracie will not only have to show cunning and skill, but also go into conflict with her superiors. After all, the case concerns two of her friends who are kidnapped in Las Vegas. To do this, the girl again has to put on the mask of a beautiful lady, and in the future she will also be reincarnated as a transvestite. When it comes to saving loved ones, then it's worth it! According to critics and viewers, the second part turned out to be weak, but Sandra pulls the picture to the proper level.