Honored Artist of Russia Ekaterina Lvovna Durova is a prominent representative of the famous Russian dynasty of actors. Moreover, she also has a very direct relationship to the circus Durovs. However, the creative path of the popular artist is associated exclusively with her own talents, which is reflected in several dozen of her theatrical projects and film works.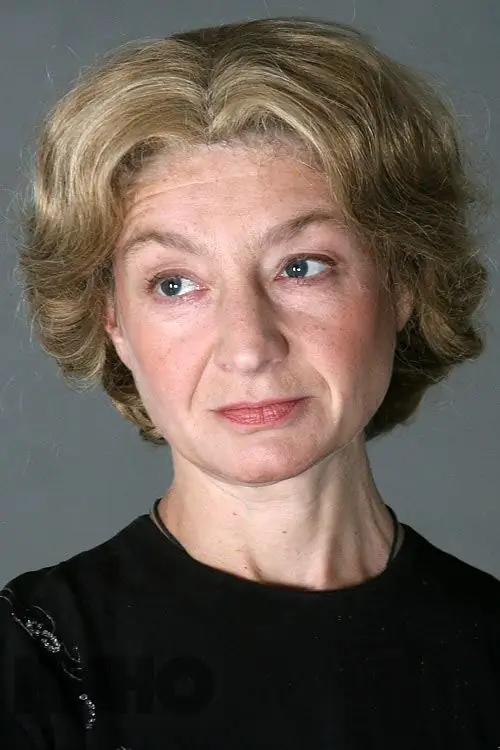 The leading actress of the theater on Malaya Bronnaya - Ekaterina Lvovna Durova - is in the full sense a distinctive artist, despite the genetic connection with legendary parents. Ironically, the offspring from a family of hereditary nobles spent all her childhood in a boarding school under the care of the state with all the ensuing consequences in the form of special vitality, rigidity and clear life values that exclude the senseless tinsel of everyday life.
Brief biography and career of Ekaterina Lvovna Durova
A gifted actress and daughter of famous parents - Lev Konstantinovich Durov and Ekaterina Lvovna Durova - was born in Moscow on July 25, 1959. Since the star couple constantly spent time on the set, and they did not have other relatives who were ready to raise the girl, then the entire burden of responsibility for the child was taken over by a state educational institution with a five-day schedule. During this period of time, it was a great happiness for Katya if her parents could take her with them on tour.
Despite the fact that the boarding school was with an English bias, which equated it with the most status ones in Soviet times, this institution was a typical school of survival. Since then, Ekaterina Lvovna has remained, for example, the habit of eating very quickly, which is not entirely aesthetically pleasing, but practical. After all, being left without food due to a weak survival skill in general puts the entire existence of an individual in jeopardy.
Since 1976, when Durova graduated from high school, a new milestone in her life begins. After an unsuccessful attempt to enter the Moscow Art Theater School, Ekaterina was still able to become a student of GITIS, which she graduated in 1980. With a diploma of higher acting education, until 1984, she was a member of the troupe of the Taganka Theater, after which she was transferred to the theater on Malaya Bronnaya, which to this day is her second home.
Ekaterina Lvovna made her film debut in 1977 with the film "School Waltz", where she played a nurse. And then there was the main role in the film "Faryatyev's Fantasies", which was released in 1979. This was followed by a secondary role in the legendary Soviet film "Green Van" and several films in "Yeralash", where she was regularly invited by Boris Grachevsky.
Currently, Durova has more than forty film works and a lot of theatrical performances behind her shoulders, which made her an Honored Artist of Russia.
Personal life of the actress
The family life of Ekaterina Durova currently includes two marriages with men from her creative environment and two children. The first and not very long family union she had at the age of nineteen. The choice fell on the novice actor Sergei Nasibov, from whom the young woman gave birth to a daughter, Katya.
The second attempt became happier, because the marriage with a real husband - actor Vladimir Ershov - has been going on for more than thirty years. The couple had a son, Ivan, in 1986. Currently, the family of Ekaterina Durova, where she considers herself a sovereign mistress, already includes two grandchildren: Timofey and George.