The film "Clip" was shot by Serbian director Maya Milos and tells about the period of a girl's growing up in a small provincial town. The vast majority of those who watched the film have no doubt that this is a serious psychological picture about the problems of today's youth. However, a rather loud scandal is associated with the distribution of the film in Russia.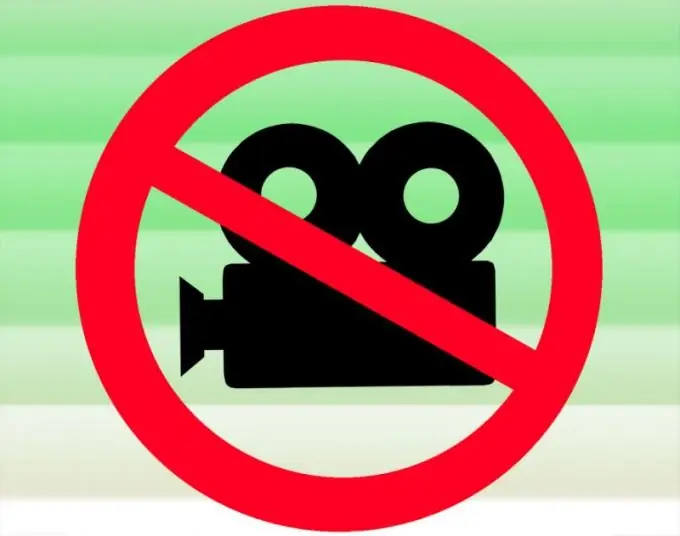 Yasna, the main character of the picture, is disappointed in the life around her, despises her mother, who is constantly concerned only with caring for her sick father, whom the girl is ashamed of. In order to somehow escape from the hateful reality, Yasna is trying to find a new path in life through experiments with sex and drugs, replacing school with participation in wild parties.
The film received one of three "Golden Tigers" - the highest awards at the highly respected International Rotterdam Film Festival, held this year. After that, it was acquired for distribution in Russia by Sam Klebanov, a film expert, TV presenter and head of the Kino Without Borders distribution company. The company planned to release two dozen copies throughout the country, and the All-Russian premiere was scheduled for August 30. However, the film is rich in very explicit sex scenes, shots of teen drug use and foul language. All this gave rise to the fact that the Ministry of Culture imposed a ban on the issuance of a rental certificate to the painting. This right is granted to him by the regulation on the registration of films and video films. This decision provoked protests from film enthusiasts and distributors, and another discussion about censorship unfolded in the Russian press. Film critics believe that to solve the problem, it is enough to introduce age restrictions, and officials pay attention to the fact that cinema workers rarely comply with the age limit.
Meanwhile, Maya Milos, the director of the problem film, has been invited to the jury of the Message to Man Film Festival, which will take place in the fall of 2012 in St. Petersburg. The film "Clip" is also planned to be shown at this film forum. Alexey Uchitel, the president of the festival, told the press that the picture will be shown at a special evening session. An age limit of 18 years will be introduced on it. It is likely that this particular film festival will become the first official venue in Russia where the film will be shown.