The Young Family program was created to help young families acquire housing. This program came into effect on February 8, 2011. However, you need to know exactly where and who to contact.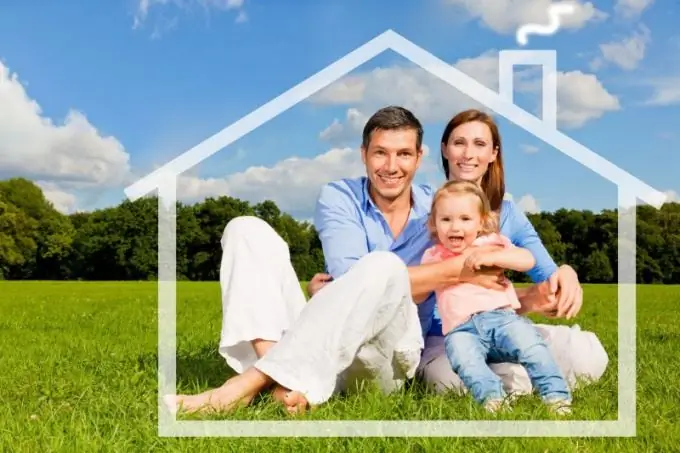 It is necessary
- copies of all completed pages of passports of family members;
- copies of birth certificates of children;
- a copy of the marriage certificate;
- a copy of registration documents for housing being built or bought on credit;
- a copy of the lending agreement for housing, drawn up before 01.01.2011 (if any);
- an amendment to register the housing queue;
- certificate from the bank about the balance under the loan agreement (if any).
Instructions
Step 1
First, you need to make sure your family is eligible for Young Family benefits. Both parents must not be over 35 years old. Also, those families in which less than 15 square meters per person can count on state support.
Step 2
First, you need to contact the territorial department for social protection of the population at the place of residence. It is better to call there first, find out the working hours and the list of documents required for filing. Be prepared for queues, as you can apply for participation in the program only in person.
Step 3
Further, the local self-government body checks the information provided within 10 days from the date of submission of documents. The young family receives notification of the decision in writing at the place of registration.
Step 4
If the decision is positive, the family receives a personal certificate, which is valid for 2 months from the date of its issue. The certificate is provided to the partner bank along with the required package of documents. On the basis of this certificate, the bank opens a registered account intended for crediting the subsidy.