Today it is rare to meet people who do not know what the Internet is. Both young people and people of the older generation are happy to register on various forums, on social networks, on thematic sites. As a result, one user has dozens of nicknames, dozens of passwords. And there are countless virtual resource engines, and it is not always possible to view the list of users registered on a particular site. So how do you remember or find out on which resources you are registered? Let's look at some of the most effective ways to "find yourself" in the vast expanses of the Internet.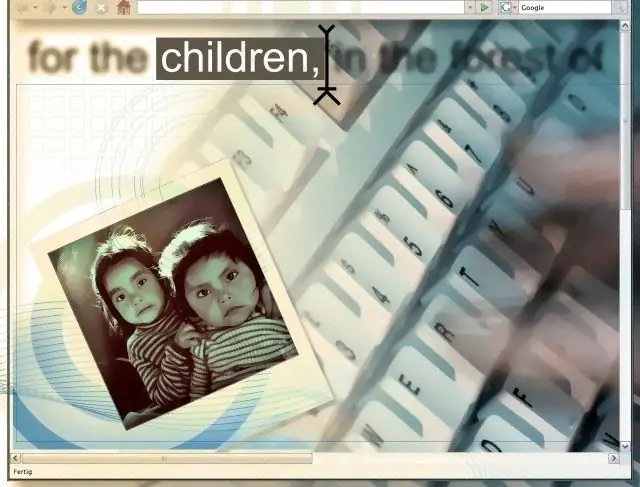 Instructions
Step 1
Enter your real name in the search engine and filter the results.
You can enter not only the first and last name, but also the city in which you live. For example: "Ivan Petrov Novokuznetsk". In many social networks, especially in Odnoklassniki, Vkontakte, Twitter, Facebook, Yarushka and many other resources, people register most often, indicating their real data, first and last name, Current city. In this case, the search is greatly simplified.
Step 2
Try to clarify passwords on sites by mailbox.
Very often, the system asks for a mailbox as a login on sites, and the user sets the password, or the system generates it. If you don't remember if you are registered on a particular site, try specifying your mailbox and submitting a password recovery request. This opportunity is provided to users by many well-known diary services and thematic sites.
Step 3
Try to enter into the search engine those nicknames that you often use. Enter your nickname into Google, then into Yandex, and you will see fragments of this nickname on different sites. If your nickname is not common, finding yourself on various sites will not be difficult.
Step 4
In the end, remember, maybe you kept records in your diary regarding your registration on some resource. In this case, it makes sense to bring up the old records.