Quite often it happens that we are happy to buy a thing, bring it home, study and understand that this is not at all what we needed. Consumer Protection Law allows items to be returned to the store subject to certain conditions.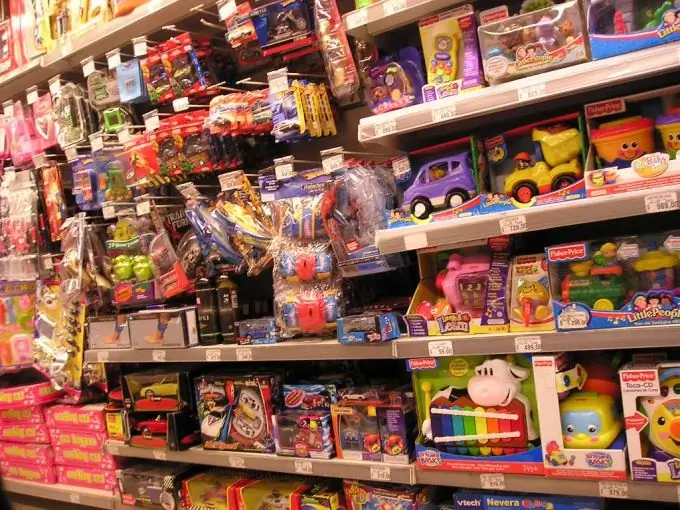 Instructions
Step 1
Exchange of goods of good quality is carried out if the specified goods were not in use, their presentation, consumer properties, seals, factory labels have been preserved. Be sure to keep your receipts and warranty card, if one is included with the product. Without them, it will be much more difficult to return the goods. However, if you do not have a receipt, you can refer to the testimony, which may also allow you to exchange the item.
Step 2
You can return or exchange goods in the store within 14 days from the date of purchase. If you do not need to exchange the product for a similar one, but return the money for the purchase, you will need to write a statement, including your passport details, so do not forget to take your passport with you.
Step 3
Any defective product can be returned within the specified period. If you are simply not satisfied with the size, color or style, there are a number of items that cannot be returned. Many people know that personal care items, medicines, underwear and hosiery are non-returnable. Also on this list are such products as photographic paper and film, perfumery and cosmetic products, children's soft and inflatable toys, feather and down products, toothbrushes, shaving brushes, mouthpieces, gloves, massage brushes and combs, fabrics, printed products, goods in aerosol packaging, metric carpets, tubular products, linear, sheet metal, construction materials cut to size by the customer, discs, video, audio cassettes, goods intended for babies (nipples, diapers, bottles, etc.), wigs, pedicure tools, etc. manicure, precious metals, jewelry from semi-precious and precious stones.
Step 4
The Law "On Protection of Consumer Rights" does not distinguish between situations when the goods are purchased at a reduced or full price, and operates according to the same principle for all purchases. Therefore, it is inappropriate to claim that a product cannot be returned just because it was purchased at a sale or promotion. In the event of a defect, the buyer must be notified of this in advance, prior to making a purchase.