On May 12, 2012, the second National Day of Forest Planting took place in most regions of the country. Throughout Russia, he united more than 200 thousand people who planted about 28 million trees.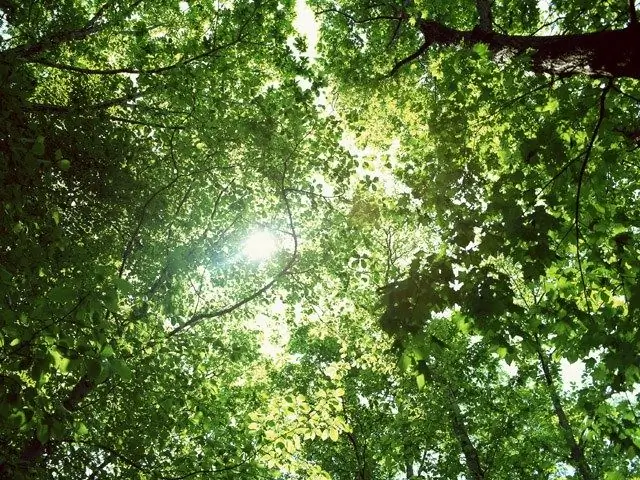 The urgent need for reforestation in urban areas and suburbs across the country is long overdue. The reason for this was the active felling of valuable species of wood and the consequences of forest fires.
However, for the first time, the idea of ​​such a large-scale tree planting in Russia was realized only in 2011. The purpose of such an event is to draw attention to the landscaping of the country and foster respect for trees. The action was actively supported by the Russian government, some heads of state departments directly participated in it, including the head of the Federal Forestry Agency Viktor Maslyakov and the First Deputy Prime Minister of the Russian Federation Viktor Zubkov.
In addition to high-ranking officials, everyone could plant a tree. In total, about 60 regions of Russia responded to the event. According to the information published on the official website of the collection periodical "Living Forest", the greatest activity in landscaping was shown by the Moscow, Irkutsk, Chelyabinsk, Tver regions. Most of the volunteers gathered on the territory of the Siberian Federal District - about 50 thousand people took part in it.
According to the GreenPress news agency, the necessary inventory and planting material was provided mainly by Russian forestry districts. During the "forest festival", several species of trees, mainly conifers, were planted on the territory of Russia. Among the hardwoods, oaks, maples, ash trees, etc. were planted most of all. As a result of the action, about 8 thousand hectares of land are now planted with young trees.
The results of the actions carried out in 2011-2012 turned out to be so fruitful that the Rosselkhoz came up with an initiative to make the National Day of the Forest a traditional one and to appoint its official holding on the second Saturday of May.